Canyoning in Church beck is by far the best canyoning half-day session in the Lakes.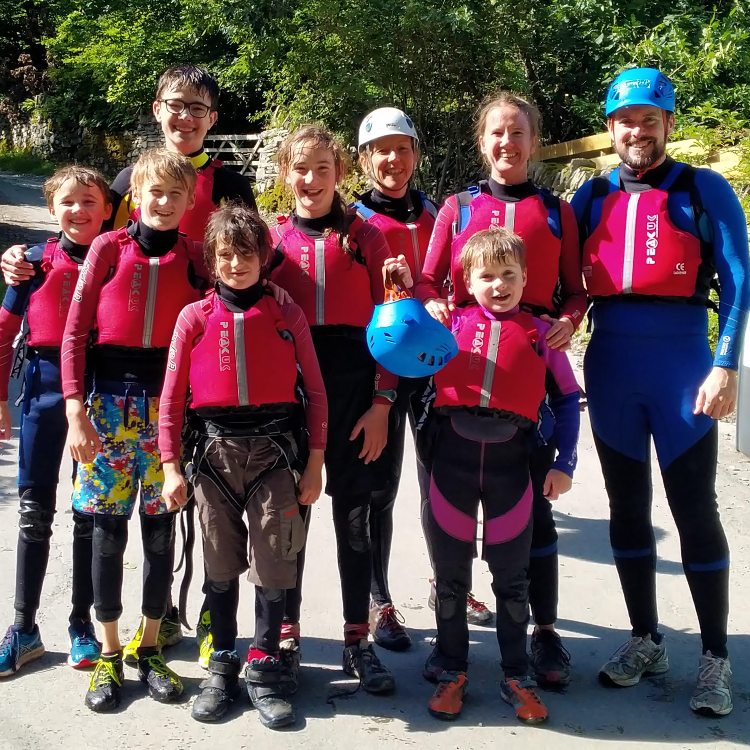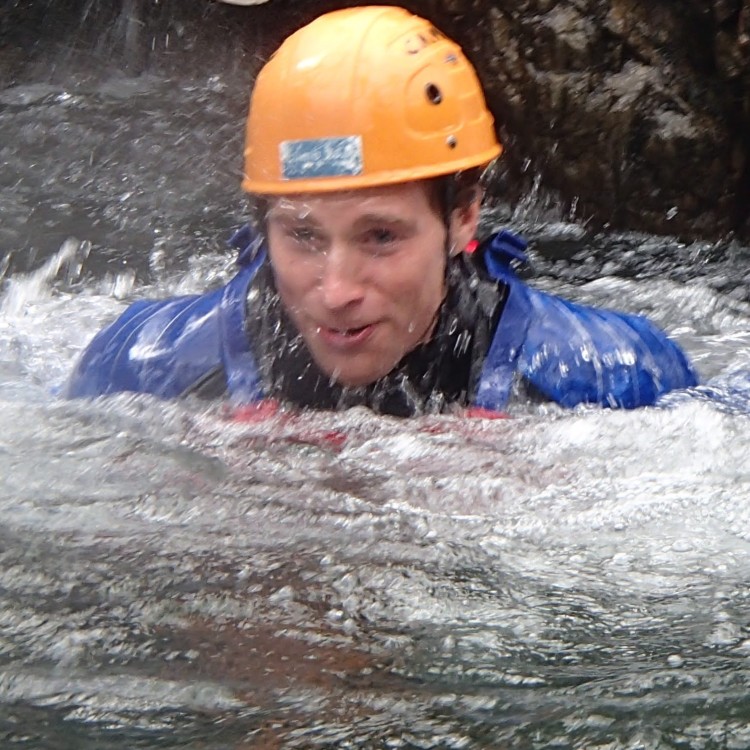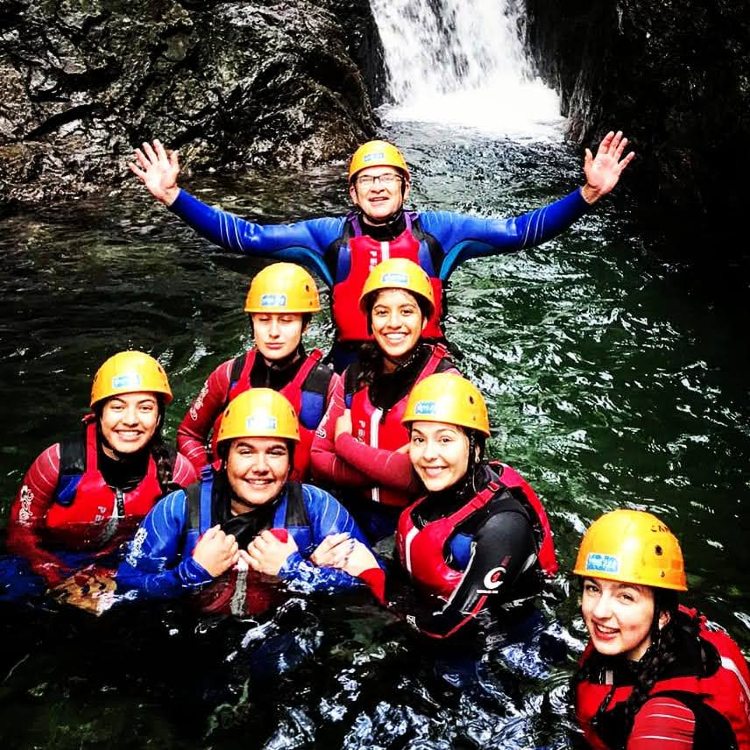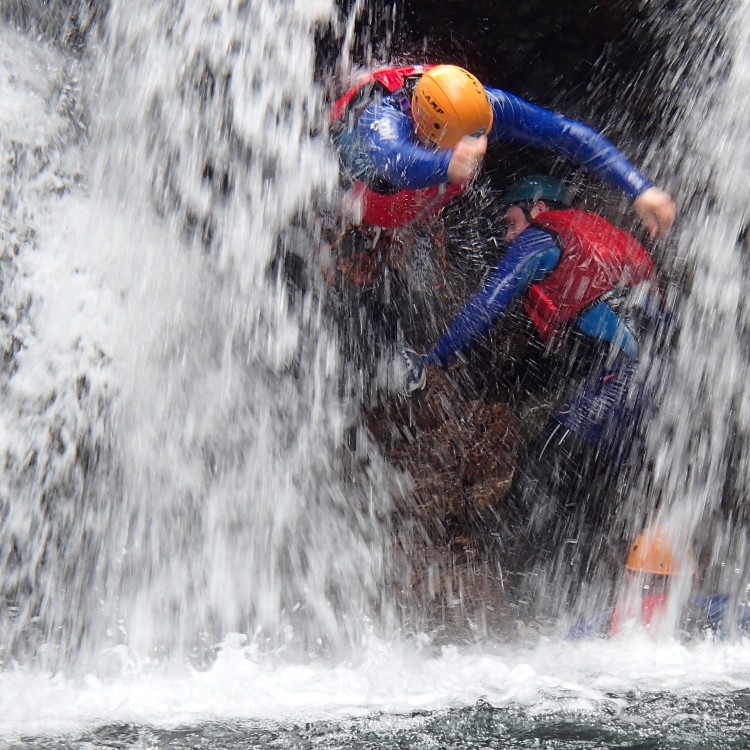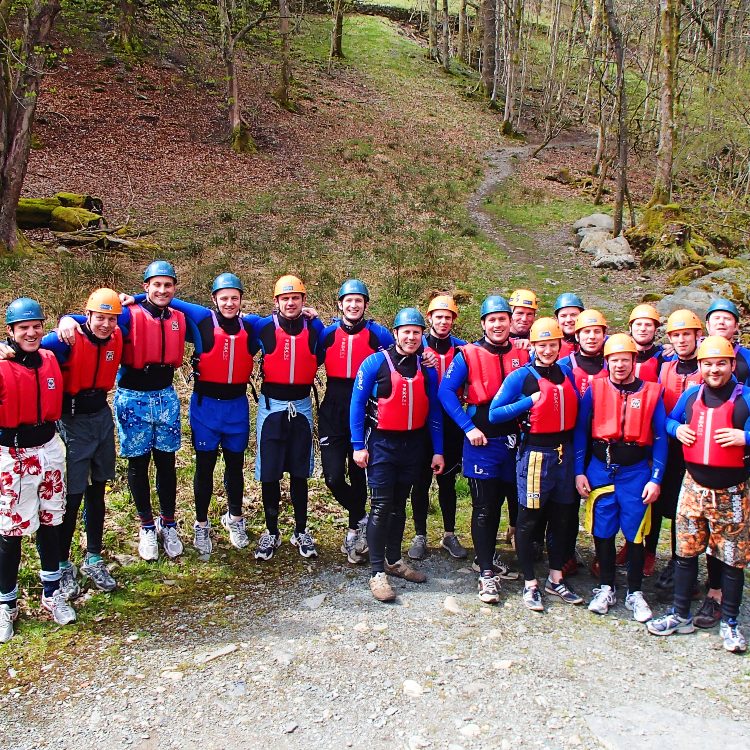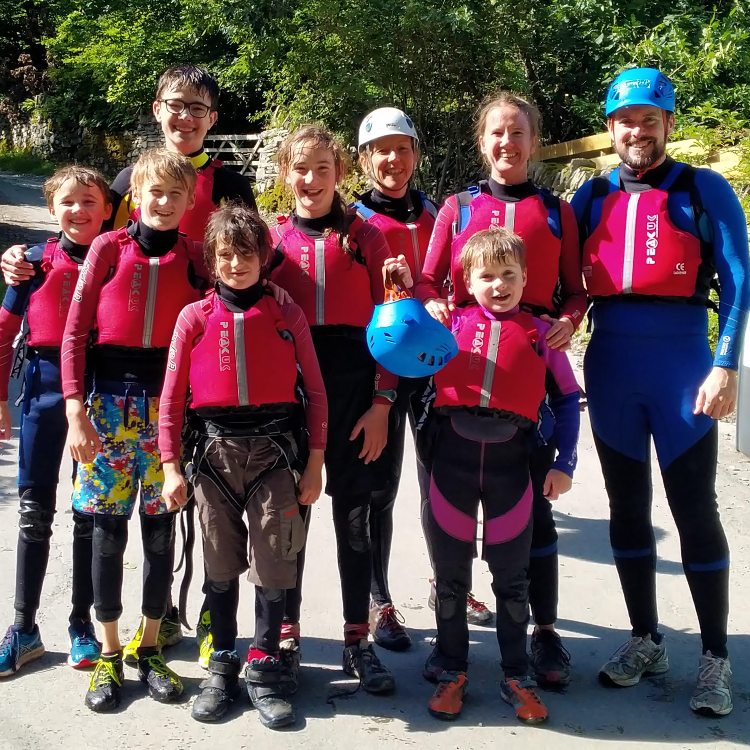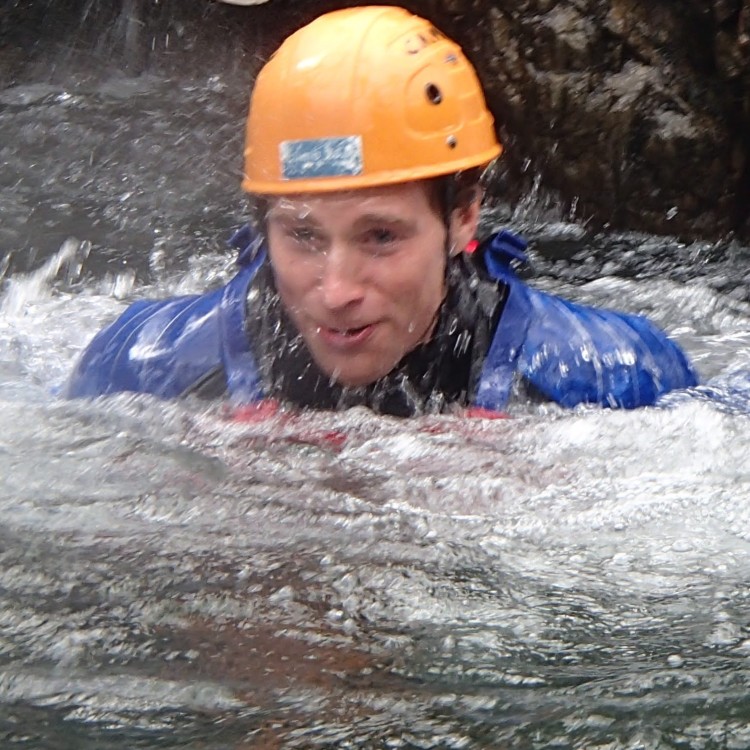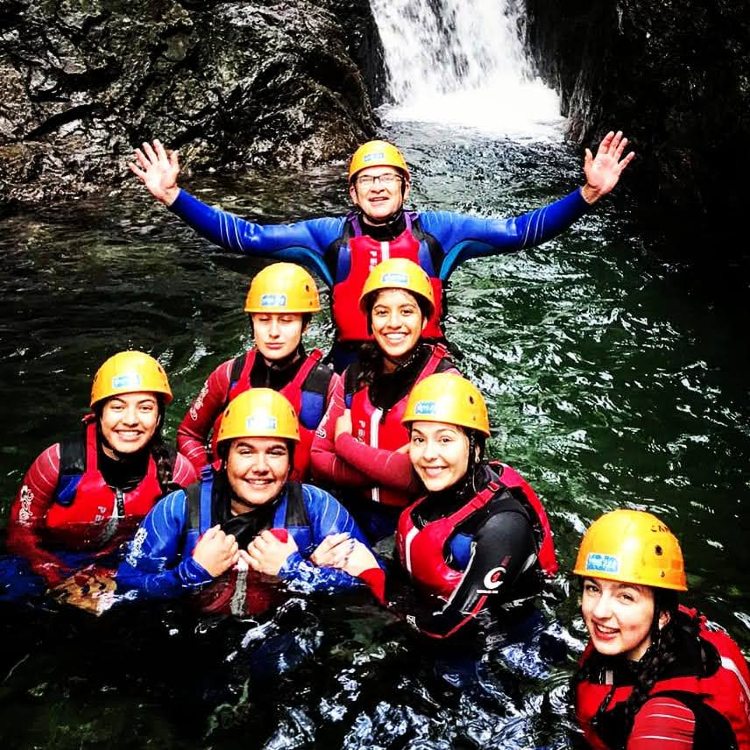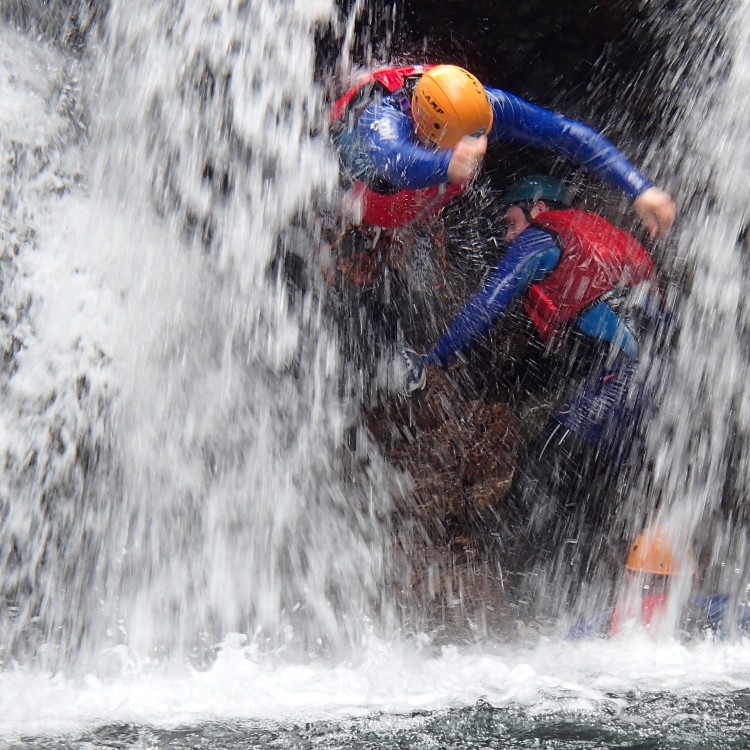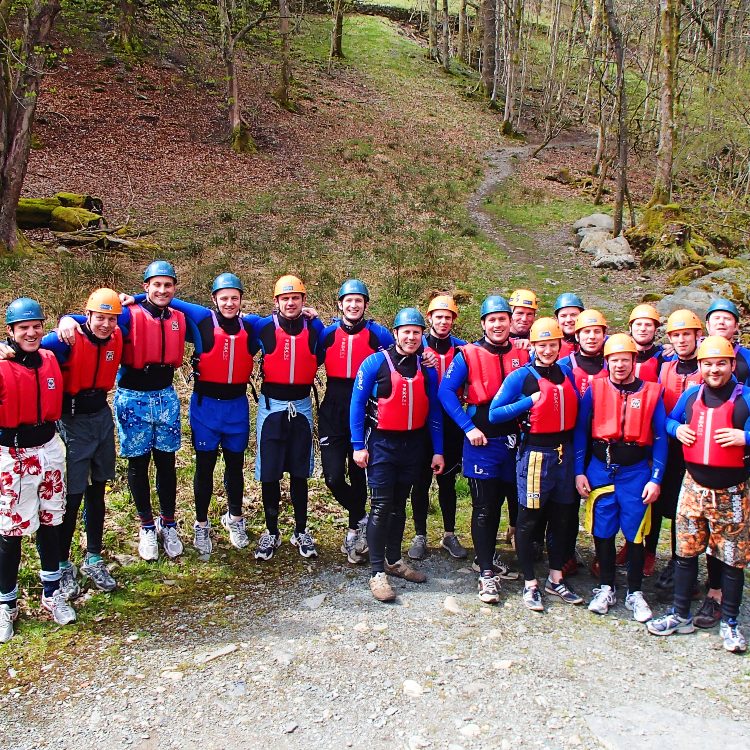 I can not recommend highly enough. Booked for a birthday trip for my husband and two teenage boys.

Will put us all at ease by his professionalism and expertise. He ran through all the safety procedures and was conscious of the social distance.
The jumps varied in height and difficulty and we climbed up a waterfall which was quite intense due to the flow of water. The boys loved the challenge of the bigger jumps into deep pools. I bottled the biggest jump but wills patience was amazing! I'm sorry I didn't do it! He made a climb down which I did do with a smaller jump.
If you are looking for a post lockdown adventure this is the place to go, great communication, great location and staff. Thank you so much!
Had an amazing time and Alex was brilliant, especially with my youngest son. Fab experience!
We signed up for an afternoon of ghyll scrambling and we weren't quite sure what to expect. What we got was a fantastic afternoon – climbing up and down river banks, diving into the water (with wet suits!) and generally challenging ourselves under the watchful eye of Stuart …
"Church Beck, wow, this has it all, big jumps, water slides. you will NOT be disappointed" 
Book Church Beck Canyoning
Church Beck Canyoning is a half-day activity. Why not turn it into a full day by combining it with one of our other half-day options.
Each private half-day activity costs £200 for the instructor and includes up to 5 people.
Adult £40 per half-day session.
Child £30 per half-day session (under 18 yrs)
Example: 2 adults and 5 children would be: £200 + (2x additional child @£30) total price =£260
For groups up 5 People select the activity date and book.
For 6 or more only add ADDITIONAL people then book.