"AMI and MTA workshops sharing, developing & always learning"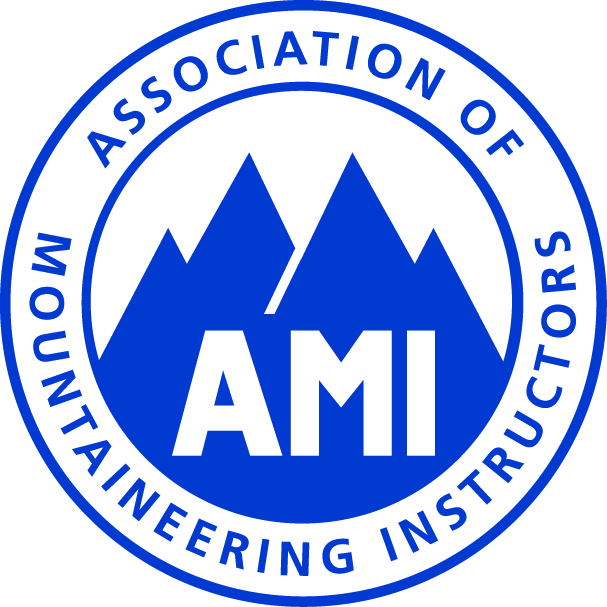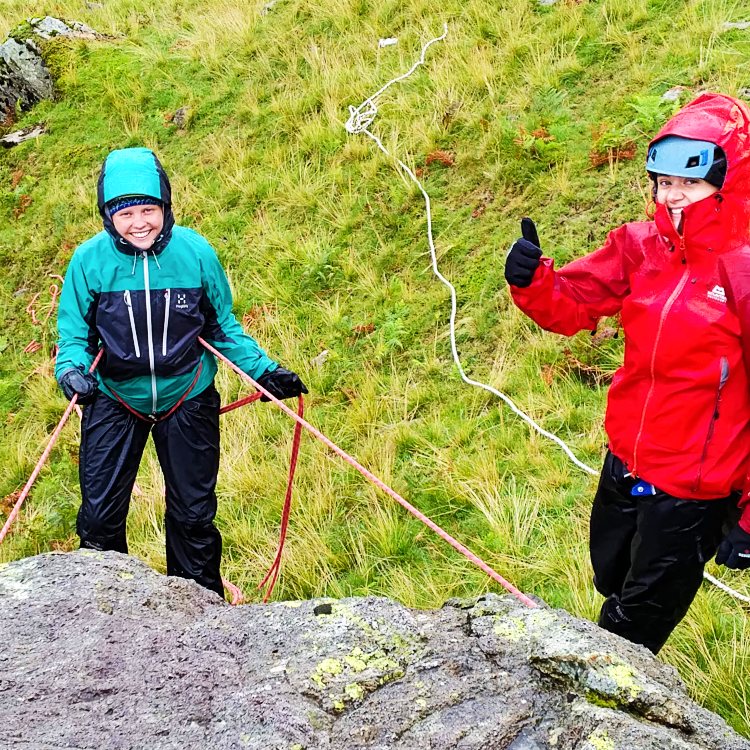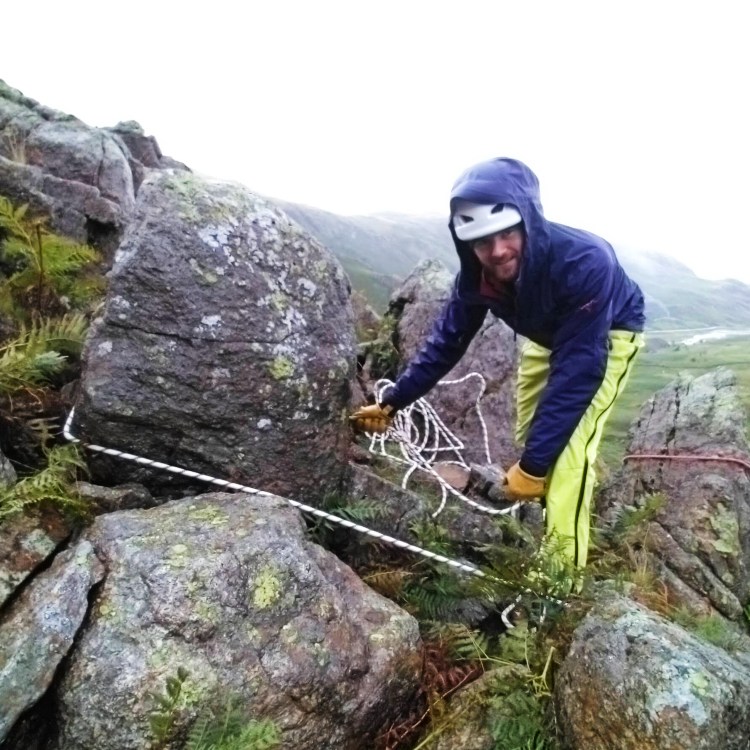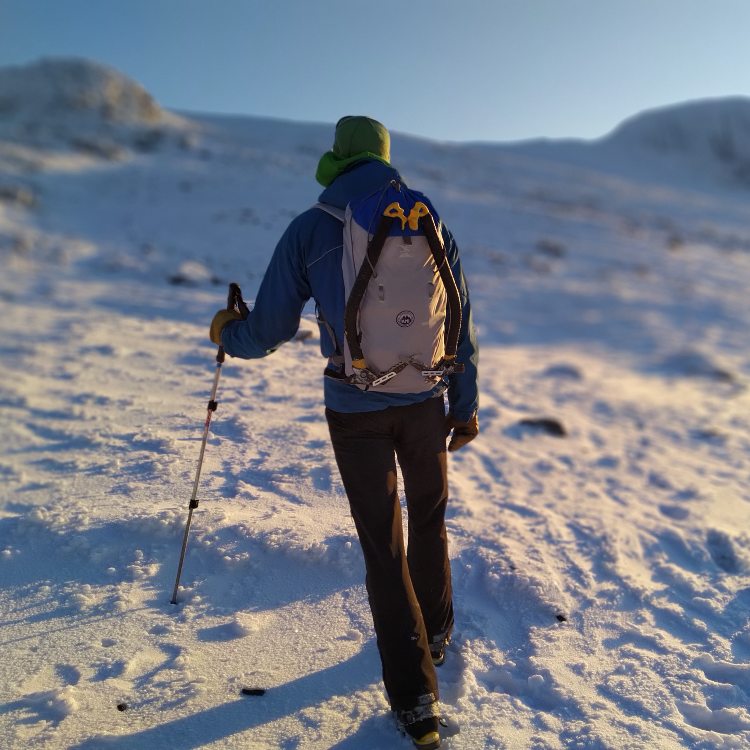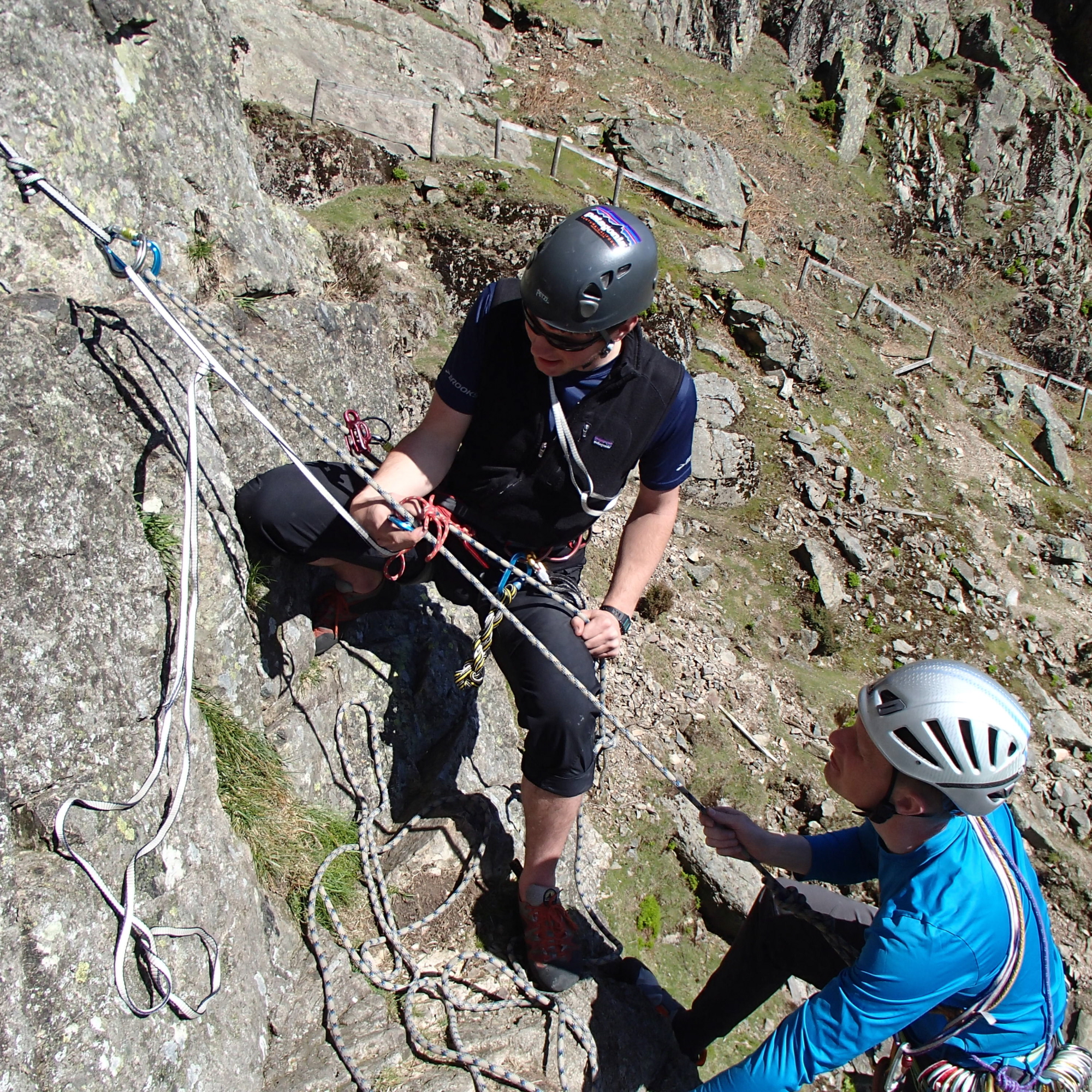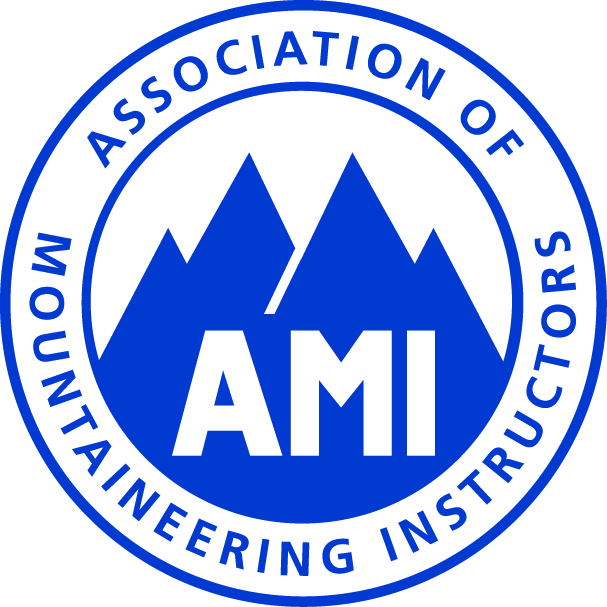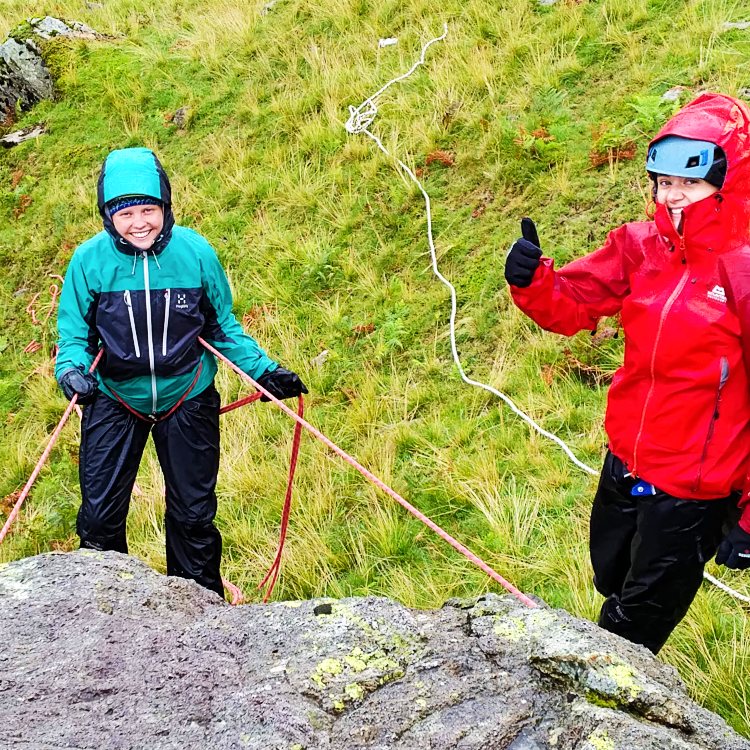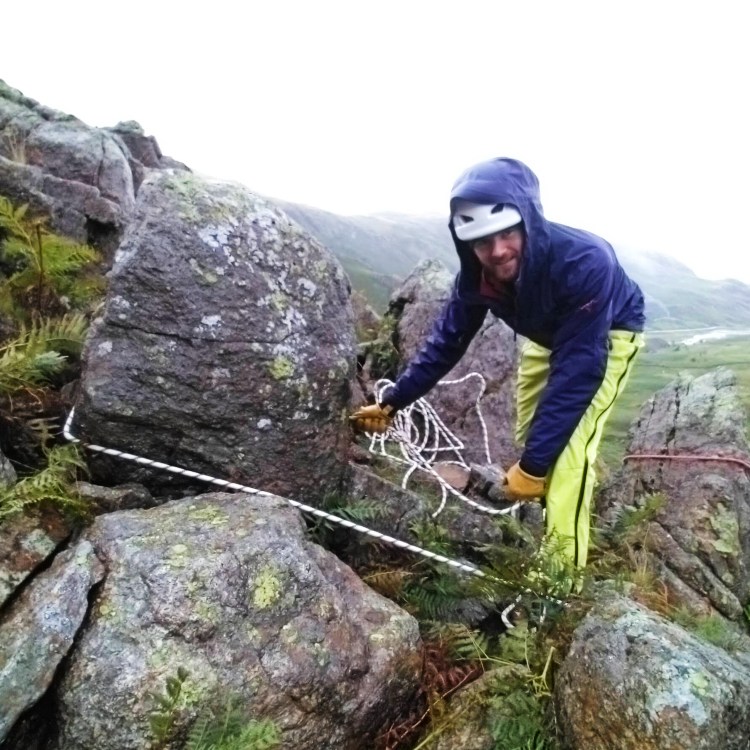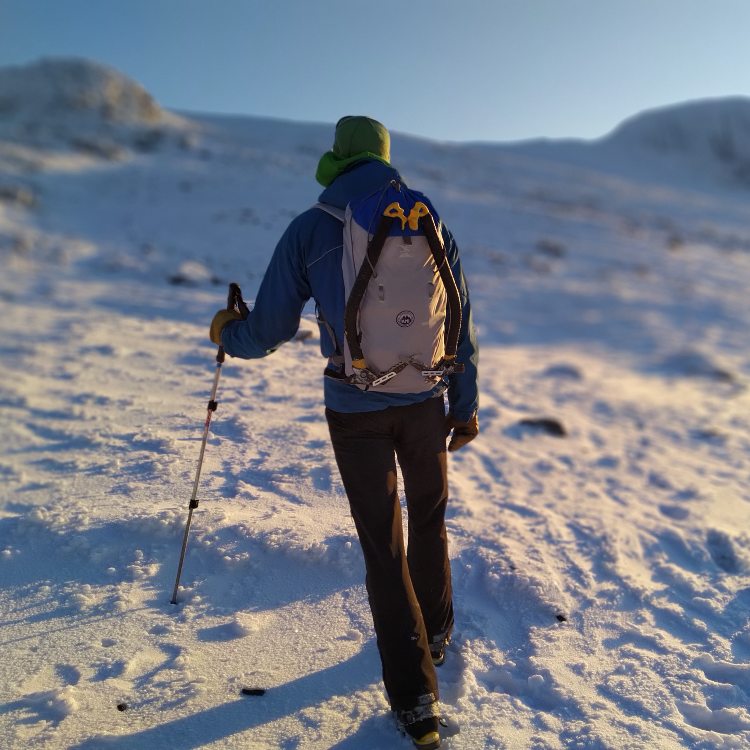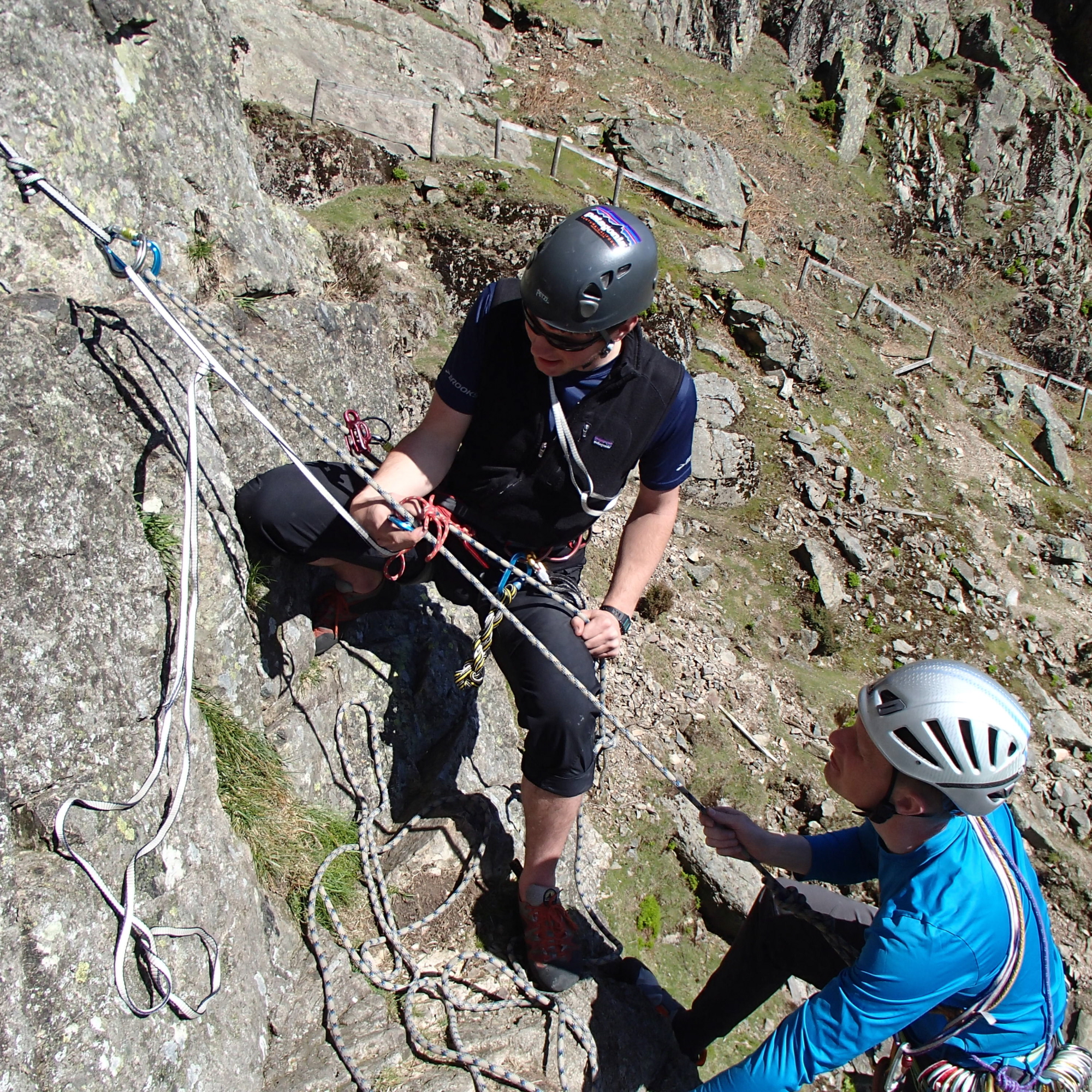 AMI & MTA Workshops
AMI CPD Workshops
Workshop title:
Three on a rope.
Open to:
All AMI members.
Workshop dates:
Tues 26th April 2022
Workshop Cost:
£25      8 places
Workshop outline:
The aim of this workshop is to look at challenging work that comes our way as Mountain Instructors.
How to manage three clients in a rock climbing, mountaineering and winter environment.
Route choice suitable for three

Approach to clients leading or seconding/ mixing it up.
Parallel or series?
Clients belaying other clients

equipment choices

Stance management
Also:
A day of sharing ideas and skills that are not in the "textbook", sharing the ideas that worked and those that didn't.
Get out and share some time rock climbing to brush up ready for the summer.
MTA Workshops:
Dates coming soon
We use world pay to make things safe and as easy as possible for you.
Follow this link you can select the exact workshop on the booking page.
Once you have booked online, you will receive a confirmation email for your booking with all the arrangements for your workshop.
If you would like to email or chat please don't hesitate to get in touch.