"O YEA…. all-day epic Esk Gorge Canyoning."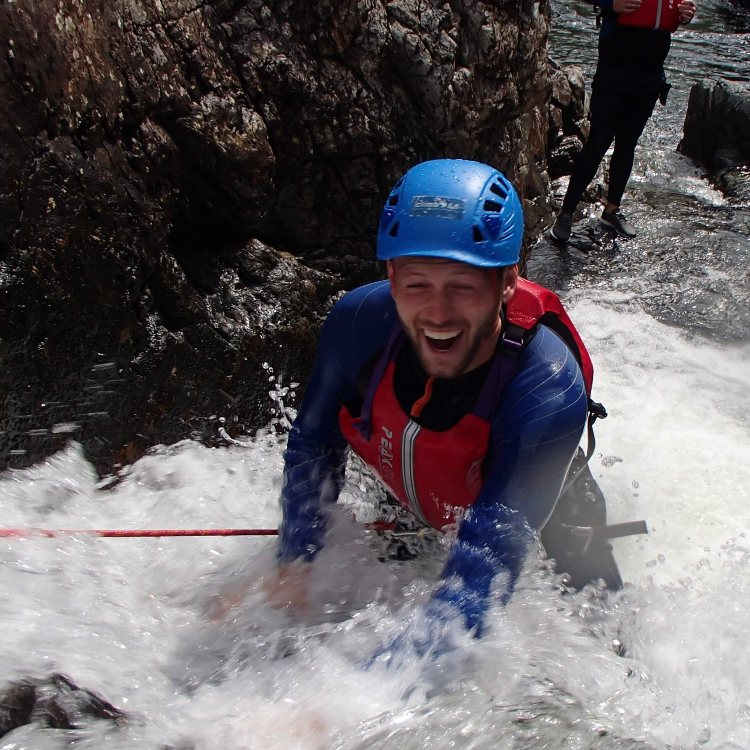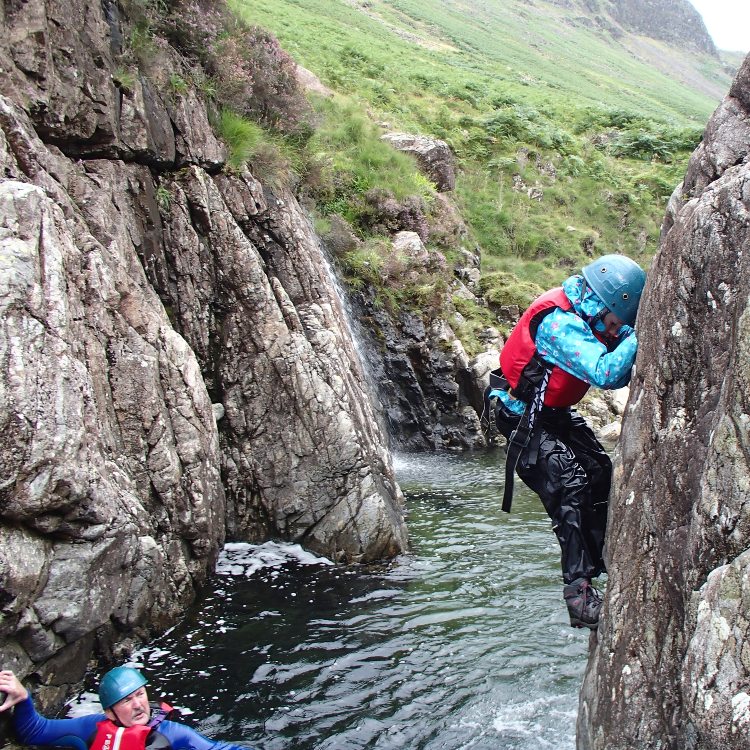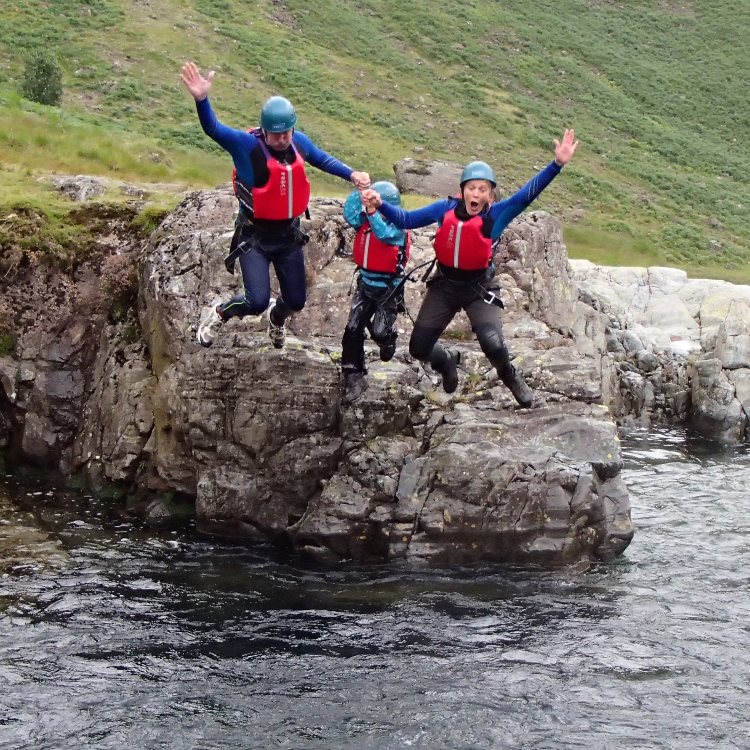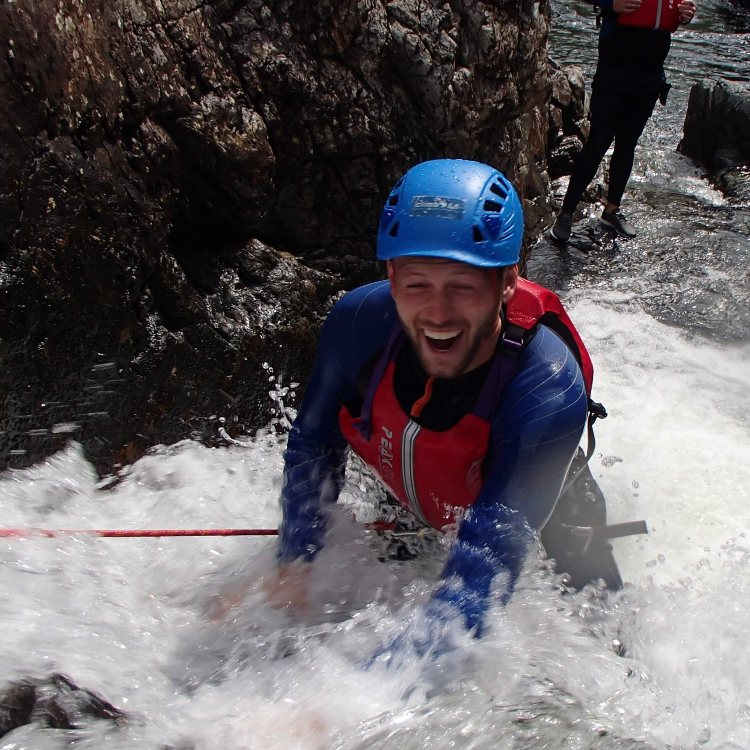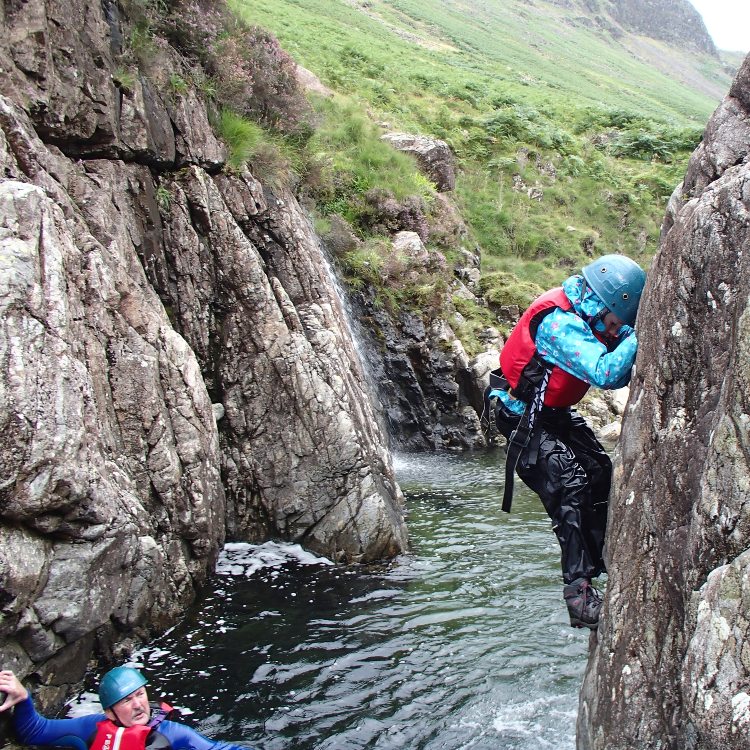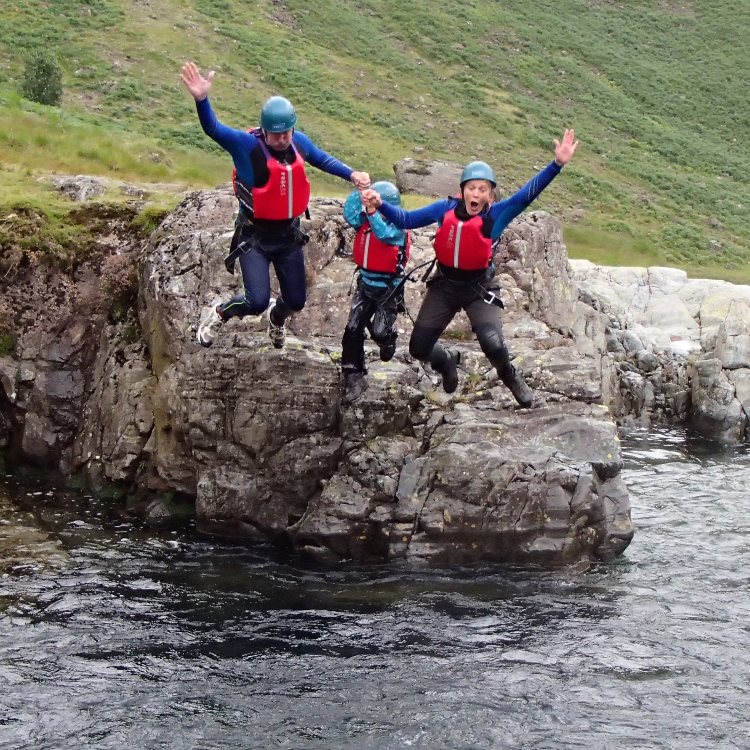 We signed up for an afternoon of ghyll scrambling and we weren't quite sure what to expect. What we got was a fantastic afternoon – climbing up and down river banks, diving into the water (with wet suits!) and generally challenging ourselves under the watchful eye of Stuart …
Had an amazing time and Alex was brilliant, especially with my youngest son. Fab experience!
"Canyoning in the mountains, where else would you rather be?"
Esk Gorge canyoning is a full day activity. You can view other adventure activities here with one of our other adventure options.
Each private half-day activity costs £300 for the instructor and includes up to 5 people.
Adult £70 per full-day session.
Child £50 per full-day session (under 18 yrs)
e.g. 5 adults and 3 children will be £300 plus (3 x additional children @ £50=£150) total fee £450
For groups up 5 People select the activity date and book.
For 6 or more only add ADDITIONAL people then book.