Mountain Leader assessment course
Mountain Leader assessment course
"To inspire, enable and develop people in walking, climbing and mountaineering through the provision of nationally and internationally recognised skills training and leadership qualifications."
Climb365 has been a registered provider of Mountain Training courses since 2006.
We provide the Mountain Leader, Rock Climbing Instructor and the recently introduced Rock Climbing Development Instructor training and assessment courses.
In addition, Stuart works as one of a small team of regional moderators, quality-assuring and providing advice and support to other providers of Mountain Training courses.
Whilst moderating, Stuart meets a vast number of experienced providers and course directors, sharing up to date information and best practice.  Our courses reflect this level of experience, being rich in content, current best practice and are professionally delivered.
Thanks so much for last week. I enjoyed it so much, learnt loads and have once again been inspired by the mountains. Cheers for making it as relaxed as possible for an assessment! It makes a massive difference and people perform so much better when they feel comfortable. You certainly have a gift of making people feel at ease and helping people get the most from every opportunity. I will certainly recommend Climb365 to anyone and everyone  Please pass on my thanks to Bob and Brian who were both fantastic instructors and made the experience really positive. And of course a big thanks to Fly for keeping us entertained and showing us the way! I look forward to using the qualification and I hope that I cross paths with climb 365 in the future. Thanks again Best wishes Sarah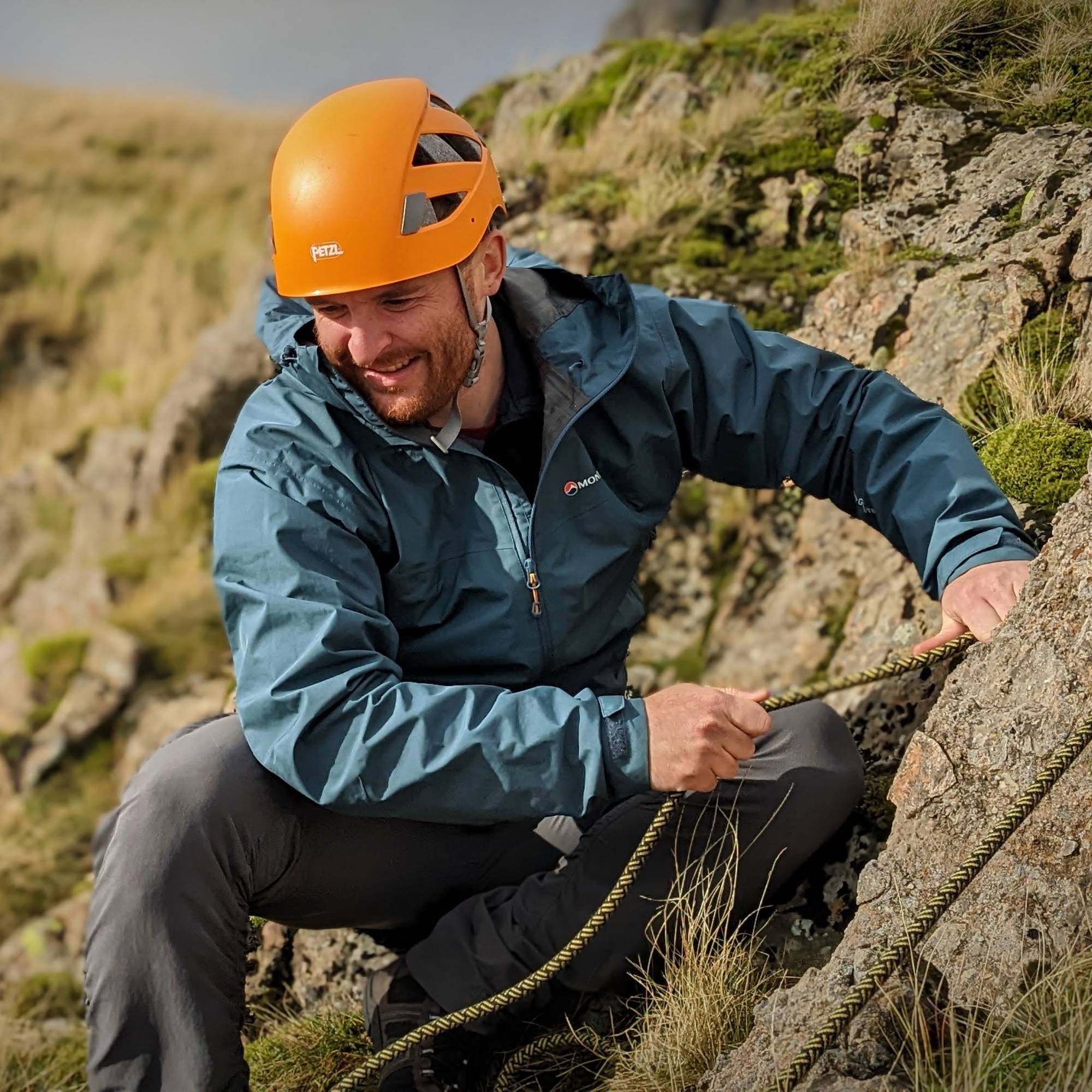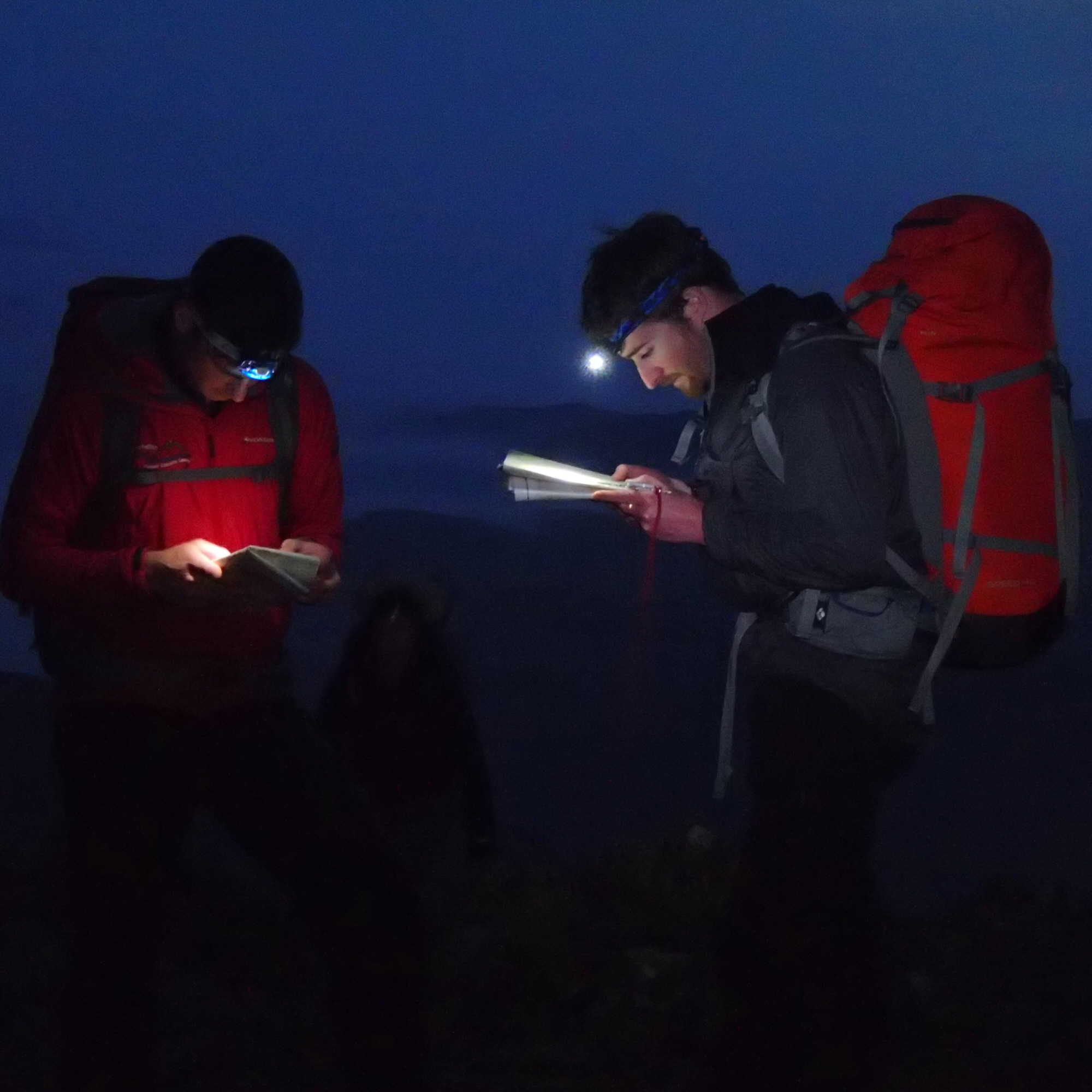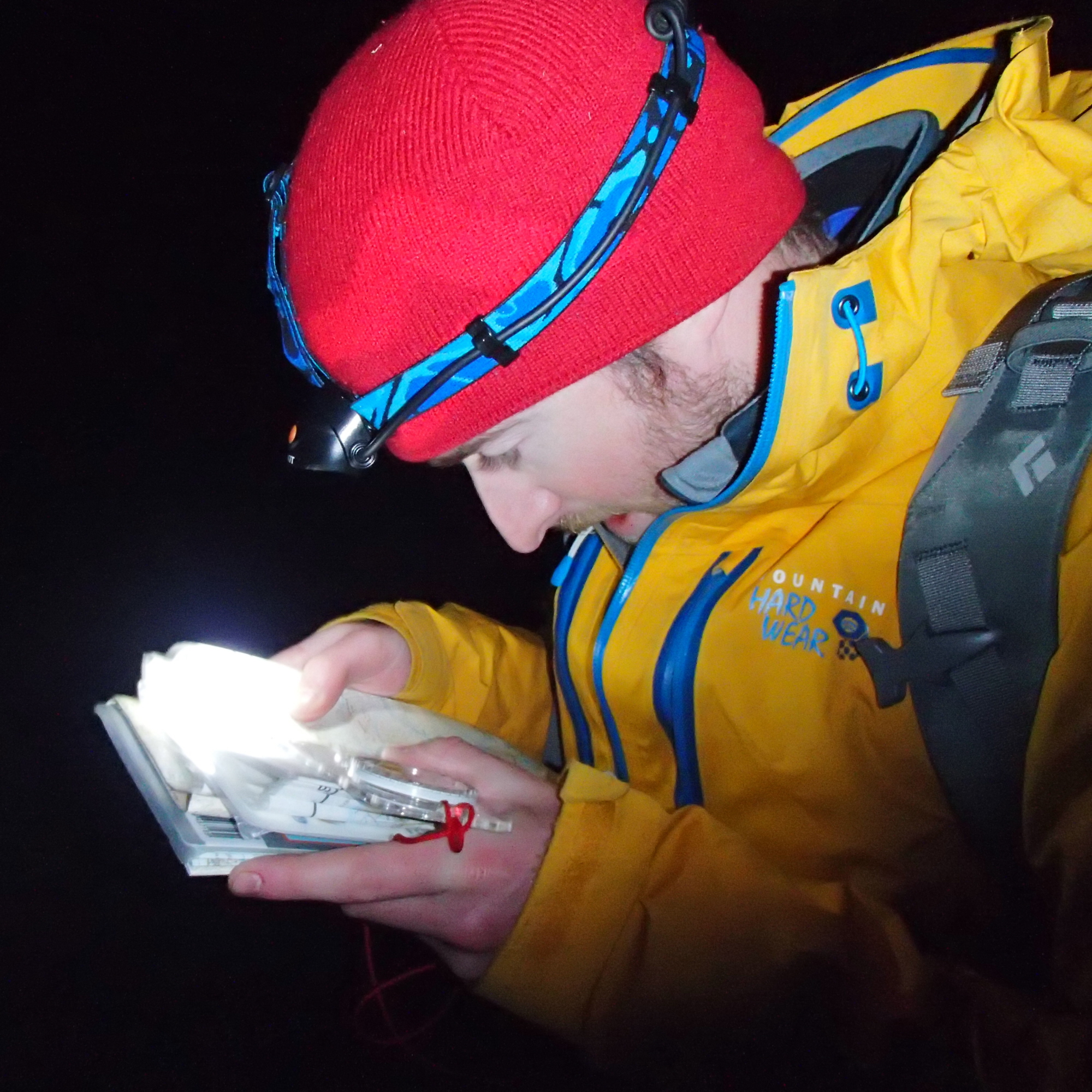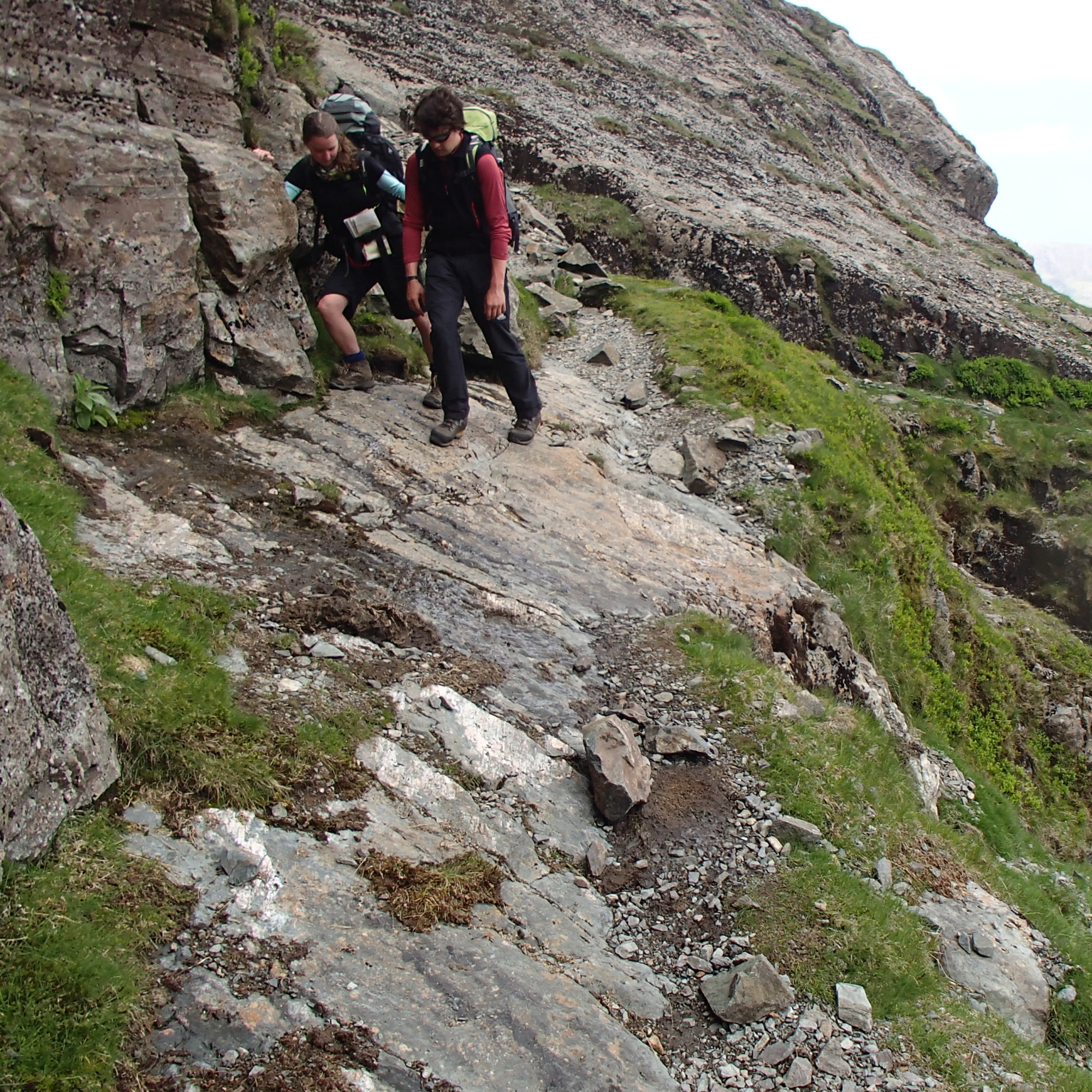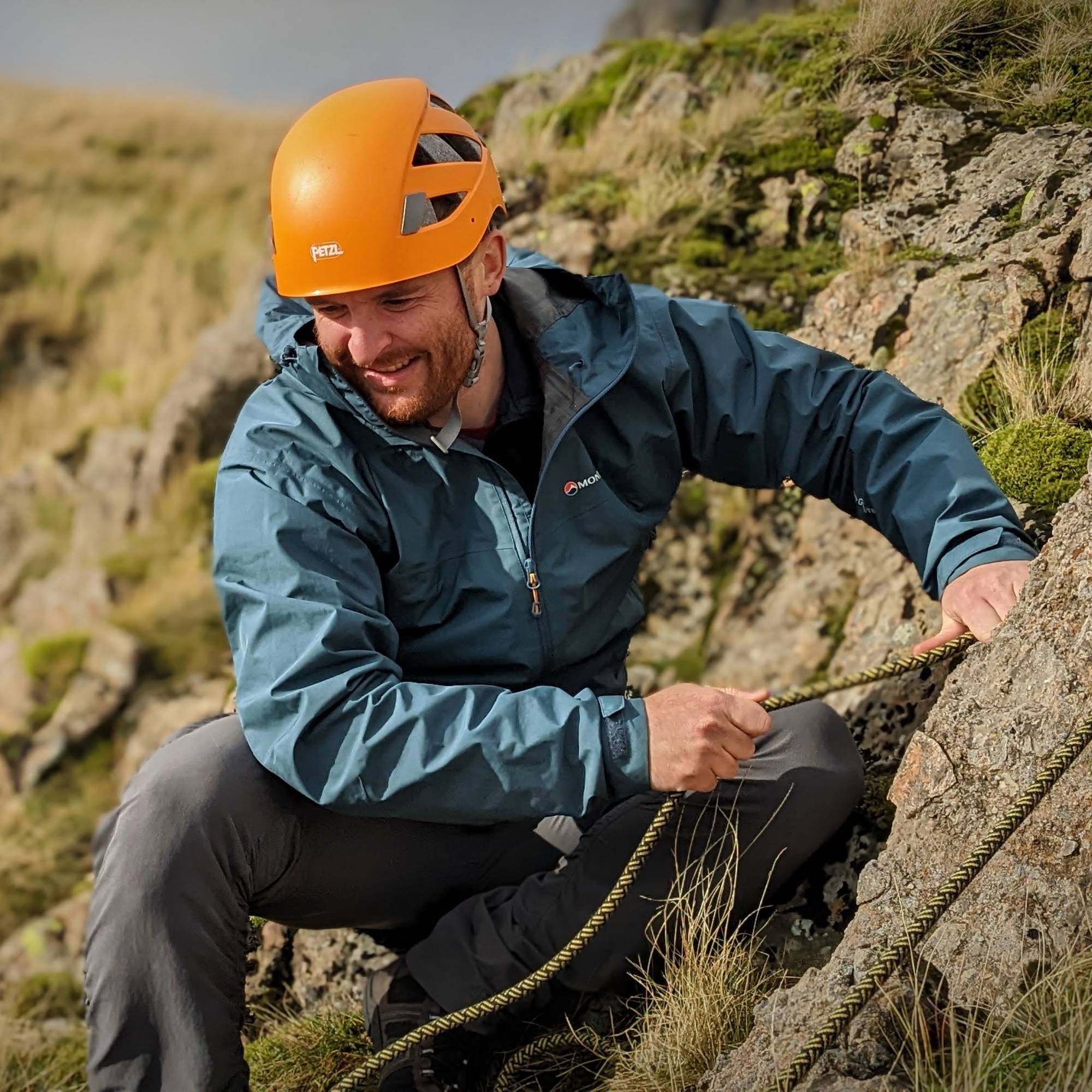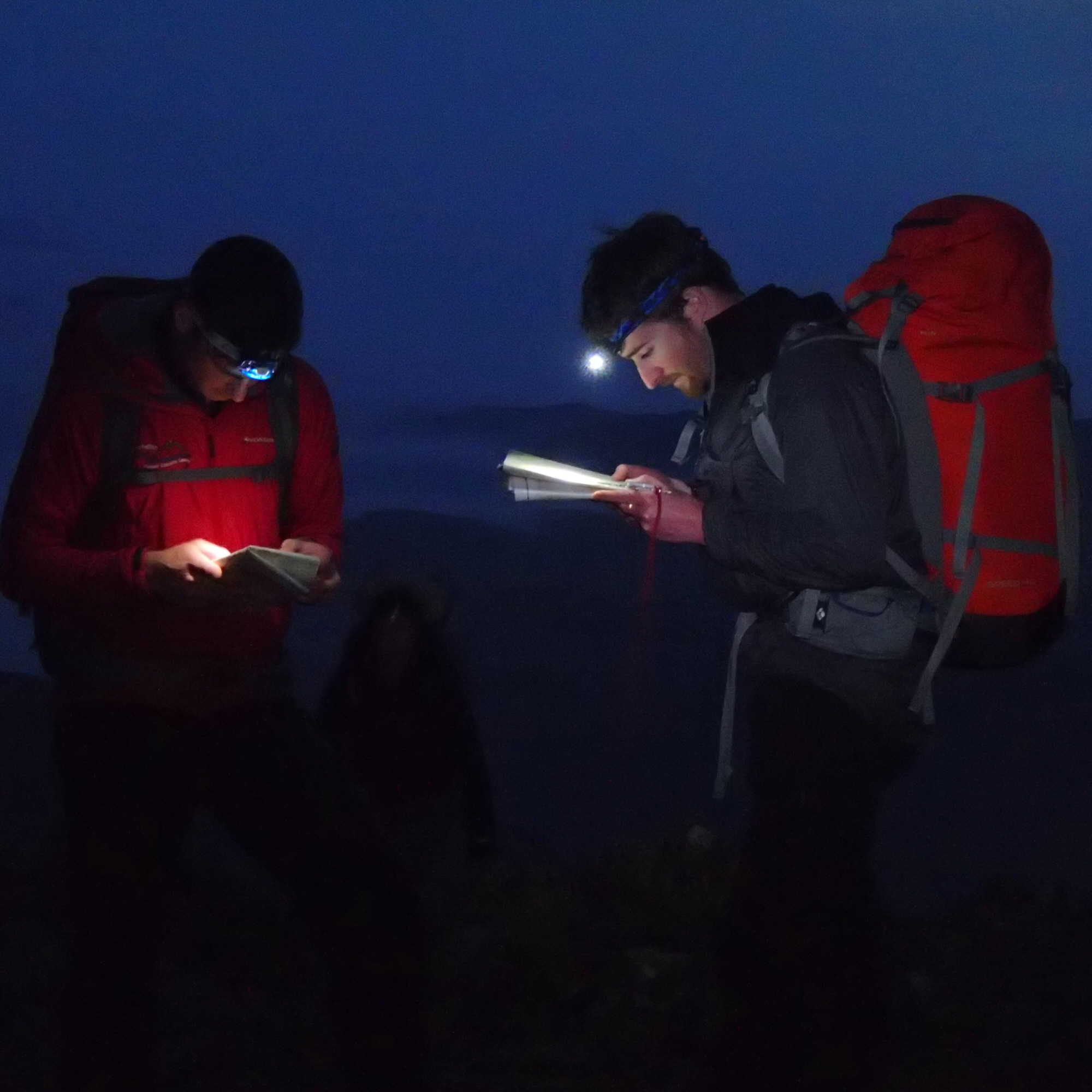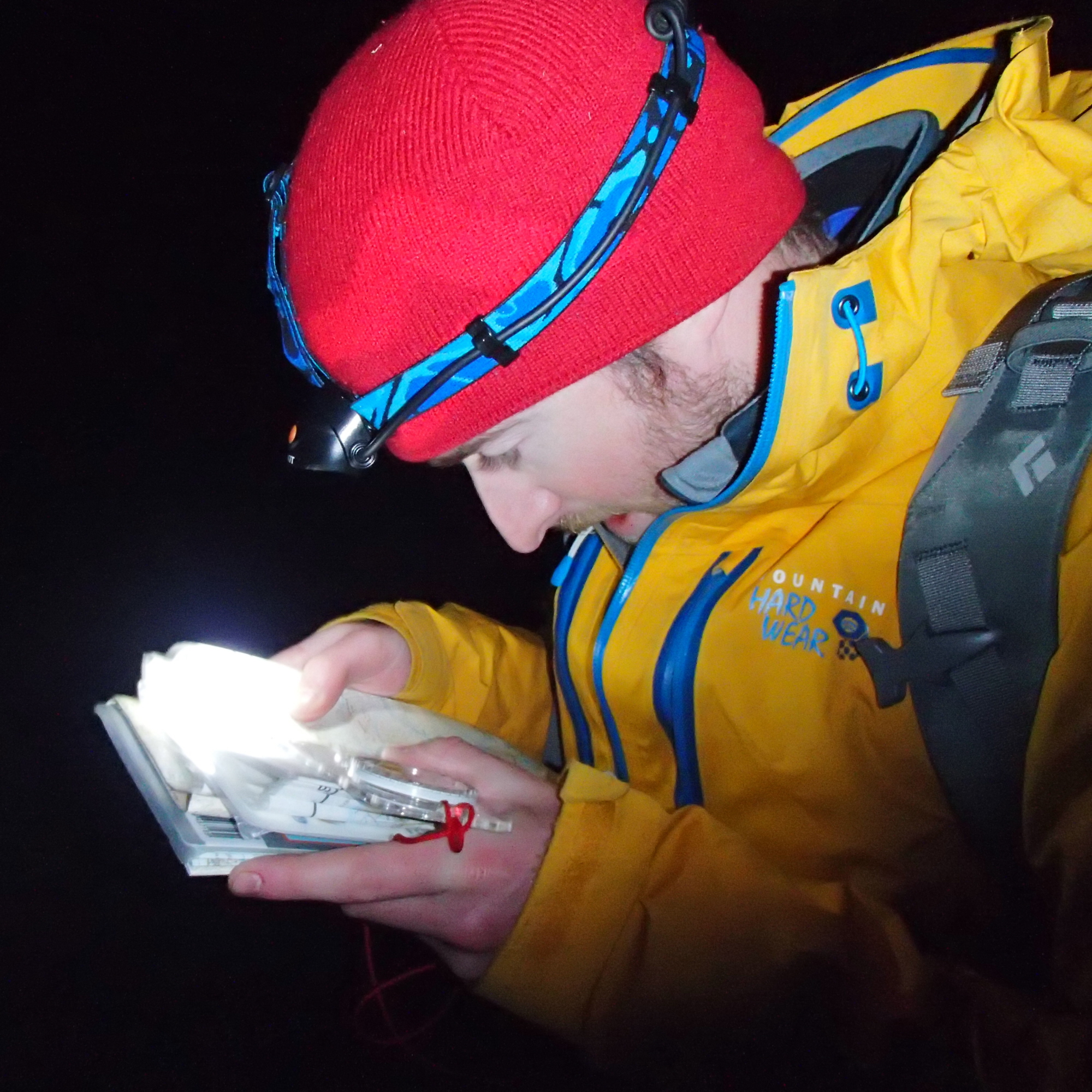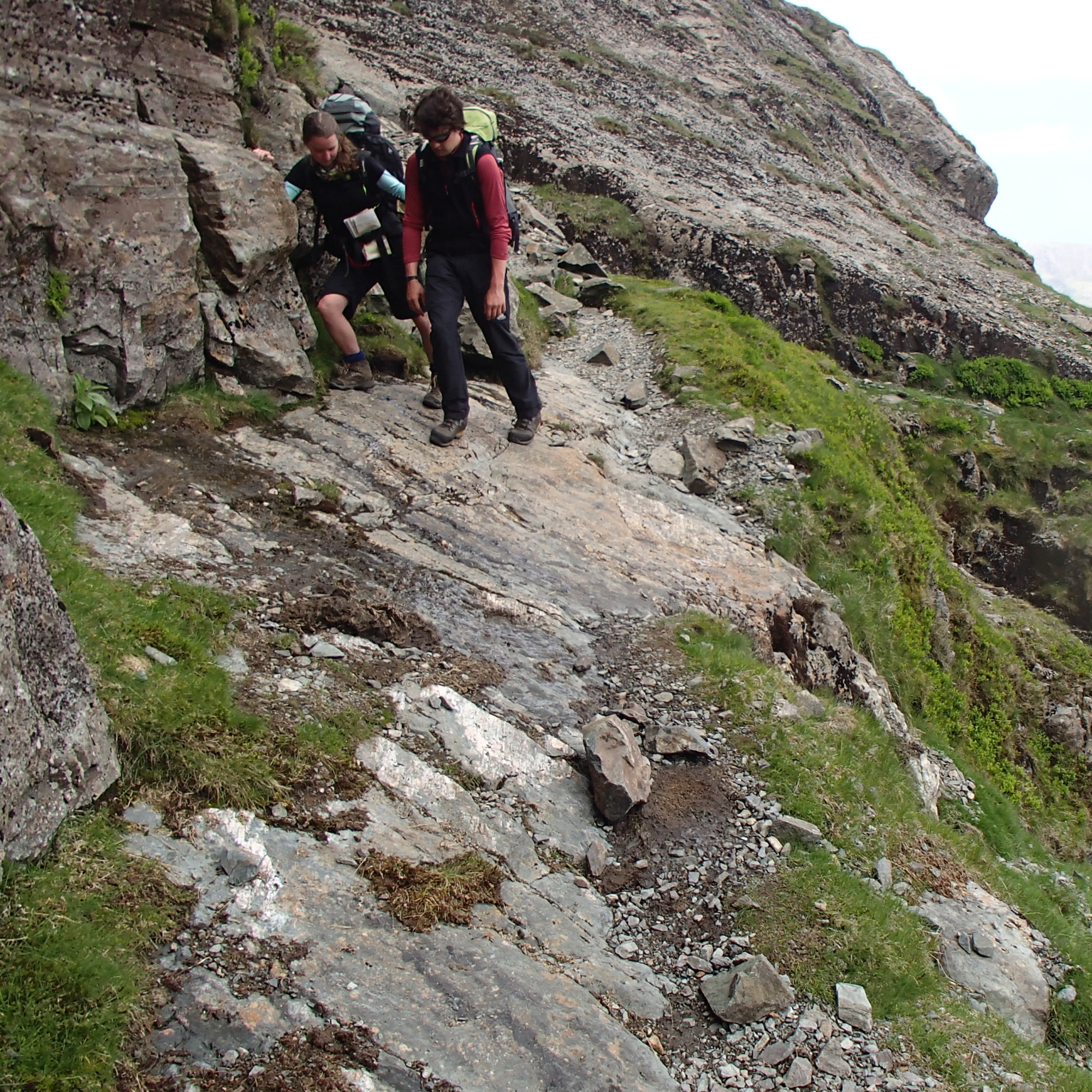 Hi Stu,
I wanted to say a very big and hearty "Thanks" to you and the team for both the training and the assessment .. and for getting me qualified.

Very pleased I did the whole thing with your organisation!!!! Please pass on to the team and in particular to Bryan!