Rock Climbing Development Instructor training
"To inspire, enable and develop people in walking, climbing and mountaineering through the provision of nationally and internationally recognised skills training and leadership qualifications."
Climb365 has been a registered provider of Mountain Training courses since 2006.
We provide the Mountain Leader, Rock Climbing Instructor and the recently introduced Rock Climbing Development Instructor training and assessment courses.
In addition, Stuart works as one of a small team of regional moderators, quality-assuring and providing advice and support to other providers of Mountain Training courses.
Whilst moderating, Stuart meets a vast number of experienced providers and course directors, sharing up to date information and best practice.  Our courses reflect this level of experience, being rich in content, current best practice and are professionally delivered.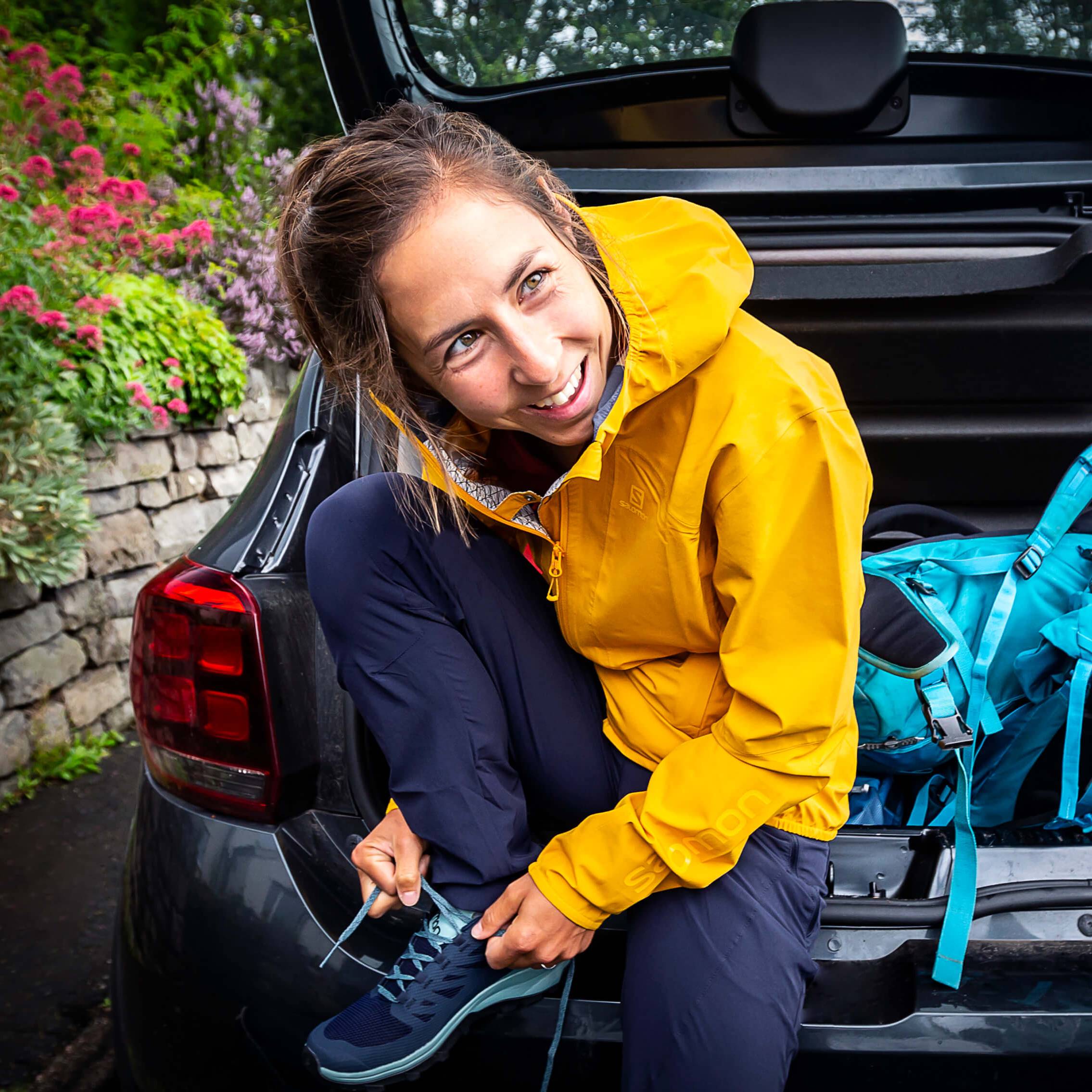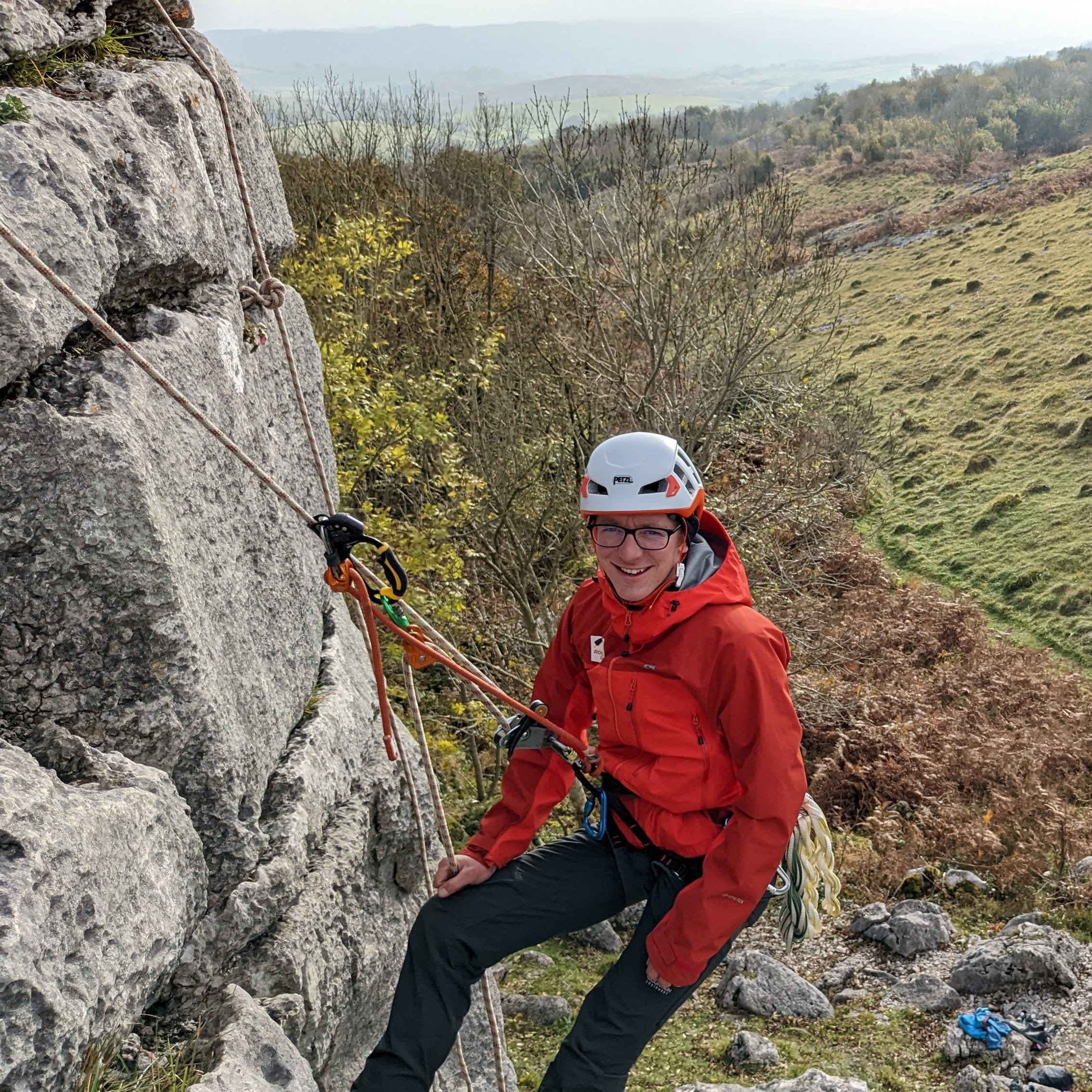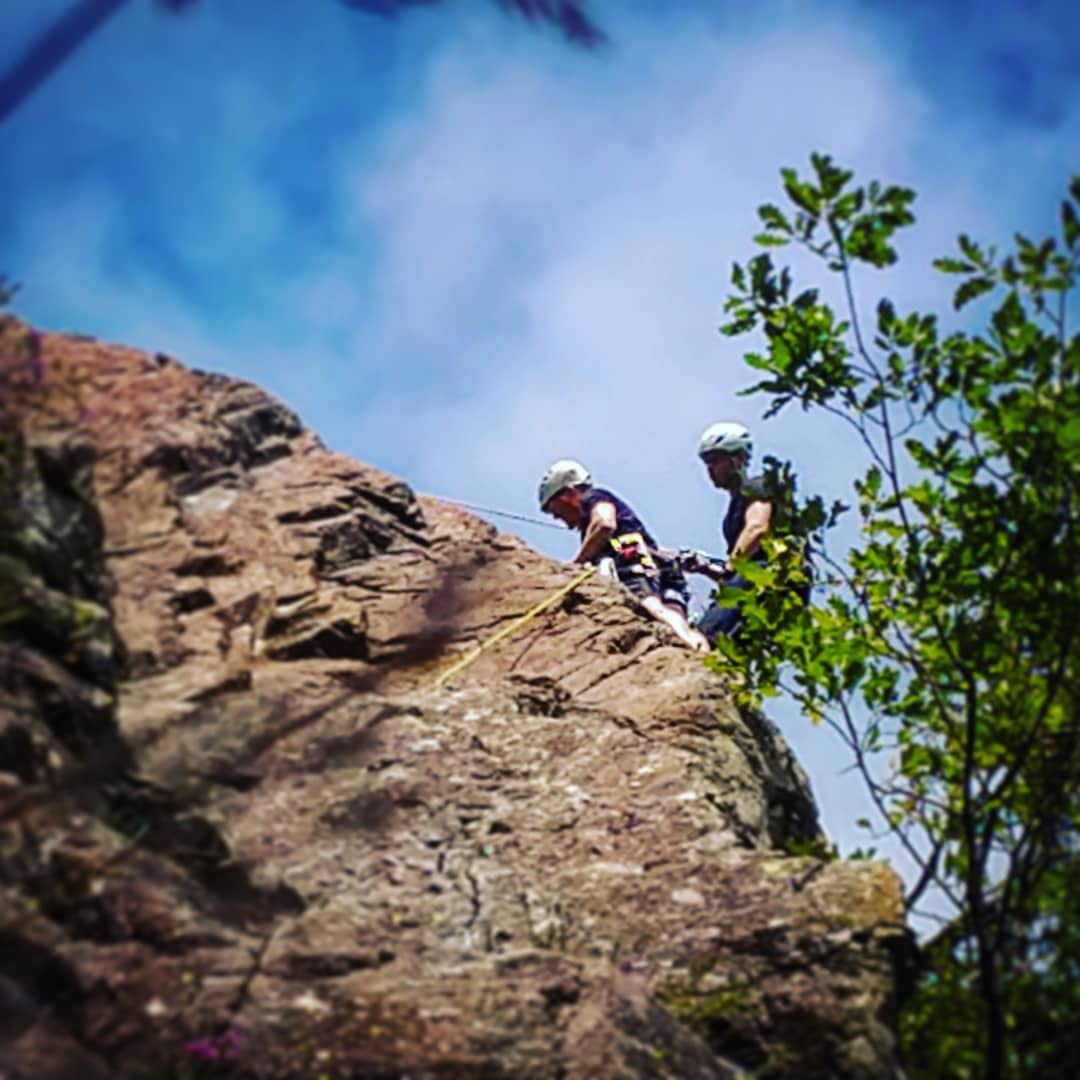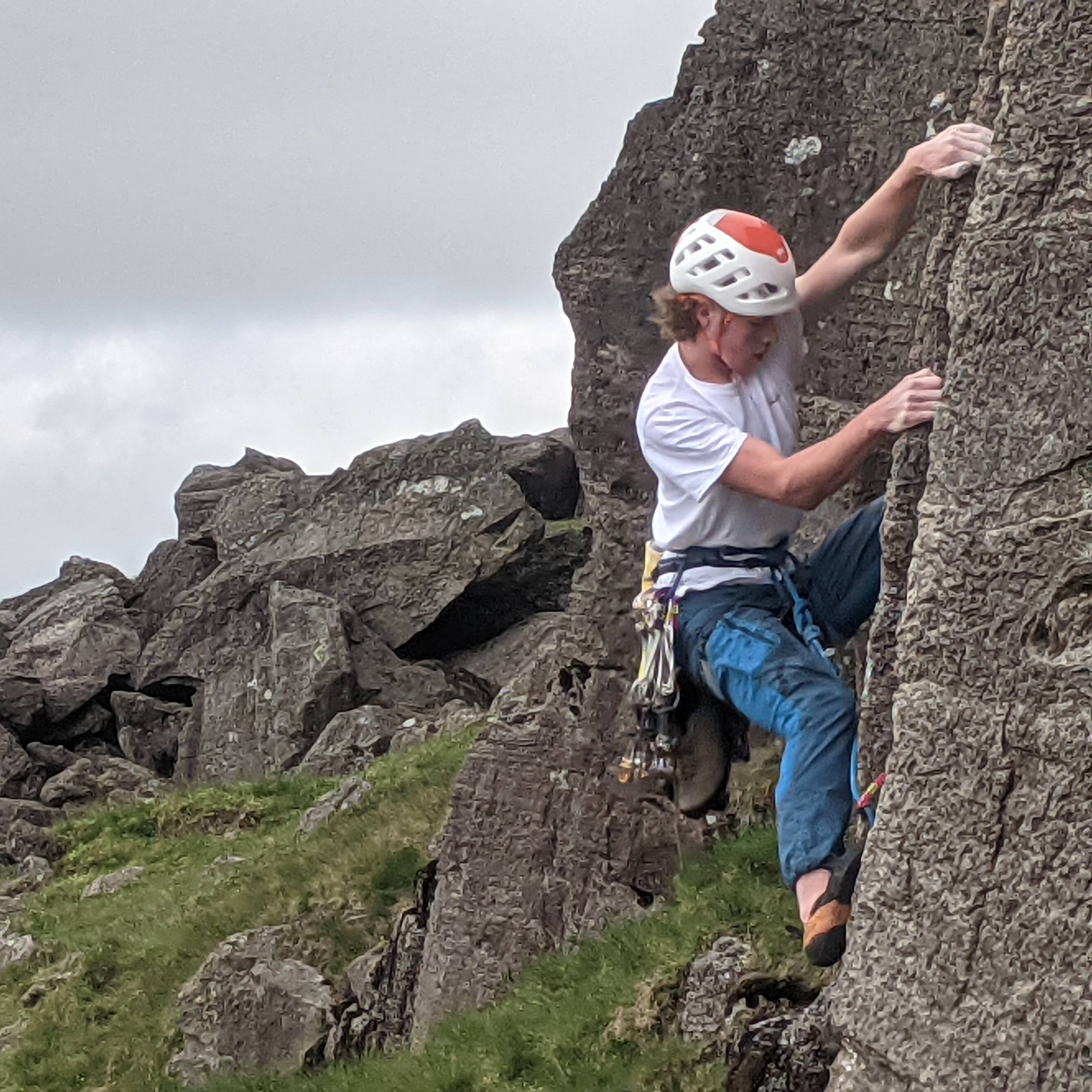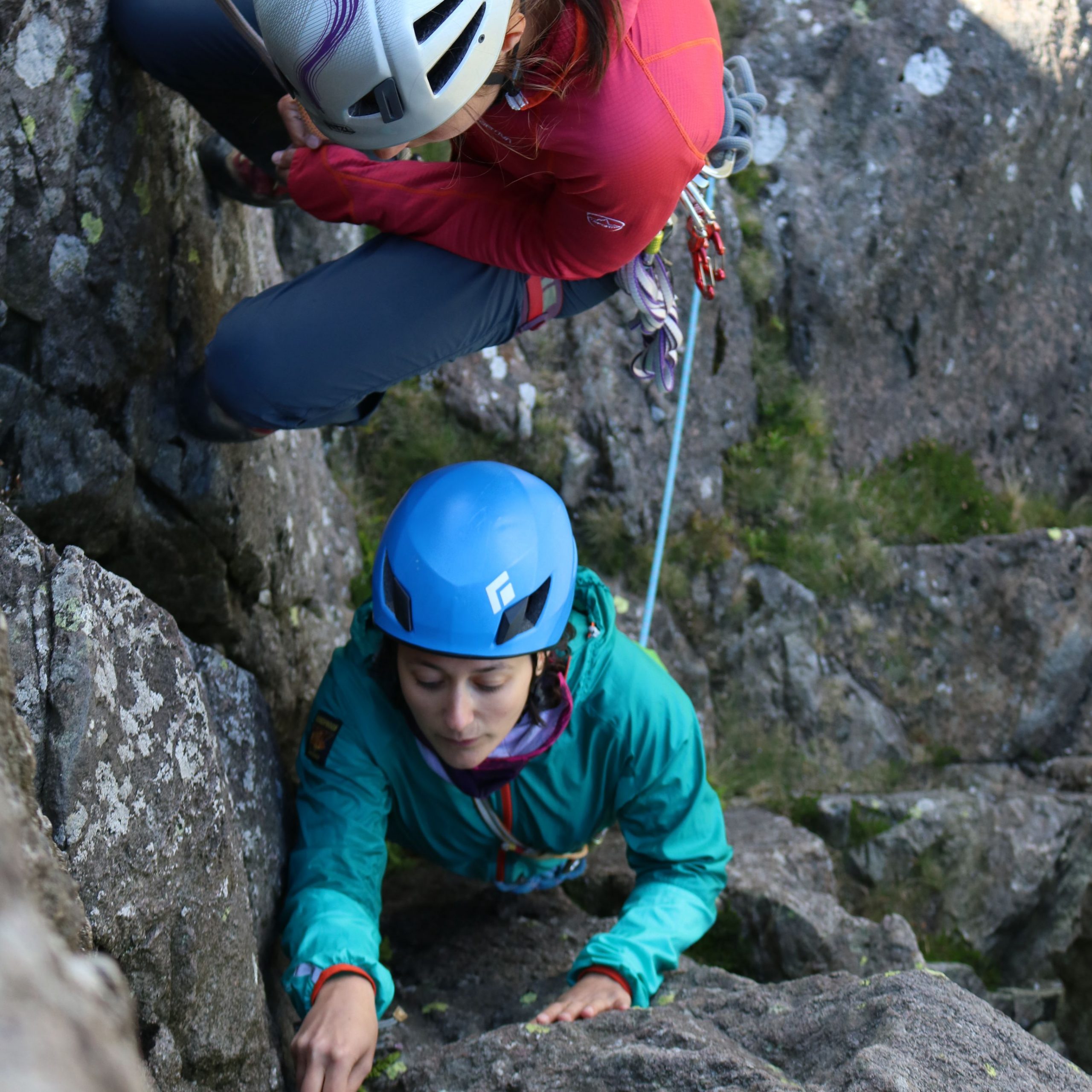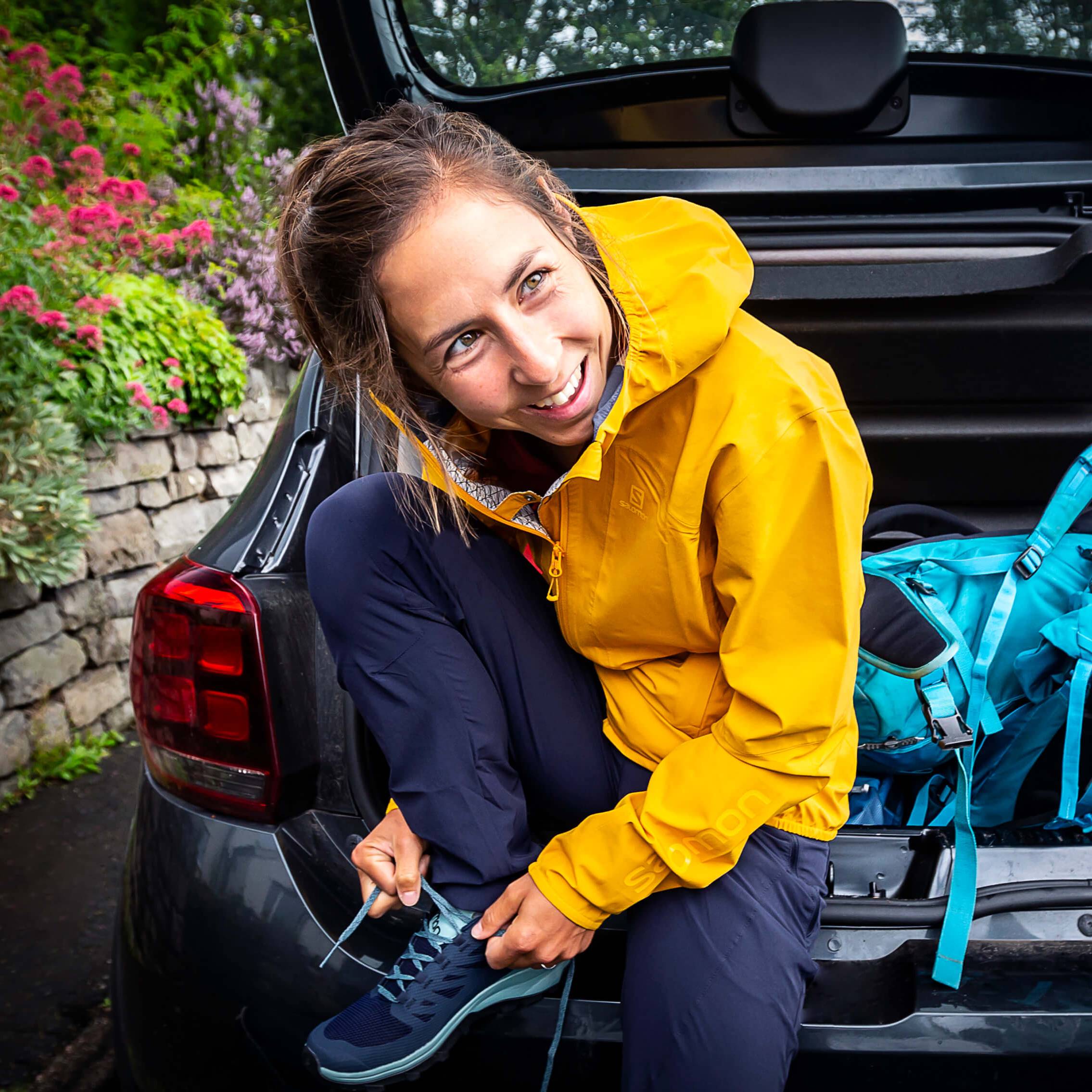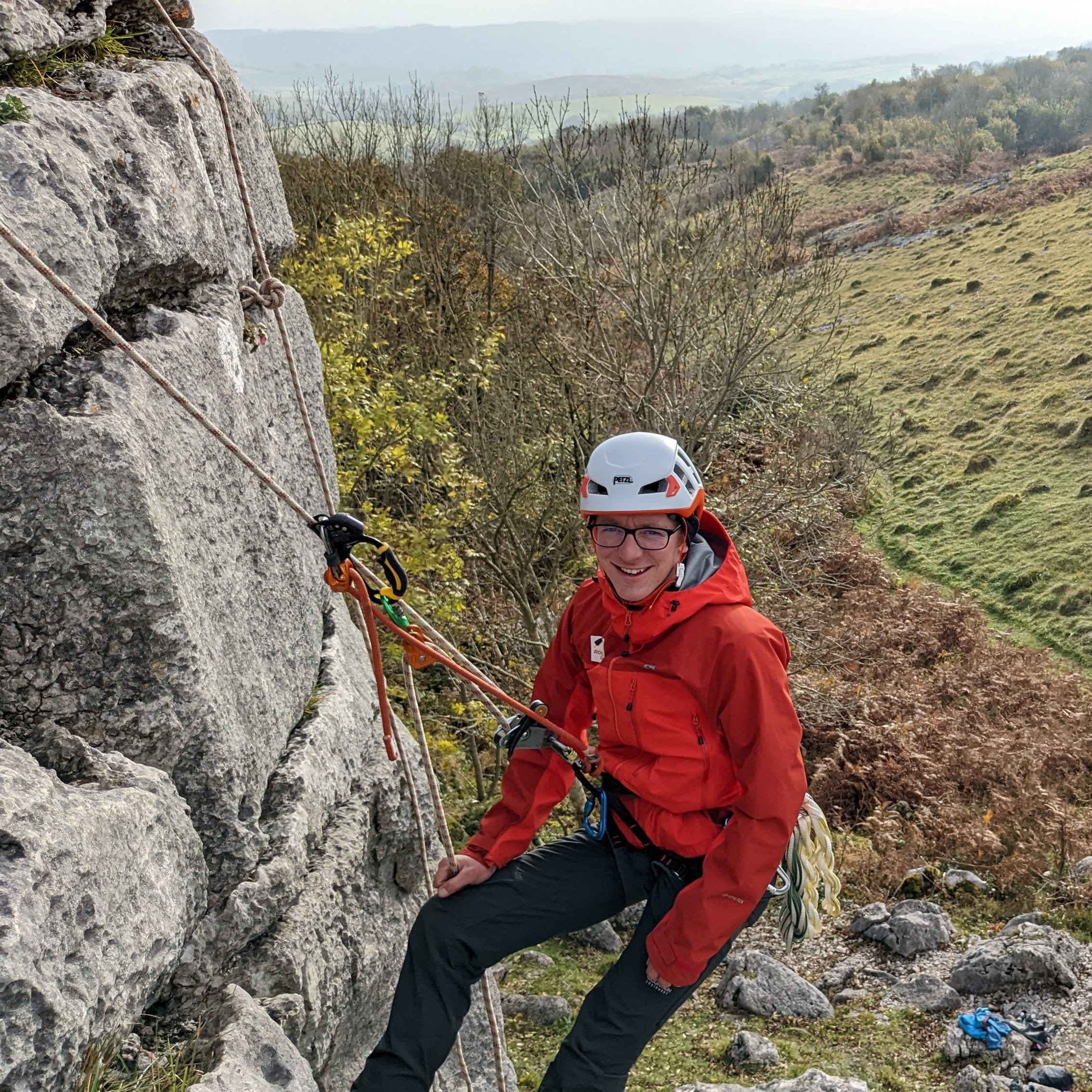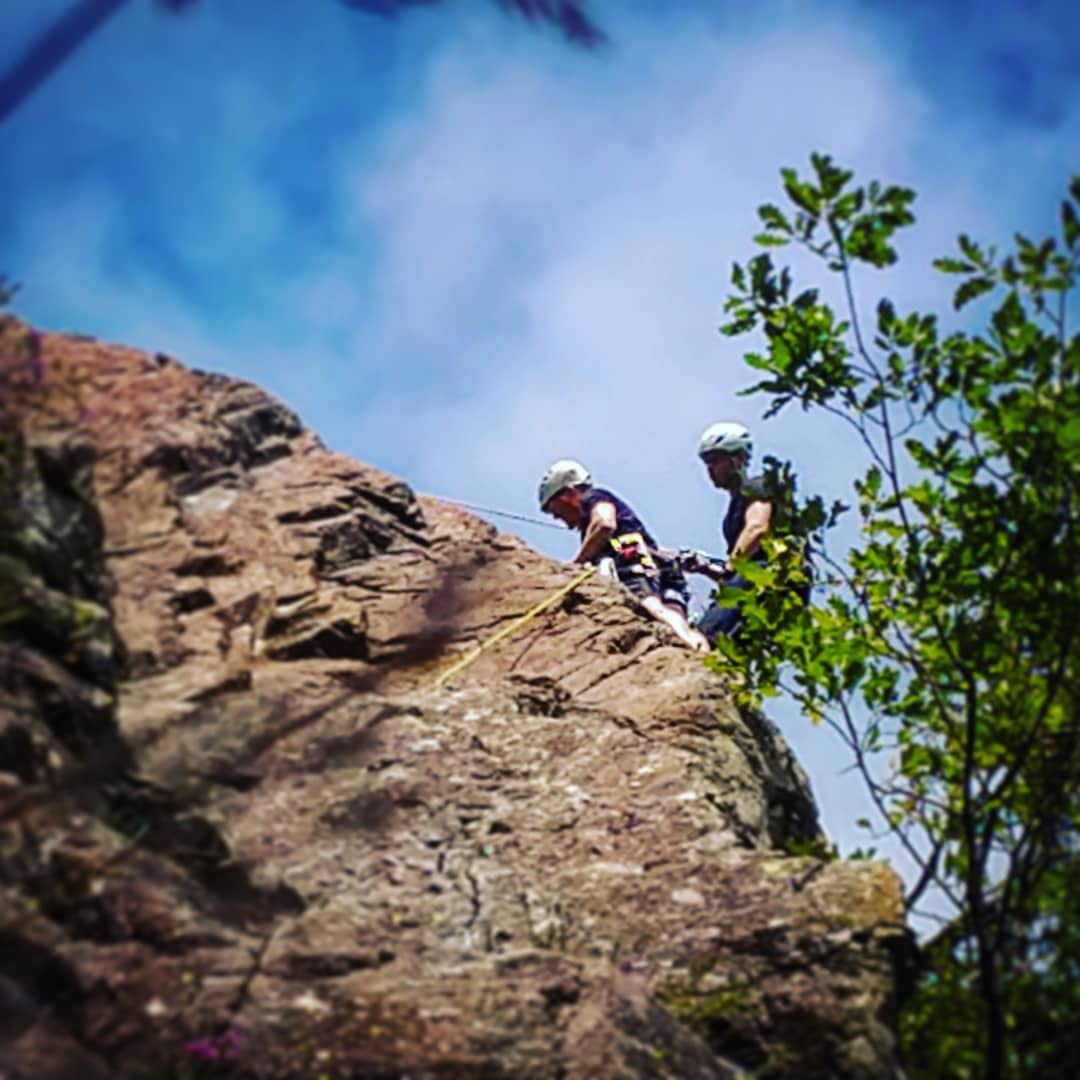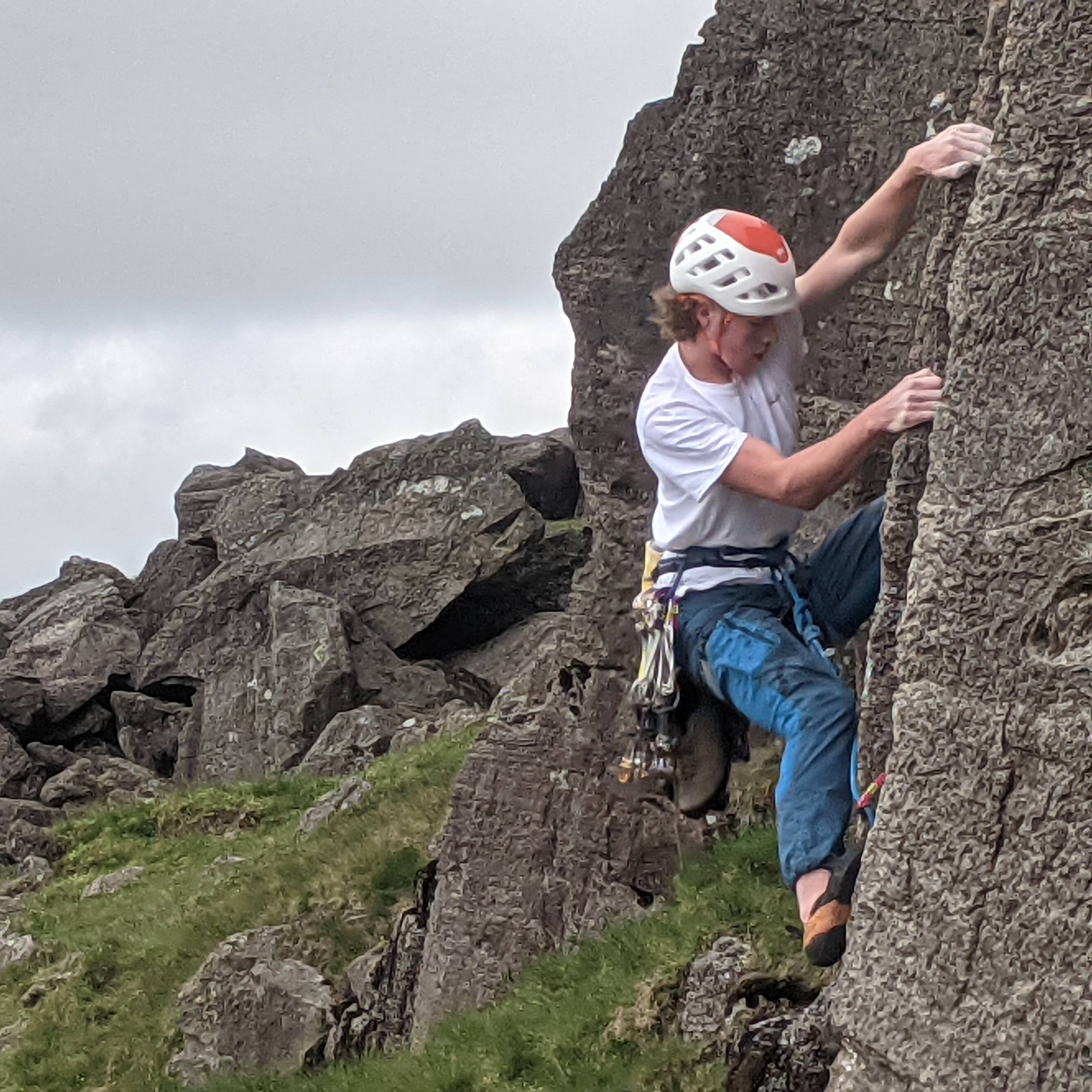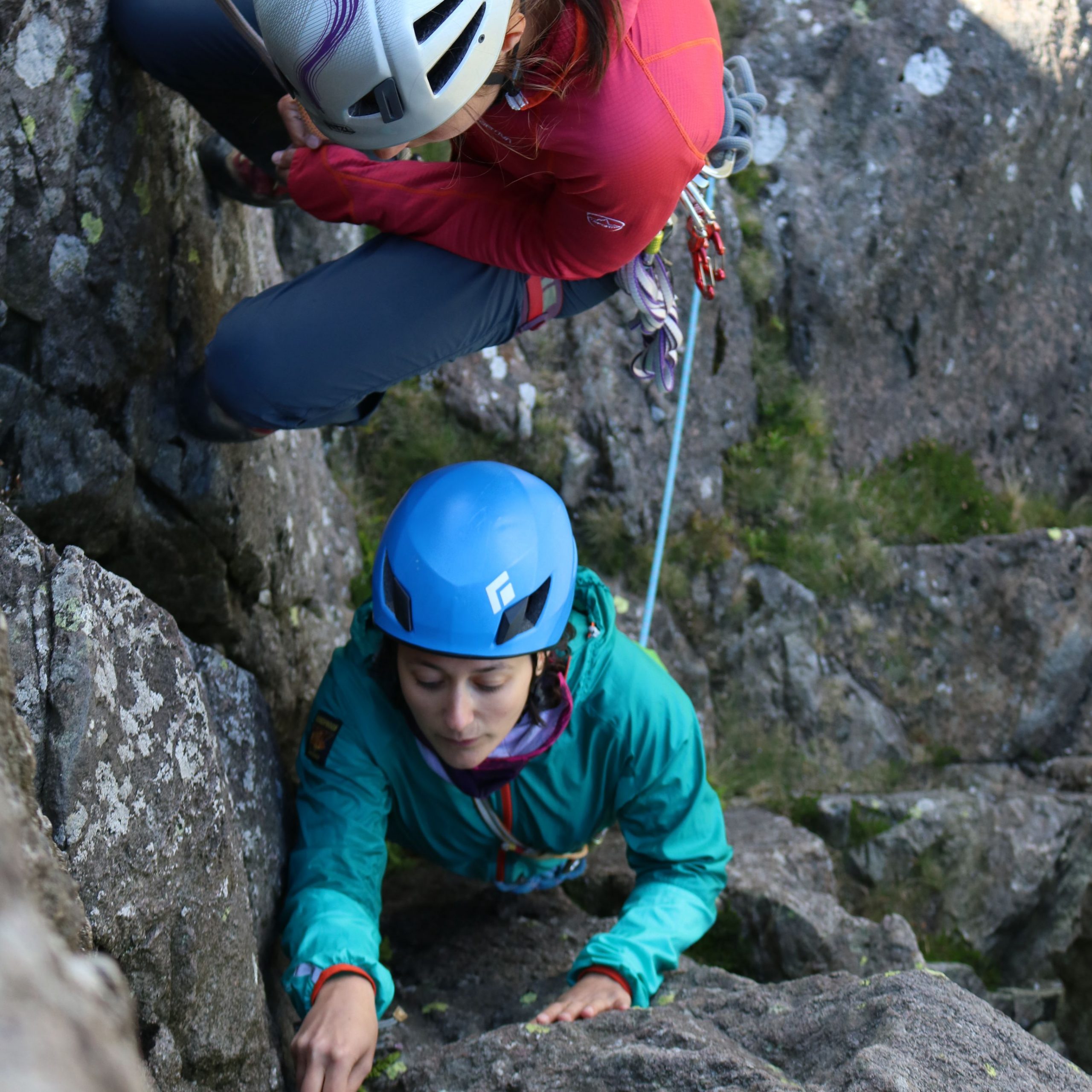 Rock Climbing Development Instructor training course
The Rock Climbing Development Instructor qualification is for experienced instructors wishing to develop a participant's rock climbing proficiency. This development may extend to lead climbing.
A qualified Rock Climbing Development Instructor can operate on single pitch trad and sport crags, indoor and outdoor bouldering venues, climbing walls and towers.
Mountain Training registration
Registration for the Rock Climbing Development Instructor scheme is an application process and you need to meet the following prerequisites:
You must be a qualified Rock Climbing Instructor.
You must have delivered a minimum of 20 days as a Rock Climbing Instructor at a variety of venues and with a variety of groups, recorded in DLOG.
You must have led a minimum of 60 named single pitch routes using leader placed protection in three different climbing areas at VS 4c or above and logged them in DLOG. You may include full multi-pitch routes using leader placed protection (up to 50% of the requirement).
You must have led a minimum of 60 sport climbs in three different climbing areas at 6a or above and logged them in DLOG. Up to 50% of this experience can be outside the UK and Ireland.
If you can meet all of the above requirements, here's what to do next:
Log in to our Candidate Management System
Register for the Rock Climbing Development Instructor scheme (this costs £59) – please note it can take up to 30 days for your registration to be approved.
Notify Mountain Training (via the 'Send to Mountain Training' button on the 'Share' tab in DLOG) that your DLOG is ready to be reviewed
A technical officer will then review your experience in DLOG and if it meets the minimum requirements, you will be notified by email that your registration on the scheme has been approved.
Applications with less than the minimum experience cannot be approved.
If your application is not successful, you will receive feedback on how best to fulfil the experience requirements and your registration application will be held open until your successful registration.
Helpful Rock Climbing Development Instructor links
Rock Climbing Development Instructor handbook
Rock Climbing Development Instructor skills checklist
Rock Climbing Development Instructor frequently asked questions
Support for people with additional needs
Mountain Training is committed to ensuring that everyone has equal opportunity to attend our courses.
Leadership qualifications are equally open to all who can demonstrate their competency outlined in the scheme syllabus.
Please follow this link to read more info: https://www.mountain-training.org/help/resources/support-for-people-with-additional-needs
Why do your Rock Climbing Development Instructor training course with Climb365?
Climb365 has been a Mountain Training provider since 2006 and we draw on a wealth of experience.
The courses will be jointly delivered by Stuart Carter and Esther Foster who is a registered course director.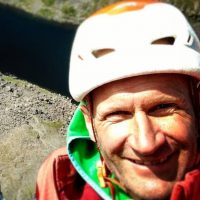 Stuart became a fully qualified Winter Mountaineering and Climbing Instructor in 2002.  Being the Director of Climb365 Stuart has worked with many clients over the years and now enjoys supporting many young up-and-coming instructors on their pathway through the Mountain Training schemes.
Stuart also works as a moderator for Mountain Training bringing great depth to the course and broader knowledge of current best practices.
I love working with a range of clients, from coaching young indoor climbers taking their first outdoor steps on rock, to delivering lead climbing coaching for aspirant instructors.
I really enjoy seeing people progress and over the years have developed many ways of teaching and coaching.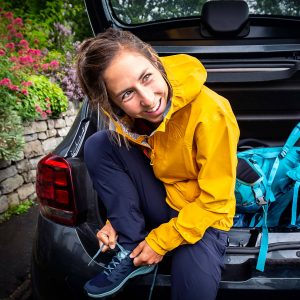 Esther is an extremely highly regarded coach and Mountain Climbing Instructor and holds the Mountaineering and Climbing Instructor qualification.
"Esther has been climbing for almost 20 years and holds the Mountaineering and Climbing Instructor award. She is also an experienced climbing coach, working with couples and individuals, and also delivering group courses for the Women's Trad Fest, Women's Climbing Symposium and the British Mountaineering Council.
Esther is passionate about helping people to progress and get the most out of all disciplines of climbing, and regularly works with real climbers of all abilities, from total beginners through to seasoned and expert climbers. "
Combining our skills to bring excellence to our courses ensures they are practical, and simple, giving you effective skills to develop your rock climbing sessions.
We have spent a lot of time analysing best practices and striving for excellence throughout our courses.
We aim to deliver courses in a clear and thought-through style, which are developmental and structured yet flexible enough to allow discussion and new ideas. We understand that candidates have different learning styles and we aim to deliver our courses to reflect this.
Rock Climbing Development Instructor training course outline
The course will be delivered over 4 days and in an ideal world, we will run the program as below, of course, we might vary the plan to make the best of the weather.
Below is a guide to the programme but we will tailor the course to the applicants attending, whilst ensuring the syllabus is covered.
Day 1: Based on the crag
Introduction to the course, doing the basics well, rigging quickly and efficiently. Coaching theory, structuring sessions, choosing solutions.
Day2: Sport climbing
Personal skills & teaching skills, warm-ups, equipping and stripping routes, managing lower-offs, redpointing, cows tails/clipping in hard.
Practical, leading, clip-drop Pysch, soft catch belaying, good falling, bouldering, route reading.
Day 3: Trad rock climbing
Personal skills day – climbing competence, belays, pace, gear, ropework. Leading to inspire. Environmental awareness/crag impact.
Day 4: Teaching skills day
Teaching/supervising leading, teaching progressions, session planning, structuring delivery, problem avoidance/solutions
Accommodation
We run the Rock Climbing Development Instructor courses as non-residential. That way we can meet candidates at the crag and spend more time at the venue.
We do have a friendly dog on our courses called "fly", if you do not like dogs please let us know and we won't bring him along.
Dates 2024
Monday 10th to Thursday 13th June. 4 days
Esther and I choose dates to maximise our contact time with you. If this course date above doesn't;t work for you please drop us a line.
Please get in touch if you are thinking of attending this course and would like to chat it through.
Price
The 4-day training course cost is £400
How to book
We use World Pay to make things safe and as easy as possible for you.
Once you have booked online, you will receive a confirmation email for your booking with all the arrangements for your course.
If you would like to email or chat please don't hesitate to get in touch.