Mountain Leader training
"To inspire, enable and develop people in walking, climbing and mountaineering through the provision of nationally and internationally recognised skills training and leadership qualifications."
Climb365 has been a registered provider of Mountain Training courses since 2006.
We provide the Mountain Leader, Rock Climbing Instructor and the recently introduced Rock Climbing Development Instructor training and assessment courses.
In addition, Stuart works as one of a small team of regional moderators, quality-assuring and providing advice and support to other providers of Mountain Training courses.
Whilst moderating, Stuart meets a vast number of experienced providers and course directors, sharing up to date information and best practice.  Our courses reflect this level of experience, being rich in content, current best practice and are professionally delivered.
I just wanted to email to say thank you for a great ML assessment in October. Although I was so nervous on the first day, all of the team made such an effort to foster a more informal, safe and friendly environment which really helped me to ease into the week and perform at my best. After the nerves of day one, I really enjoyed the other four days which I think is unusual for an assessment! Although it was an assessment, I also felt like I still learned lots from the other candidates and assessors.

Big thanks and I hope you have a good winter season!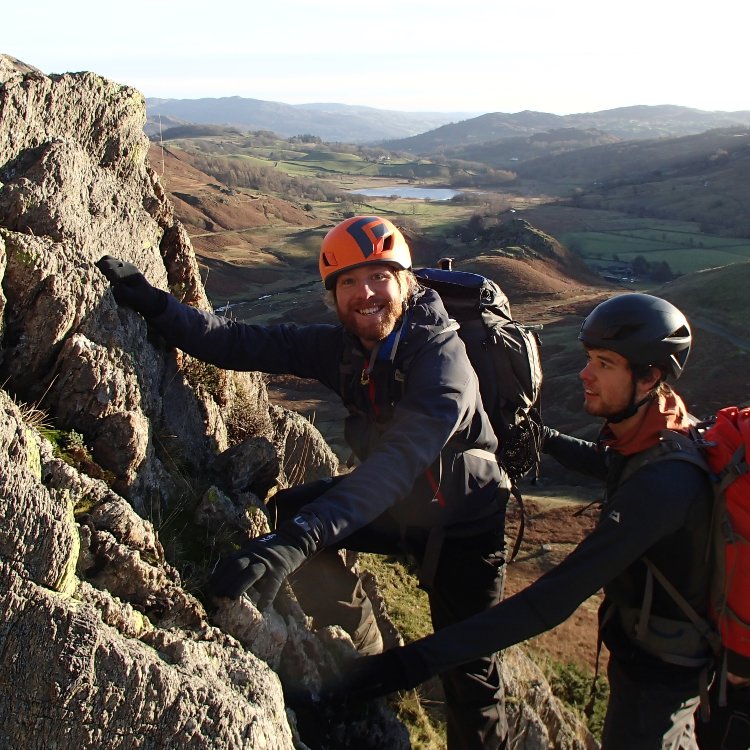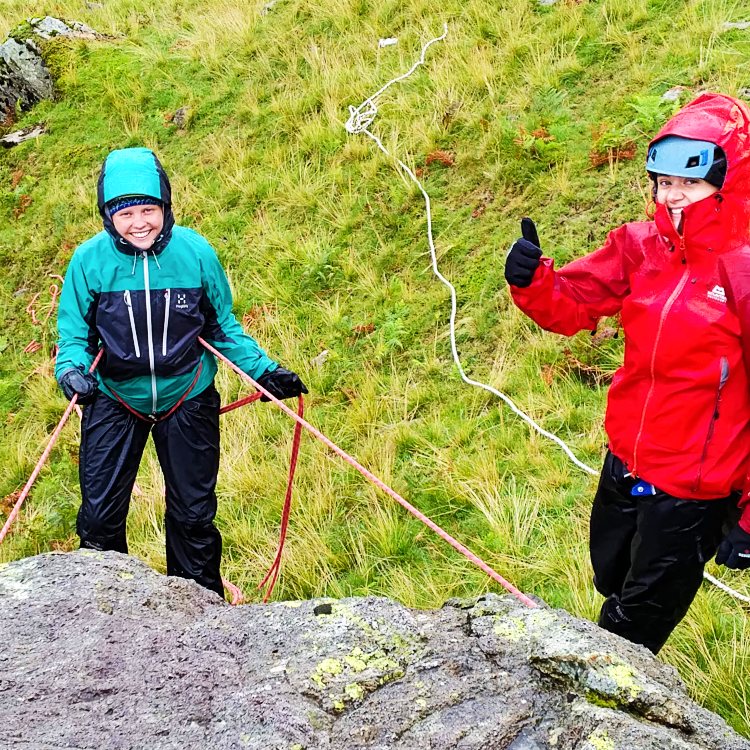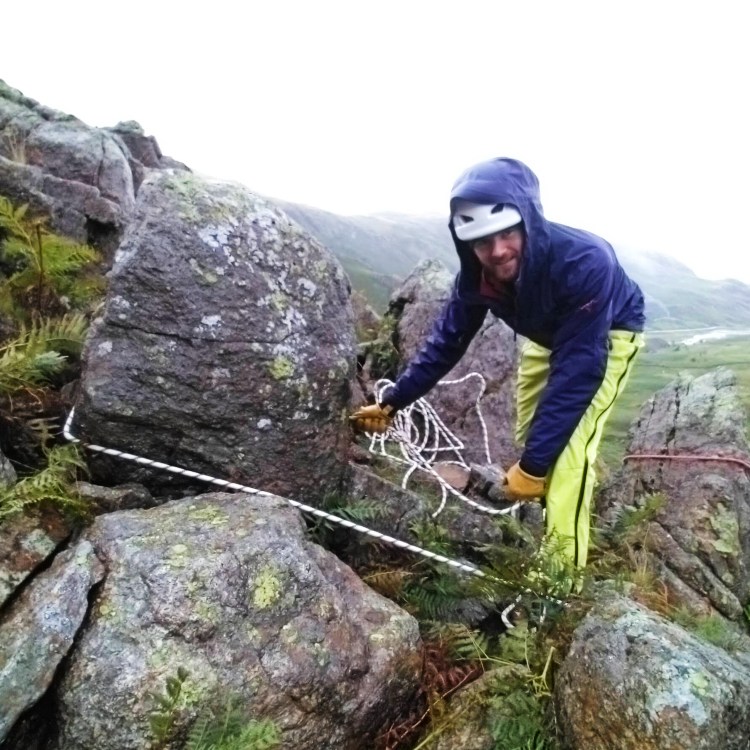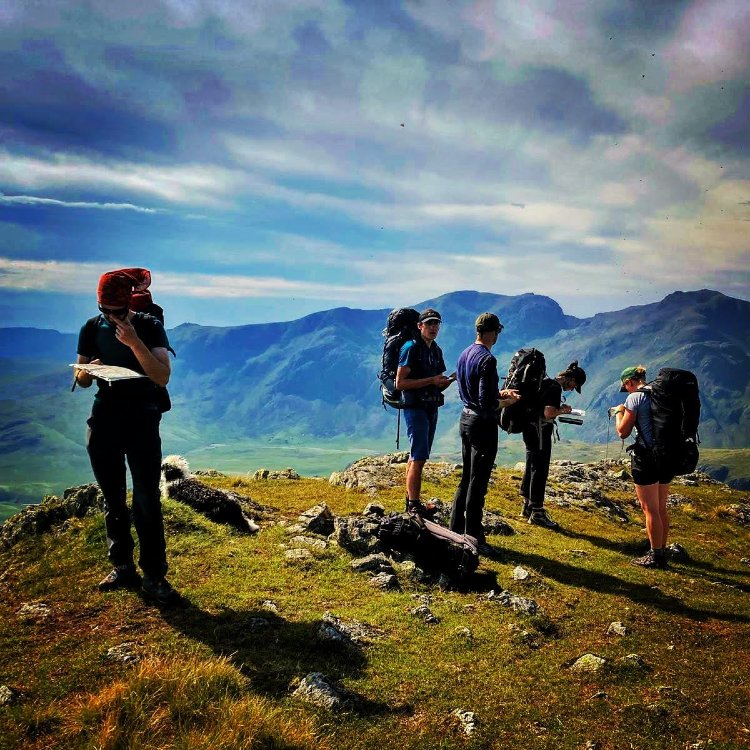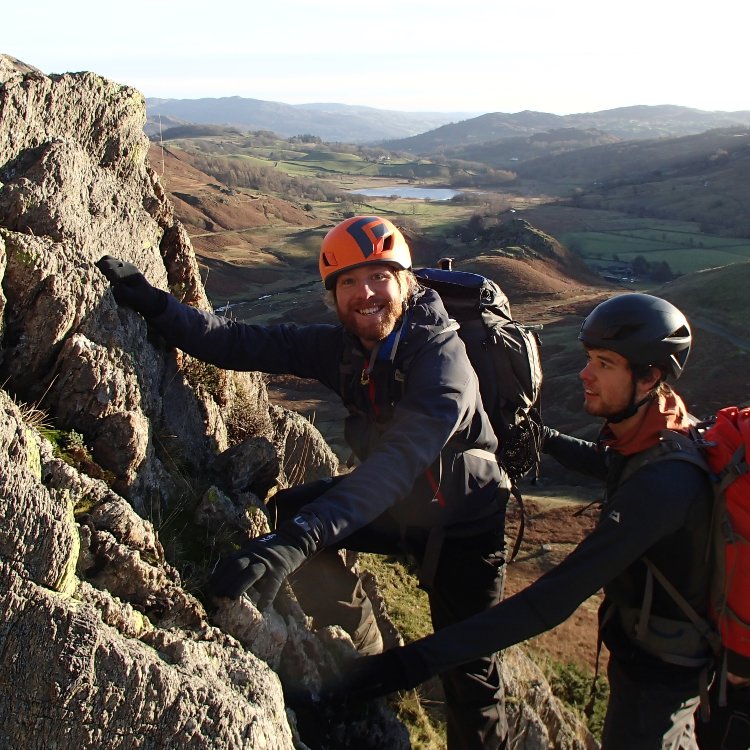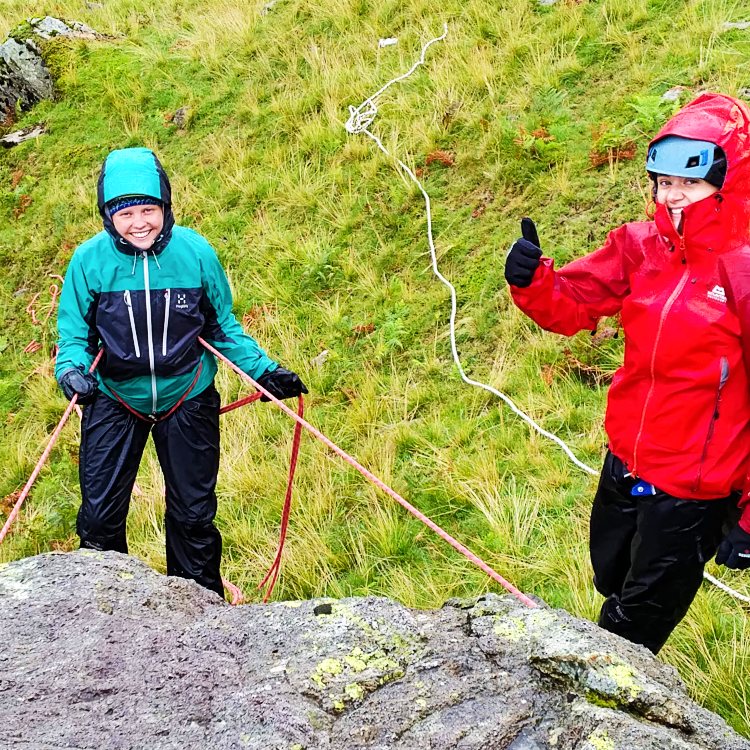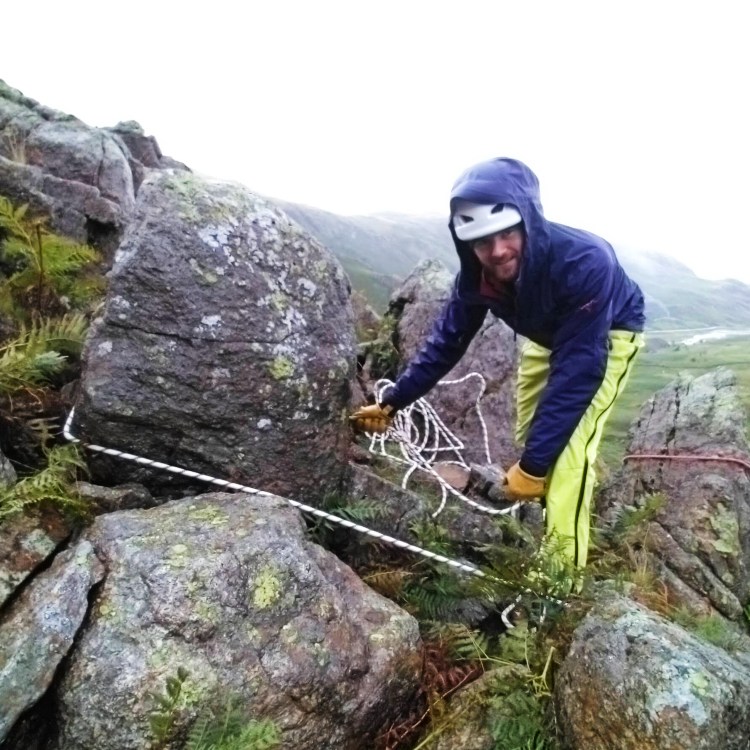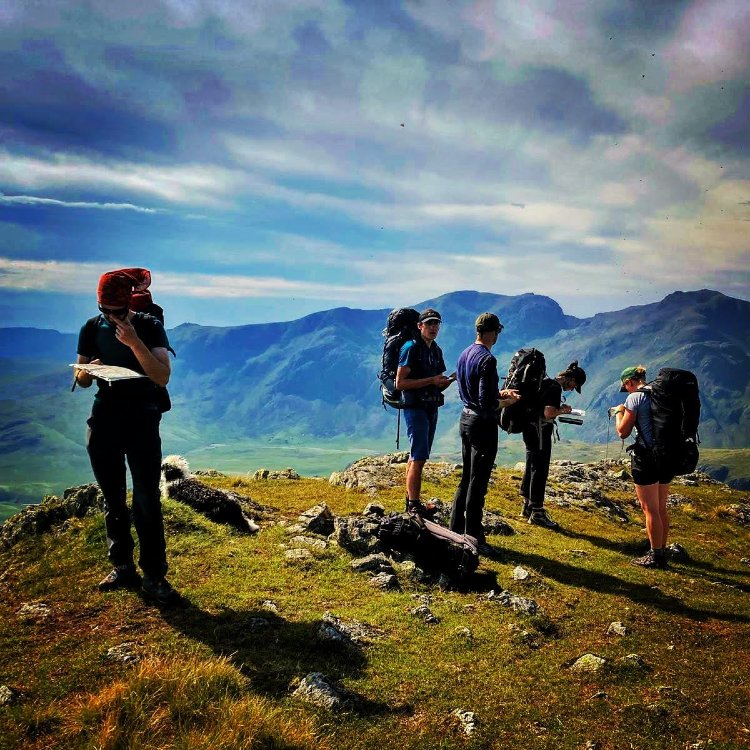 I did my ML training with Stu and Bryan at Climb365 and I couldn't recommend them highly enough. Their knowledge and rapport with candidates was top class even when the weather was grim. I felt happy to be out and learning really useful skills.
Mountain Leader training course
Dear Stuart
Just a quick email to thank you very much for the Mountain Leader course this week. I thought the course was really excellent. Very well run in an enthusiastic, friendly and inclusive way. We covered a lot of ground (literally) in the week, and it was a great training course for the Mountain Leader Assessment. It was very thorough, including Night Nav and a 2-day Expedition, and it was all great fun, despite challenging weather conditions. Thanks all to the team: Paul, Bryan, Mark and yourself.
I undertook ML Training and Assessment last summer and autumn with Stu at Climb365, the whole experience was highly educational, professional and more importantly, enjoyable! Stu has a wealth of knowledge and experience far beyond the reaches of the general scope and remit of an ML. This adds great depth and interest to the courses he runs.

I have no doubt if you were booking Climb365 for an activity or experience, that Stu would apply the same level of high quality guiding and instruction to your chosen activity.