All Day Stickle Ghyll Scrambling
Full-day Stickle ghyll scrambling up the entire mountain finishing with a wild mountain swim in Stickle Tarn.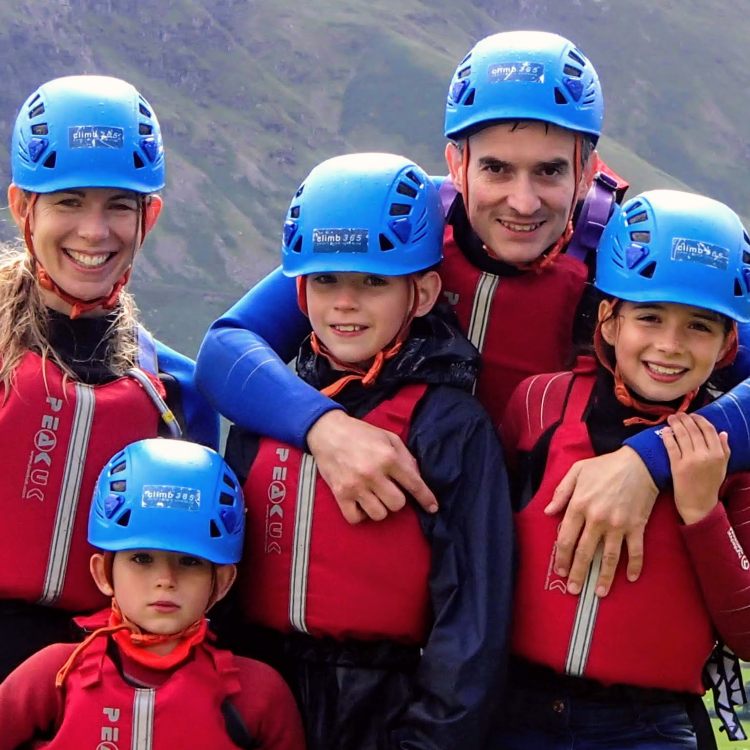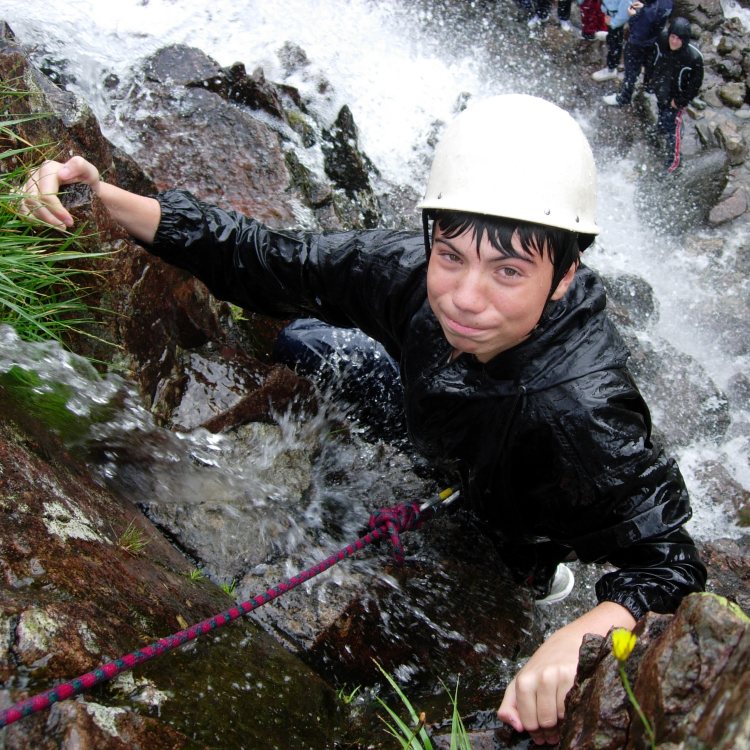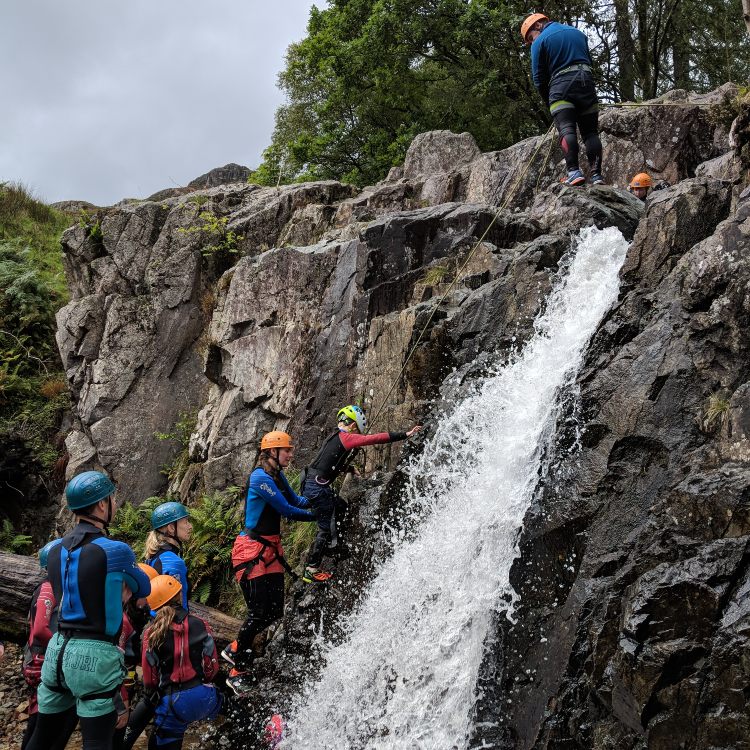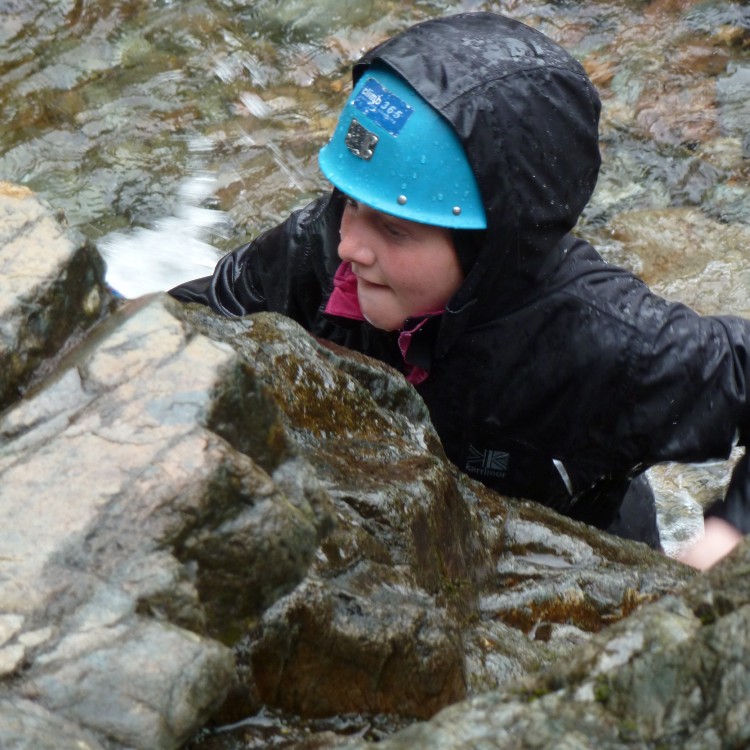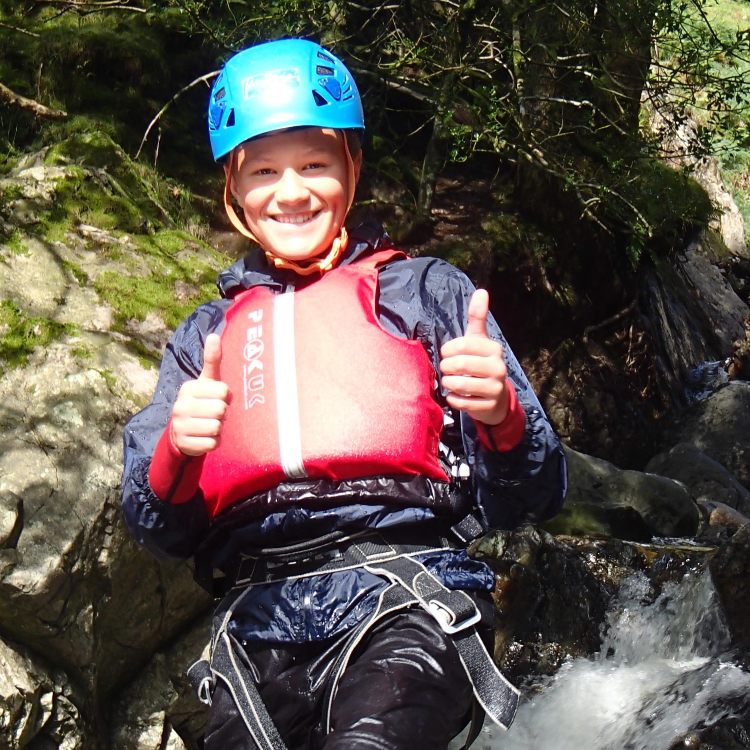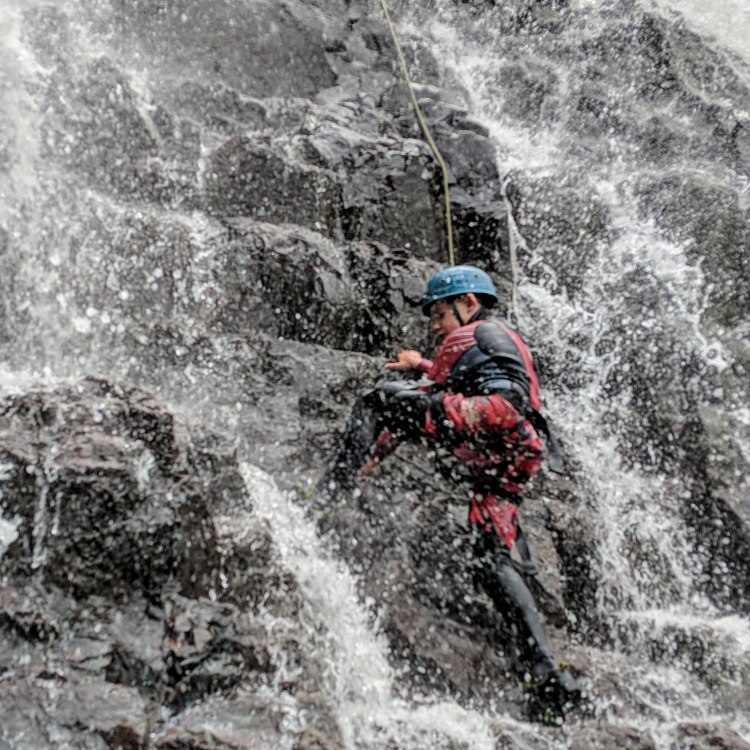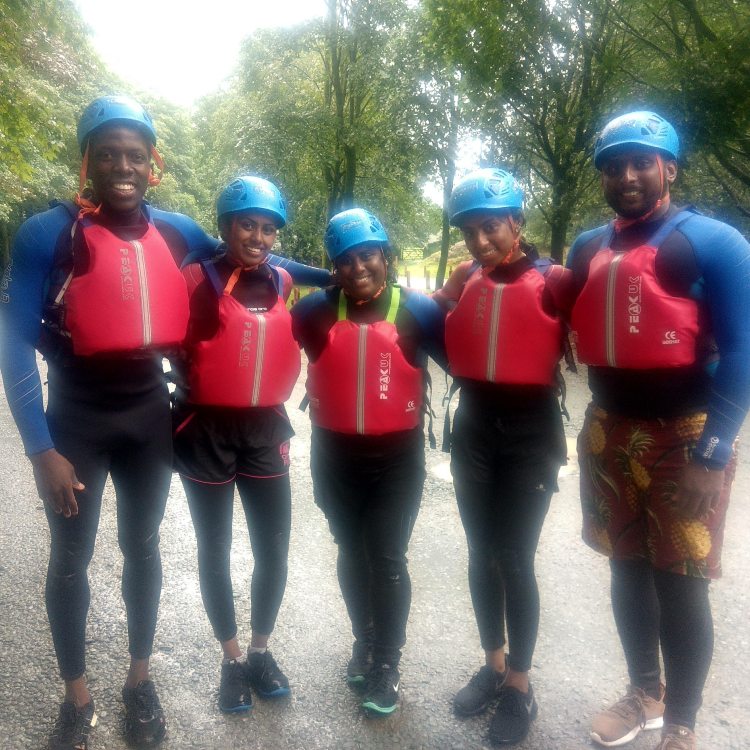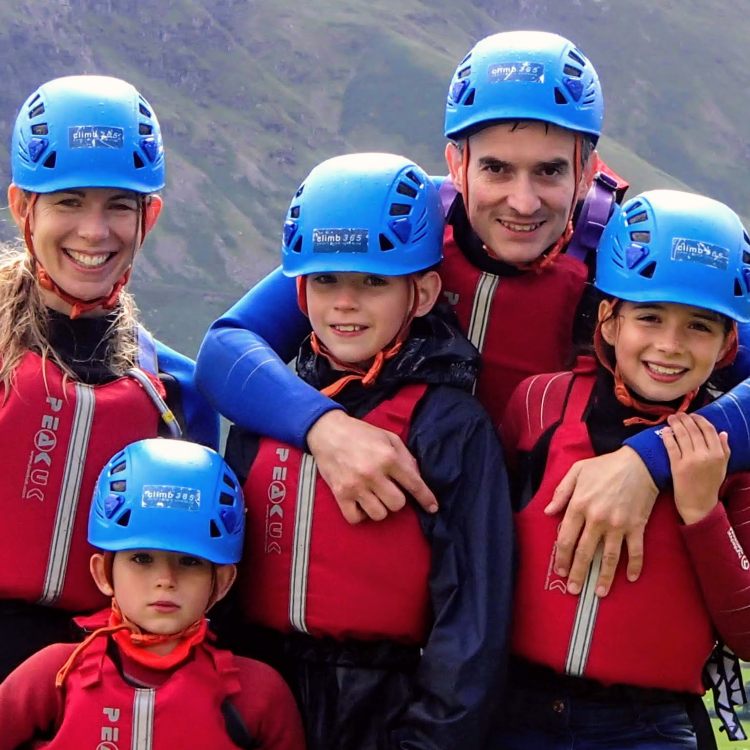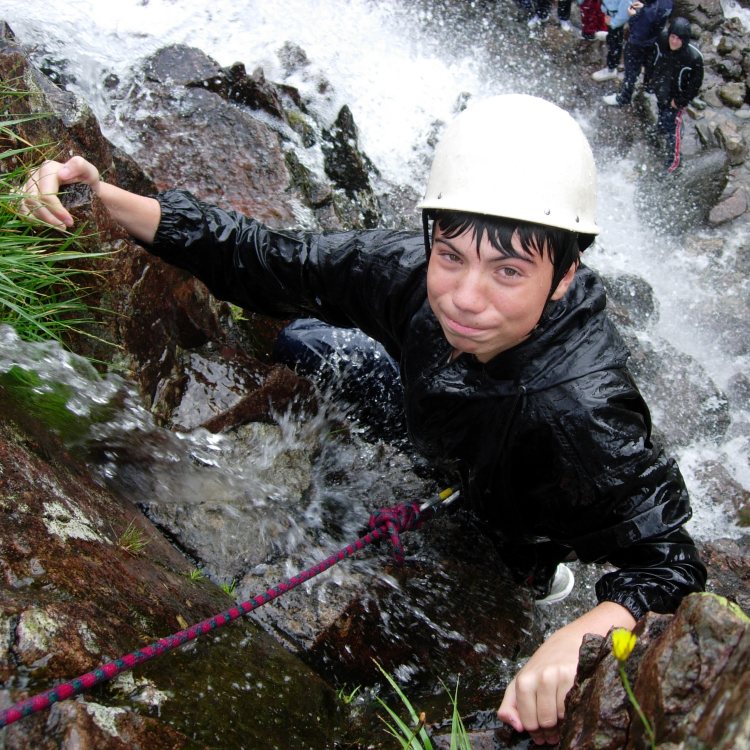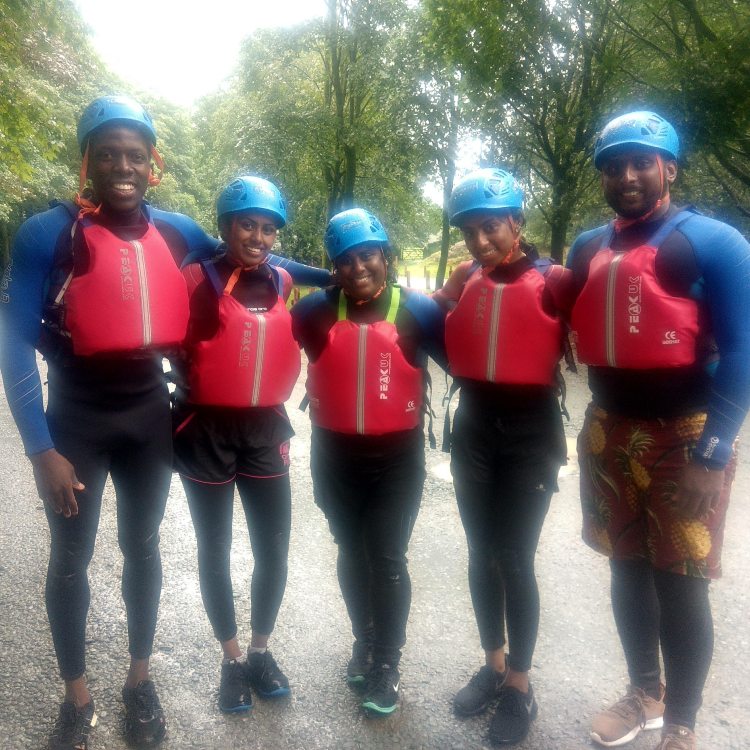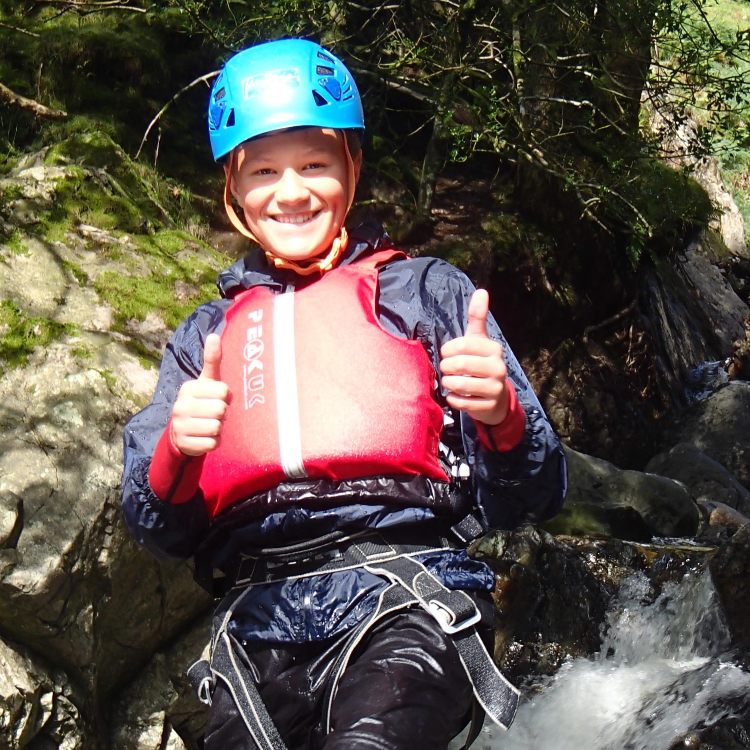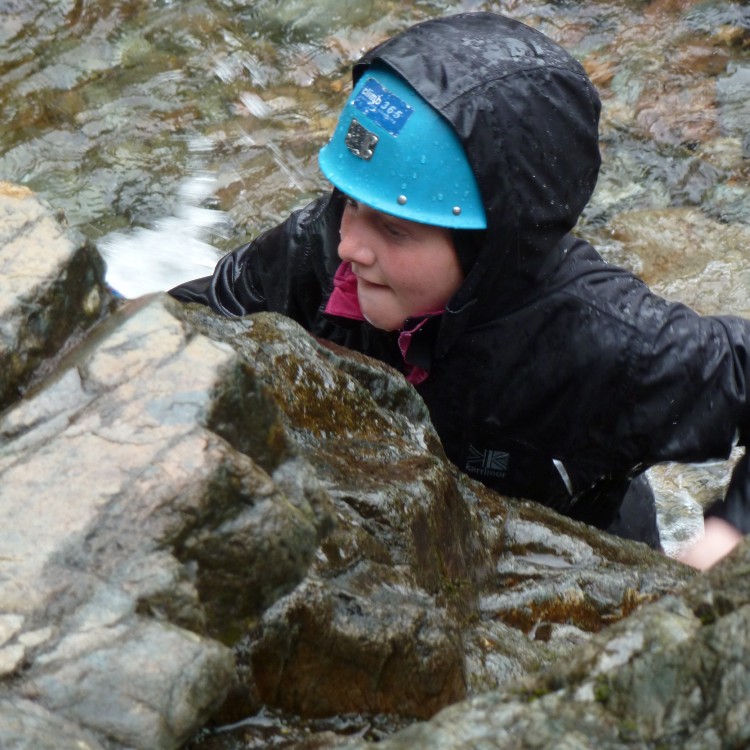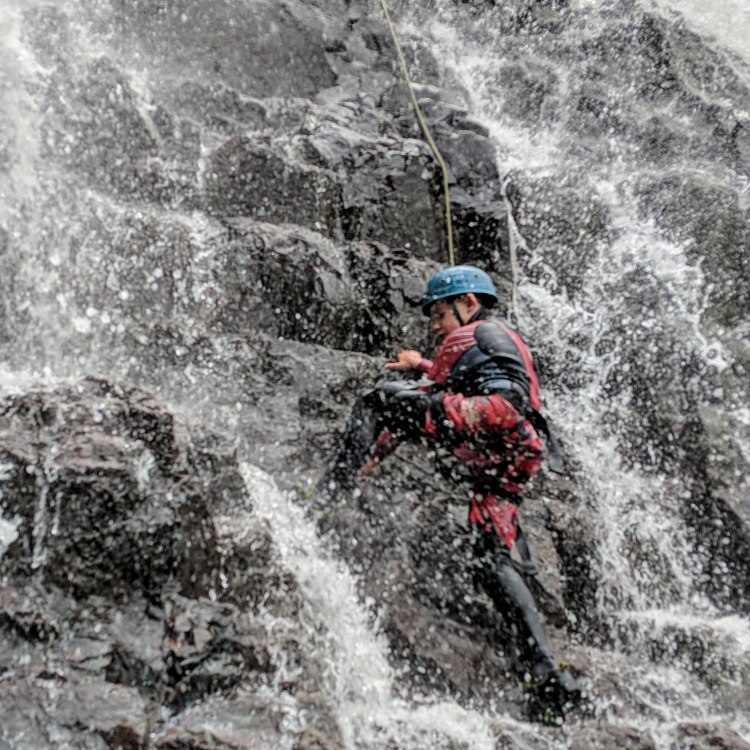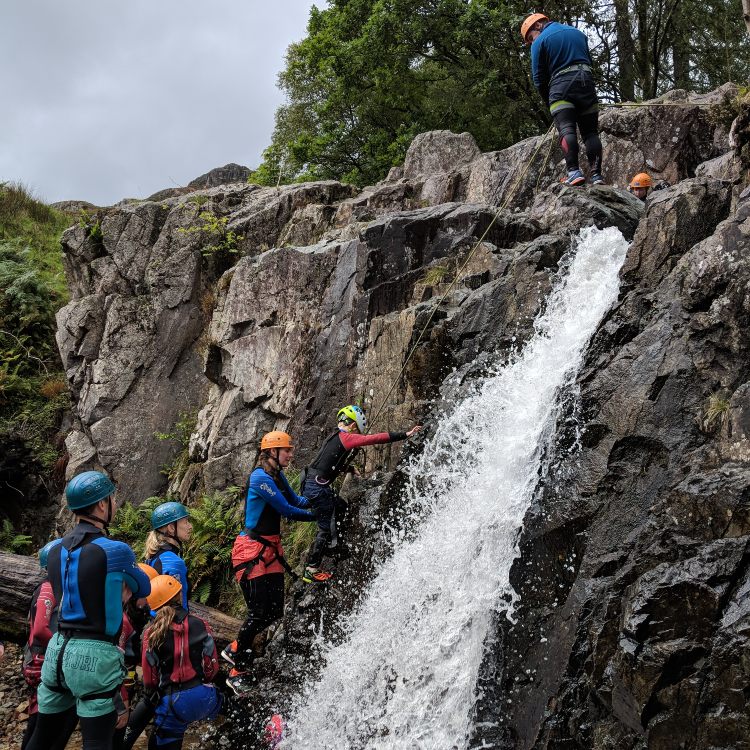 Josh was friendly adventurous and encouraging
We all had a scream yet felt completely safe in his care

Thank you for an amazing day – unforgettable
"Start at the bottom and finish at the top. All-day adventure, waterfalls, pools, rock hopping, wild swimming"
Book Stickle Ghyll full day scrambling
Stickle ghyll scrambling is a full day activity. You can view other adventure activities here with one of our other adventure options.
Each private half-day activity costs £300 for the instructor and includes up to 5 people.
Adult £70 per full-day session.
Child £50 per full-day session (under 18 yrs)
e.g. 5 adults and 3 children will be £300 plus (3 x additional children @ £50=£150) total fee £450
For groups up 5 People select the activity date and book.
For 6 or more only add ADDITIONAL people then book.