Mountaineering course Lake District
"scrambling, mountaineering, easy rock climbing…… so much to do! so little time! 4 days of as much as you can cope with.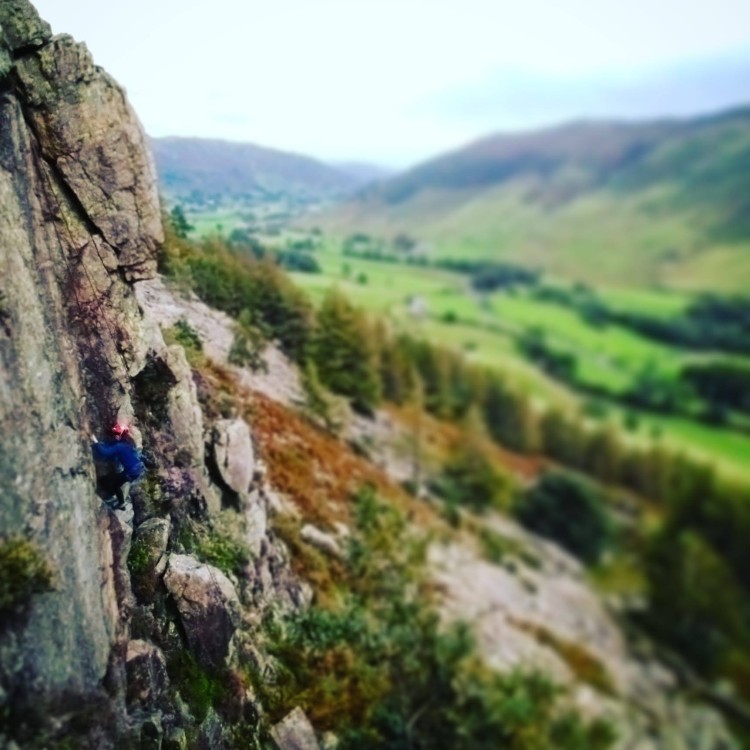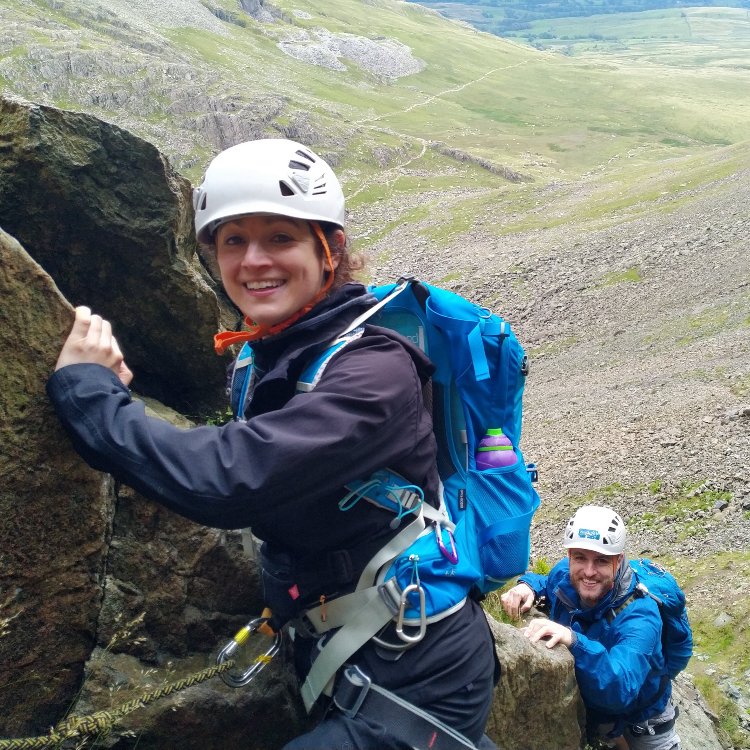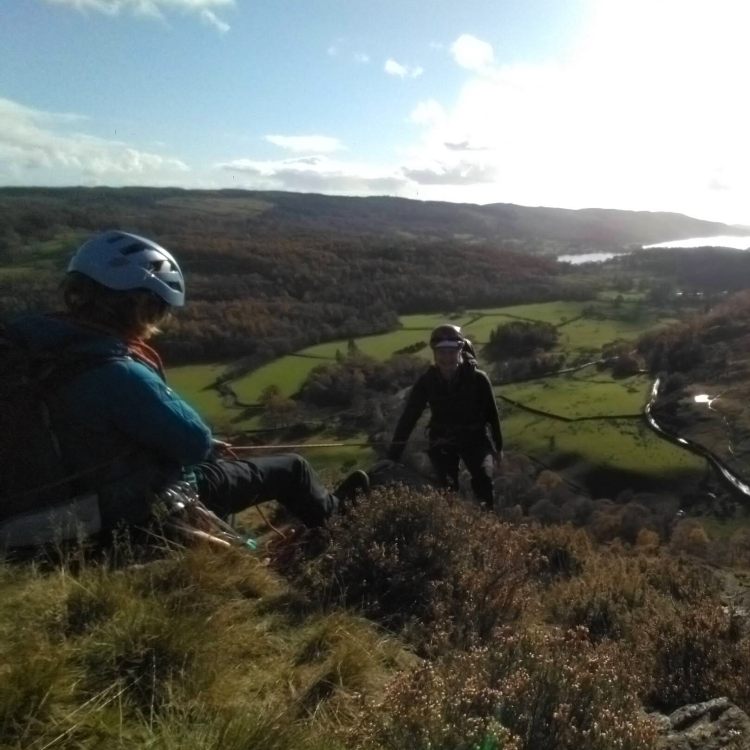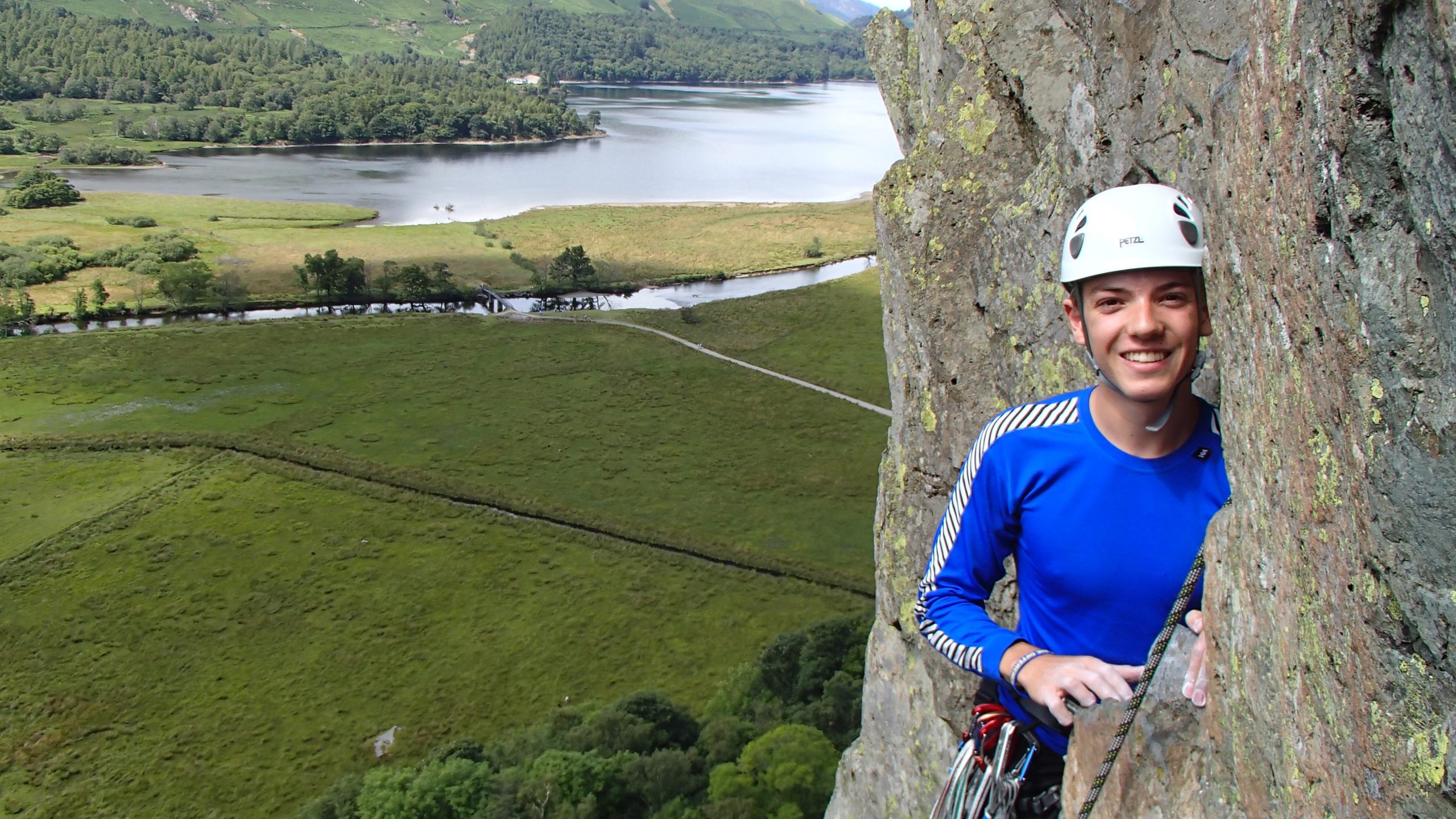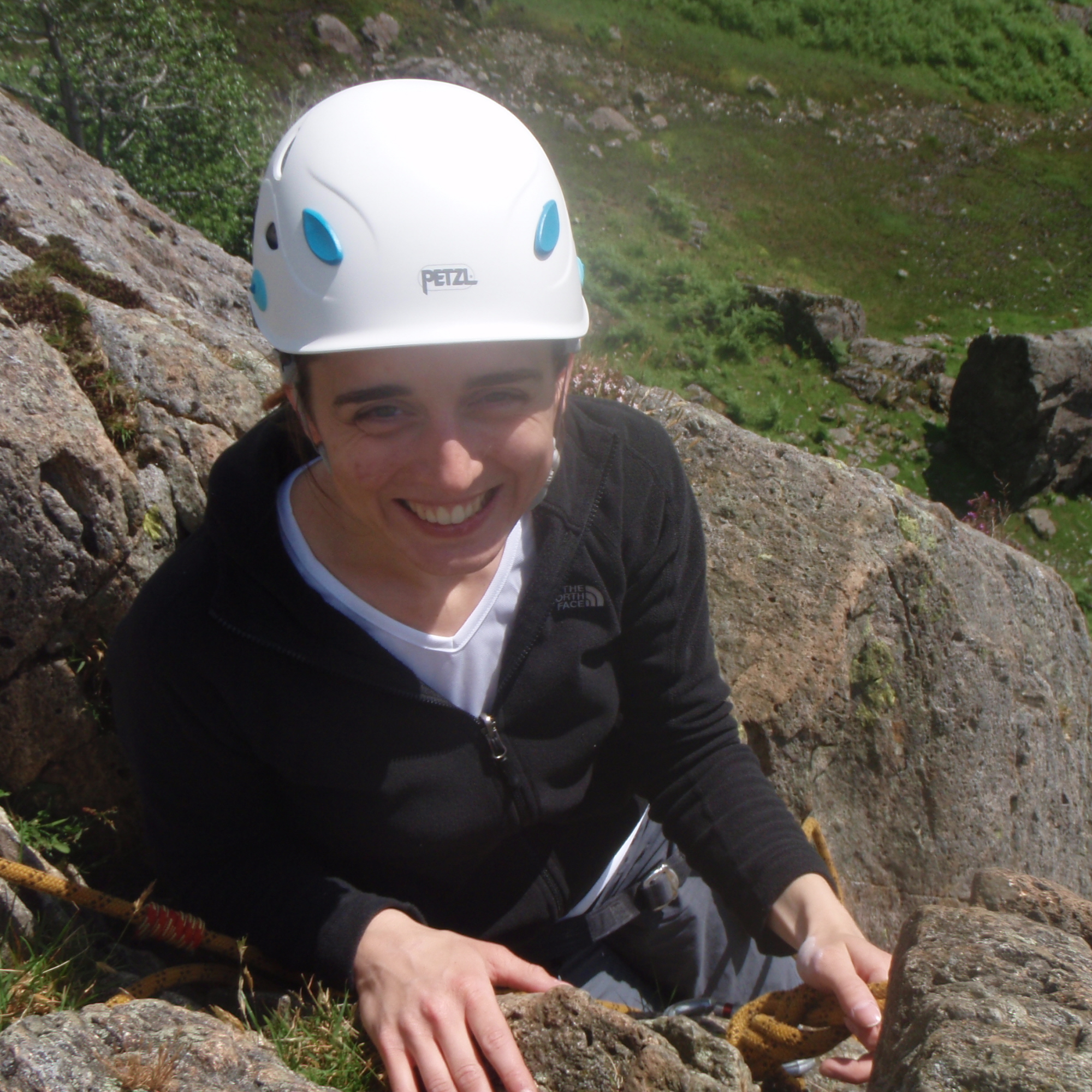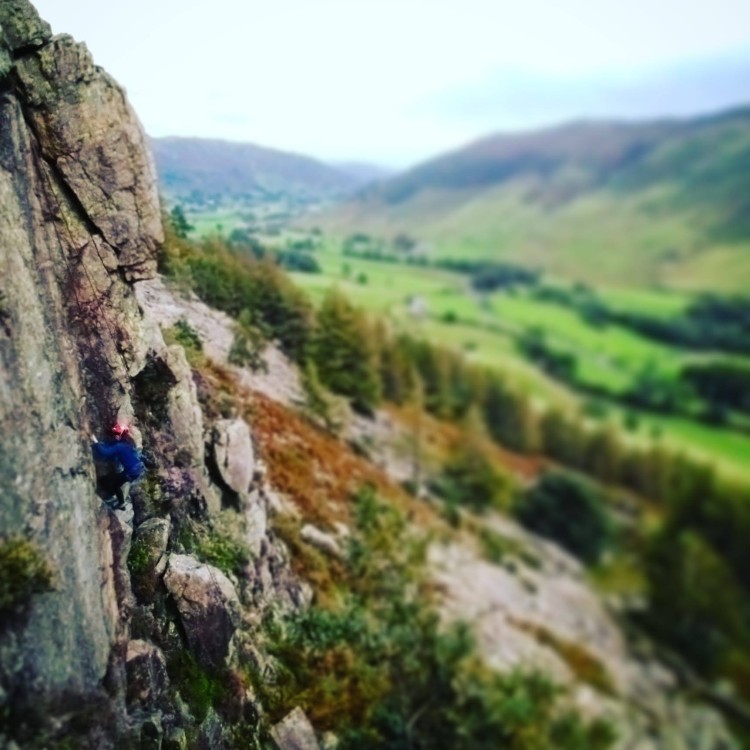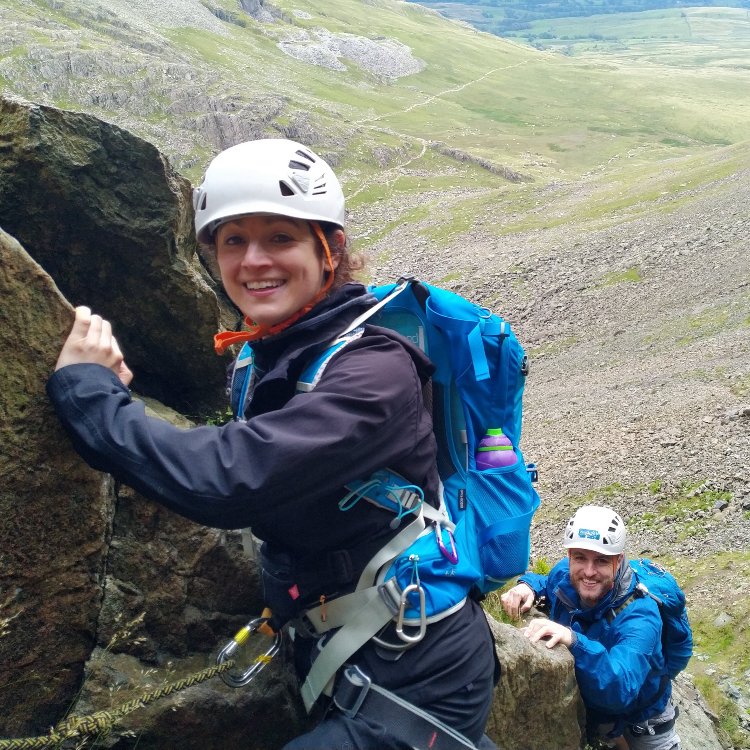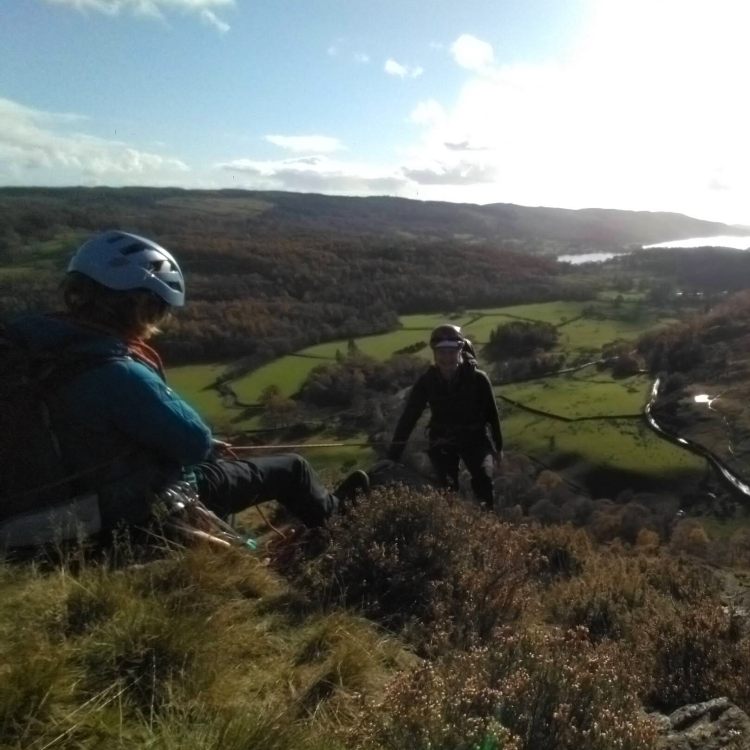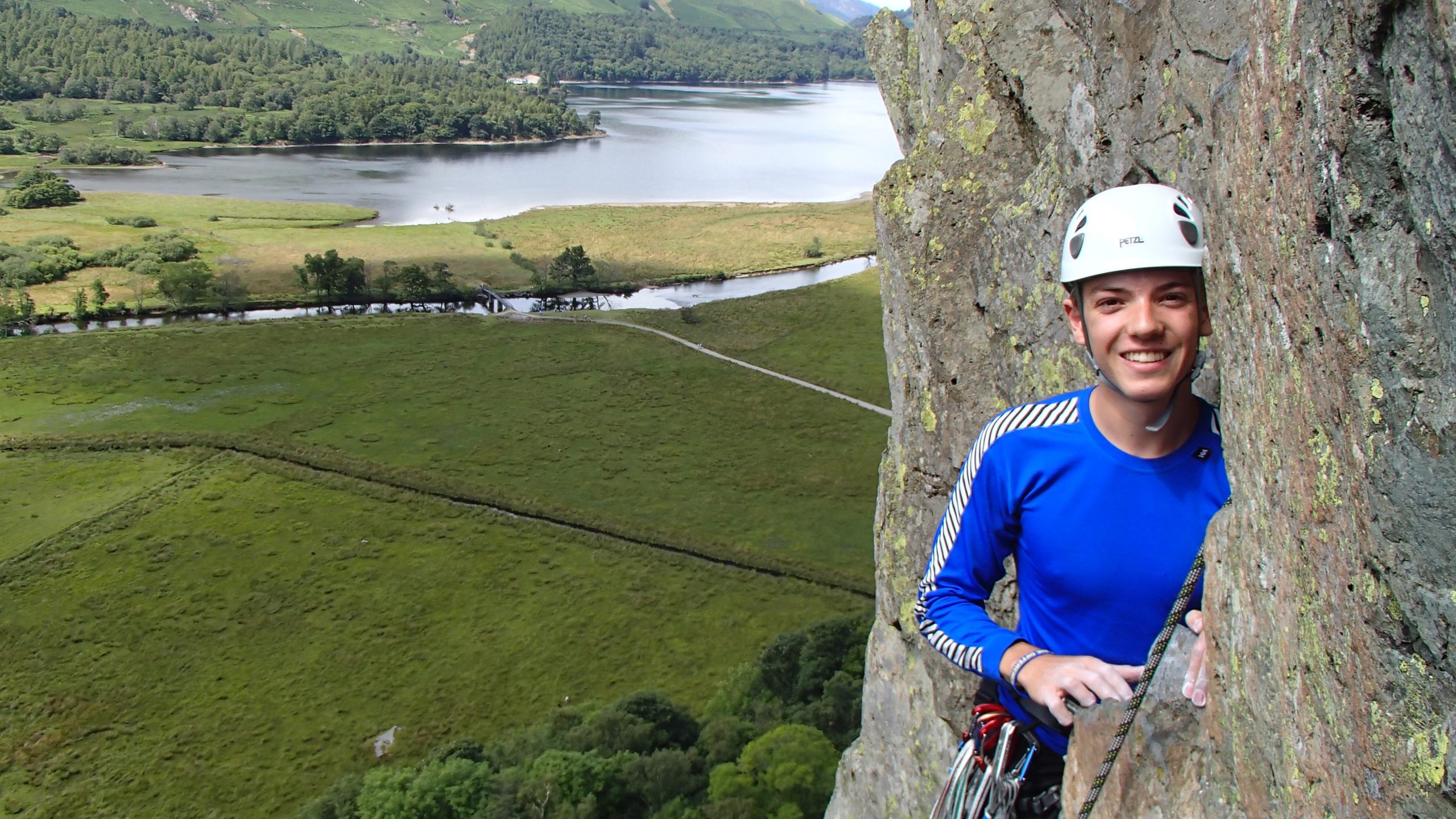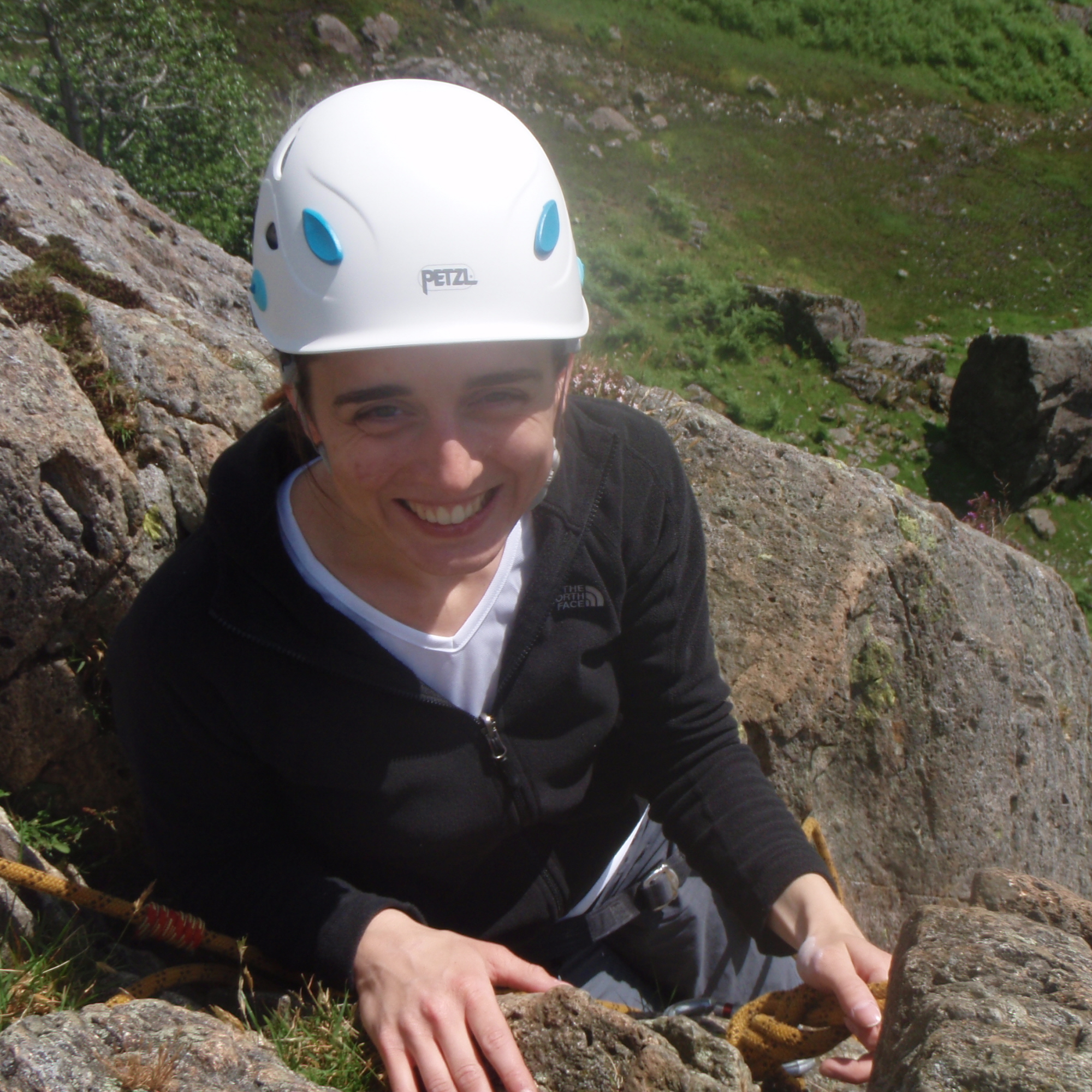 We both had a brilliant time! Stu was a great instructor, and the climbing was awesome. I would recommend this for anyone wanting to try climbing and will definitely be going again myself.
Peter
Mountaineering course Lake District