Rock climbing and abseiling full day
Rock climbing and abseiling full day
An awesome full day of rock climbing, including abseiling. Loads of time for challenge, learning and rock fun.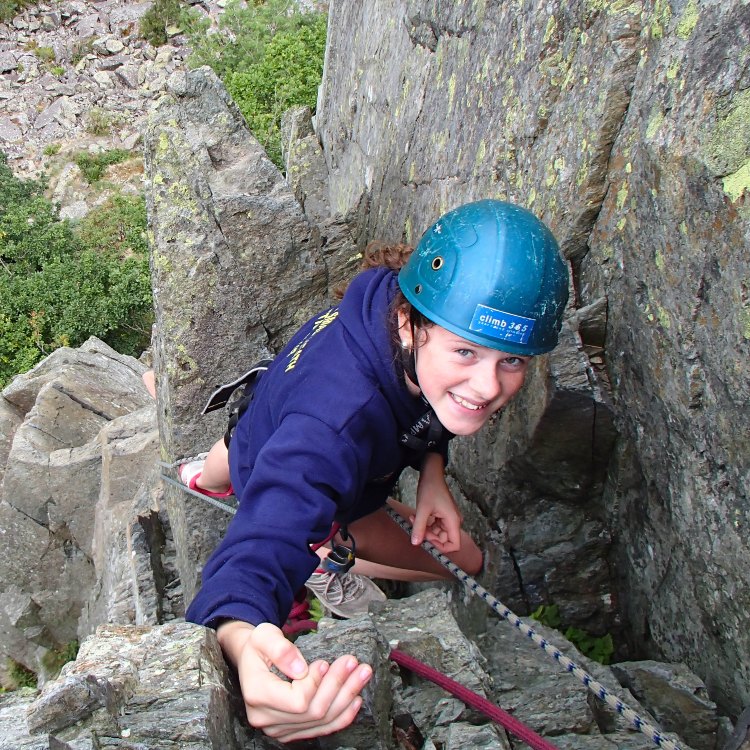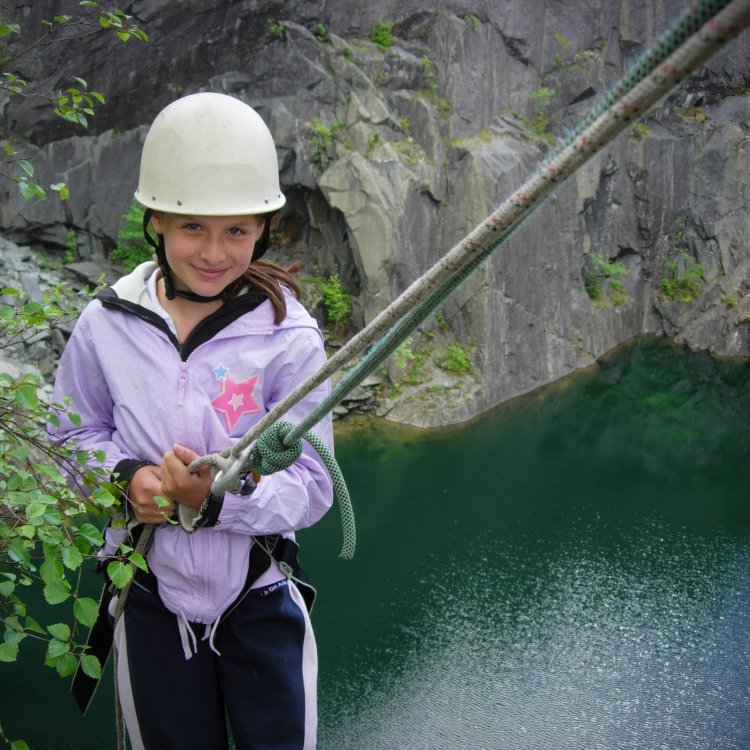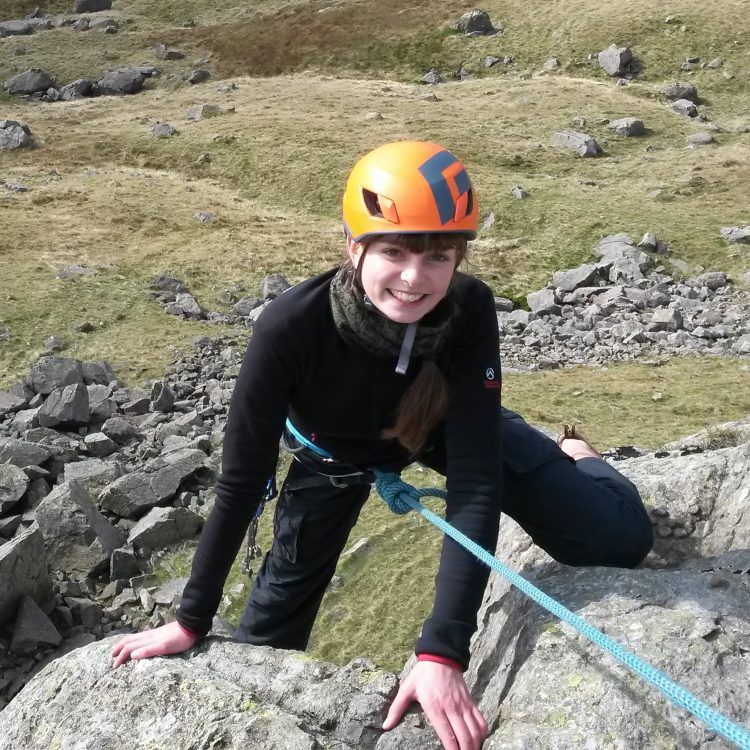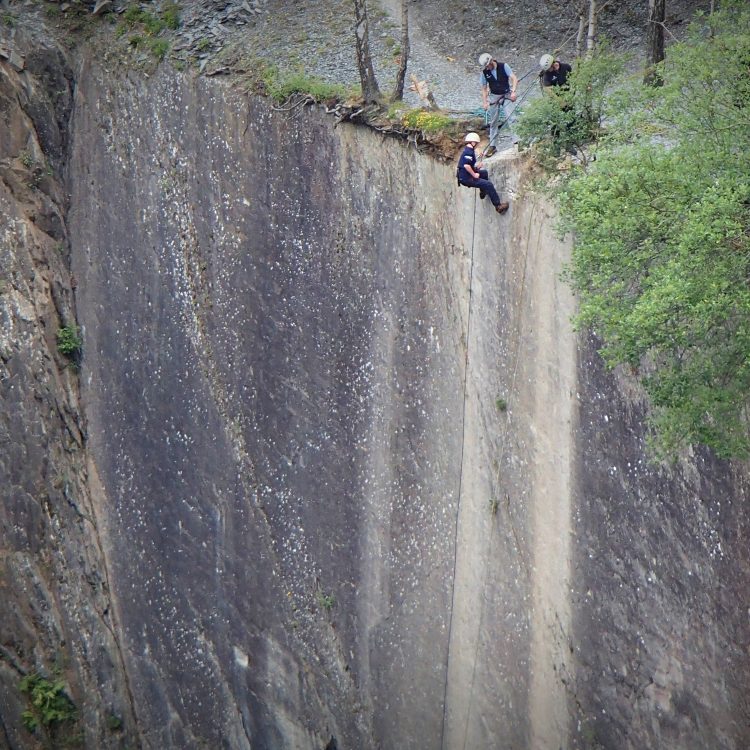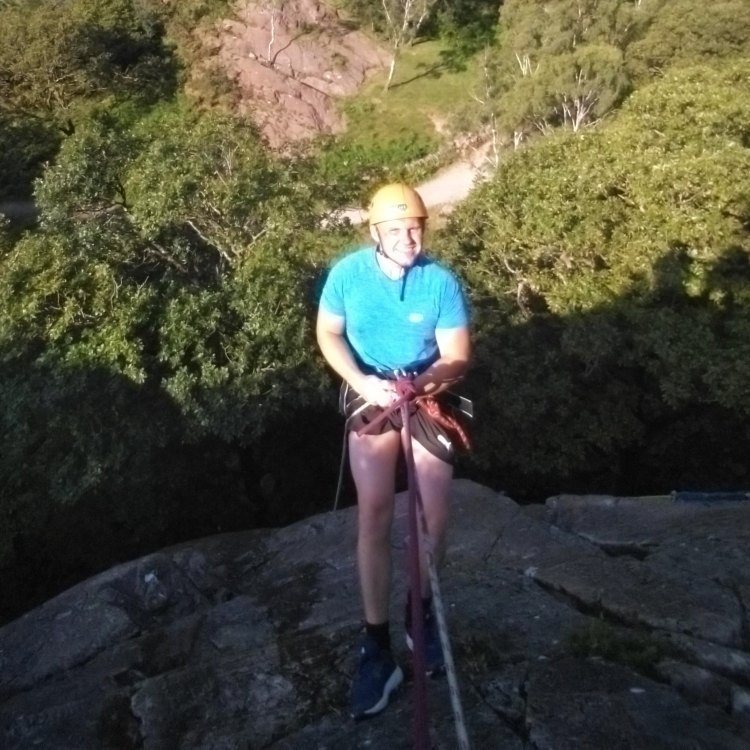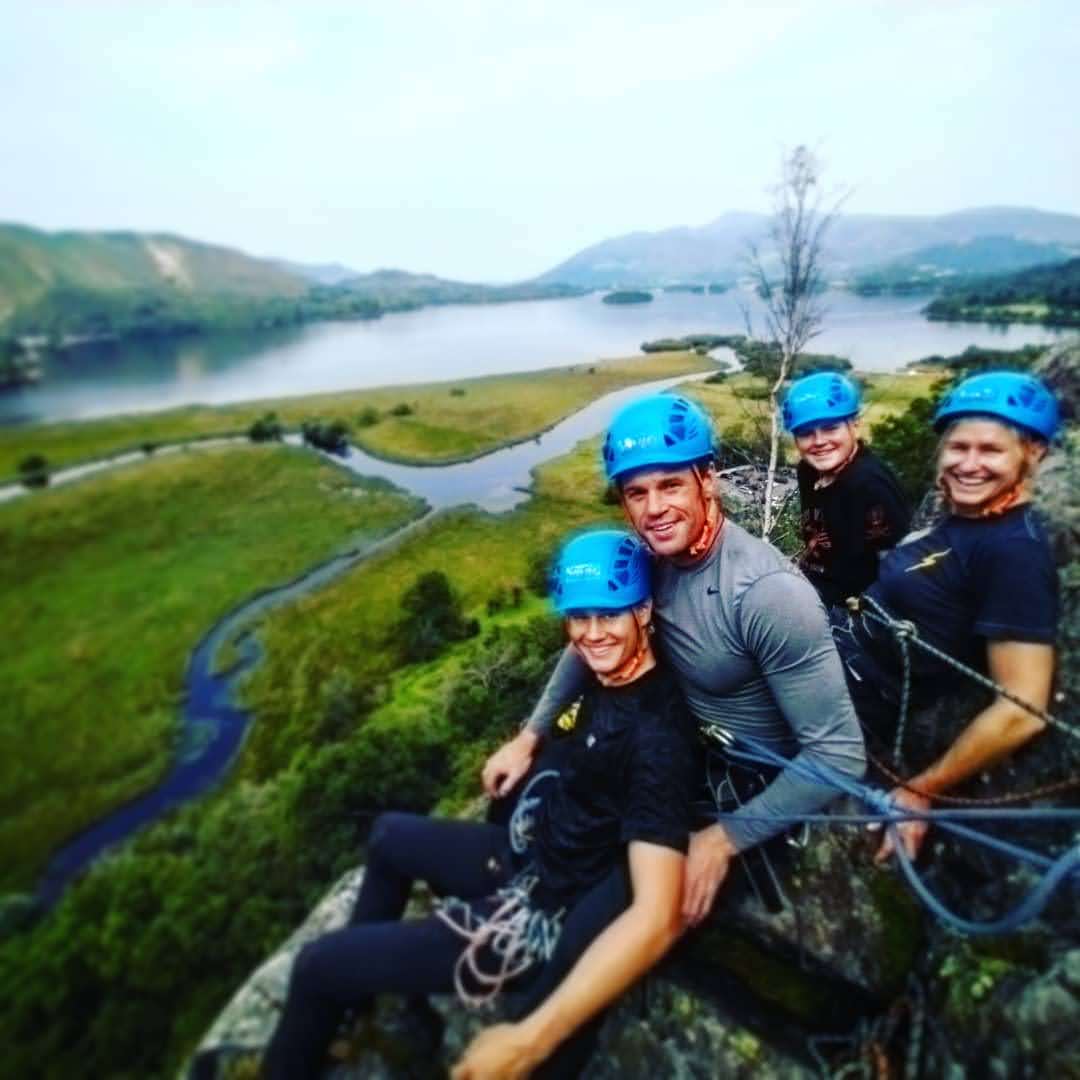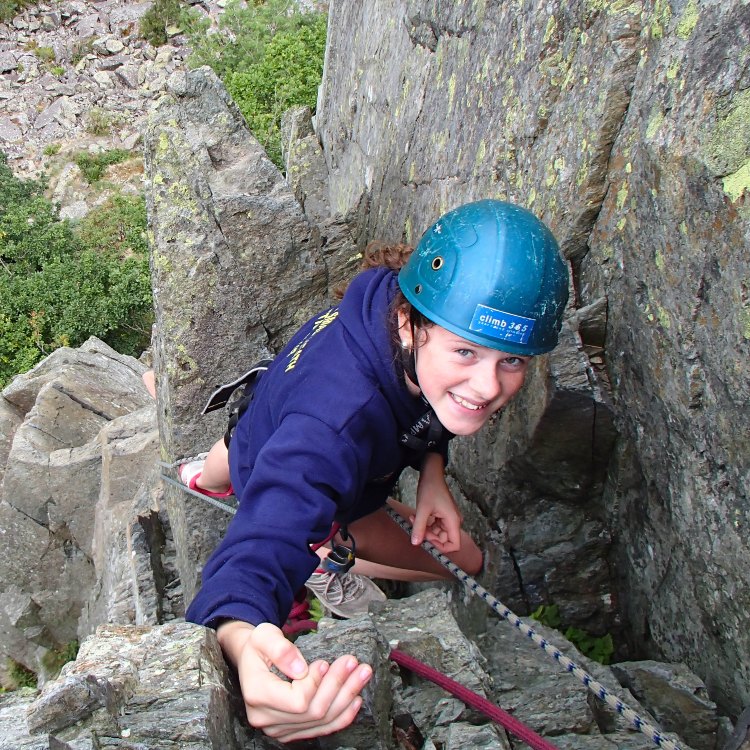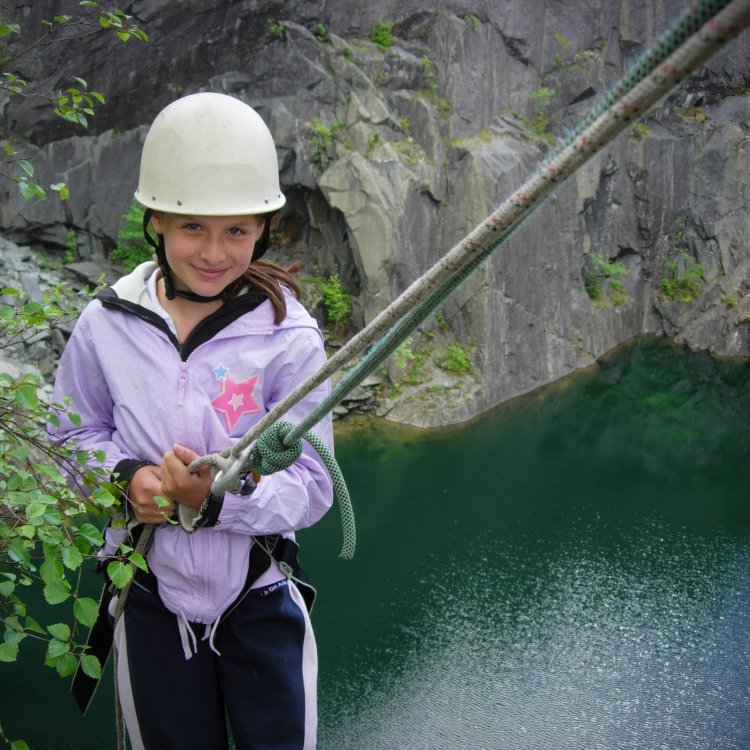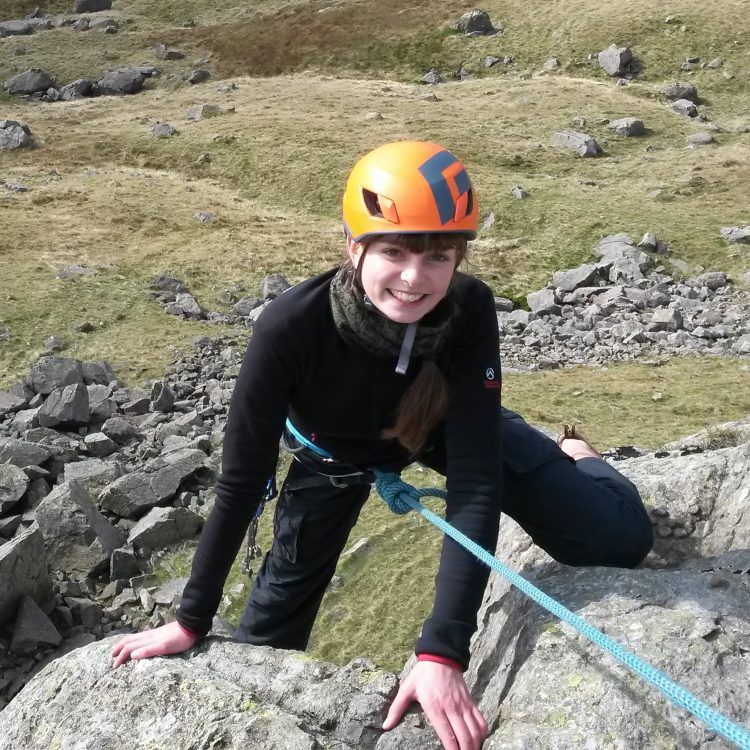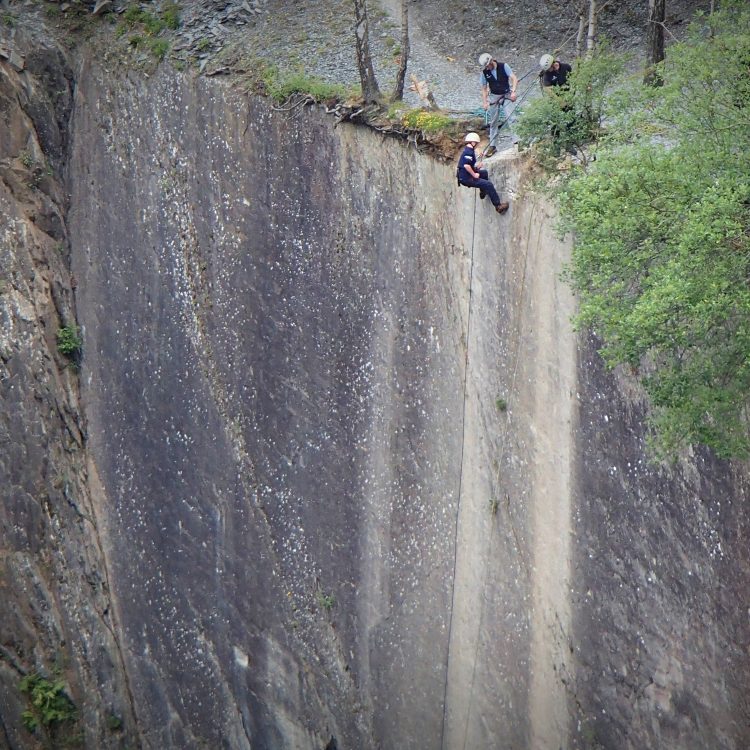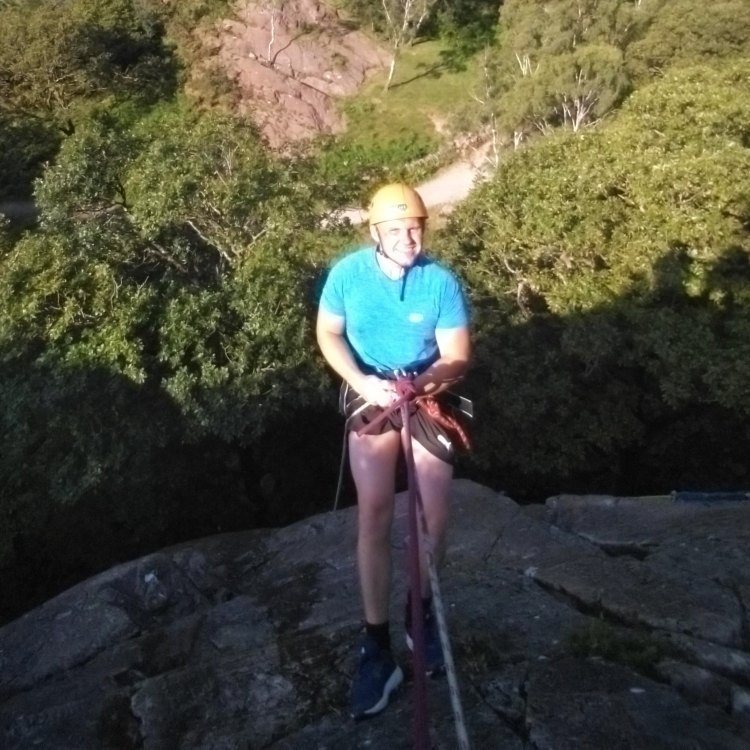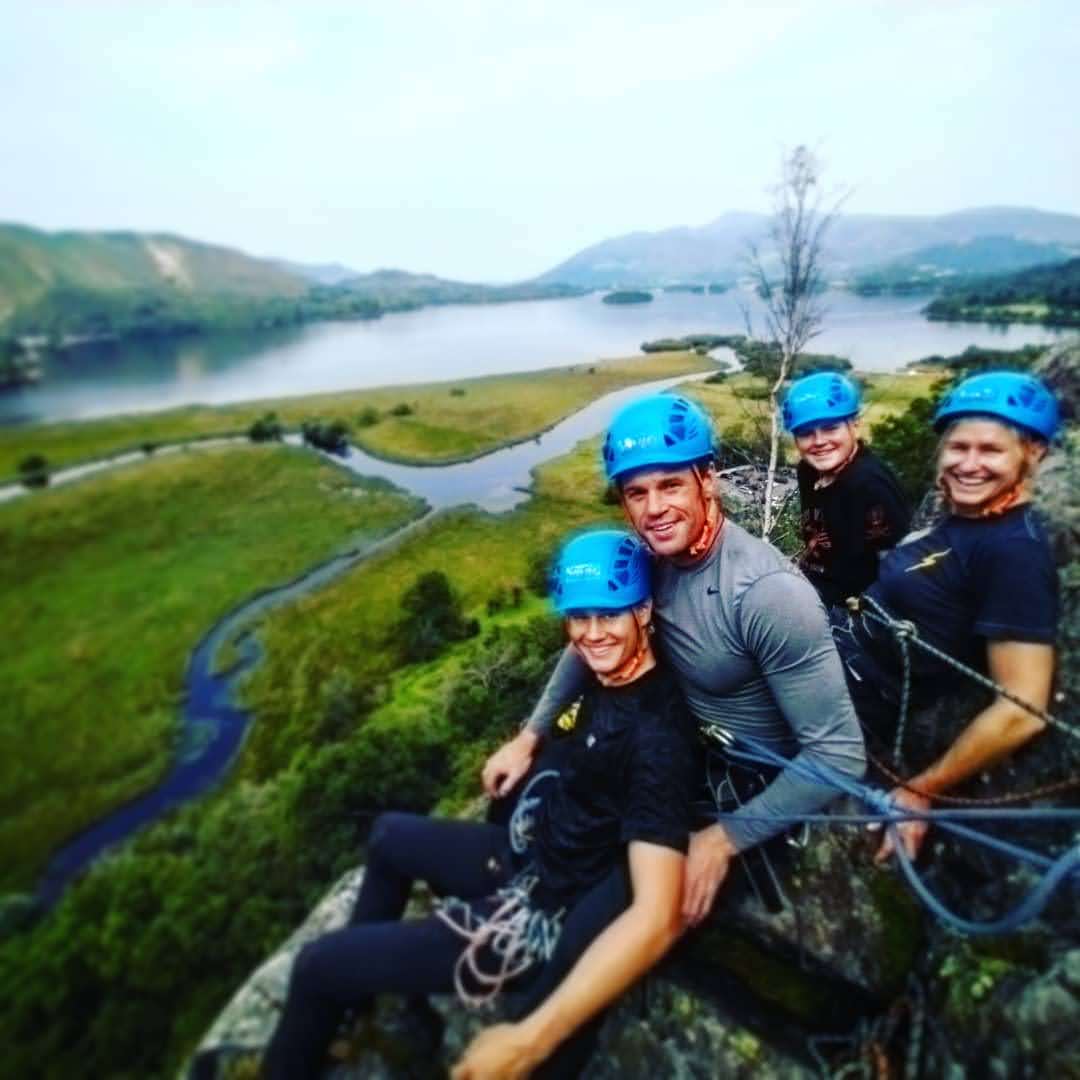 We signed up for an afternoon of ghyll scrambling and we weren't quite sure what to expect. What we got was a fantastic afternoon – climbing up and down river banks, diving into the water (with wet suits!) and generally challenging ourselves under the watchful eye of Stuart …
Had an amazing time and Alex was brilliant, especially with my youngest son. Fab experience!
"With over 20 years experience in leading groups…….Sometimes a half-day just isn't enough, this full-day gives us time to develop your skills"
Book Rock climbing, abseiling full day
Rock climbing and abseiling is a full day activity. You can view other adventure activities here with one of our other adventure options.
Each private full-day activity costs £300 for the instructor and includes up to 5 people.
e.g. 5 adults and 3 children will be £300 plus (3 x additional children @ £50=£150) total fee £450

For groups up 5 People select the activity date and book.
For 6 or more only add ADDITIONAL people then book.