"Super fun ghyll scrambling for beginner groups…a challenging yet friendly way up the ghyll"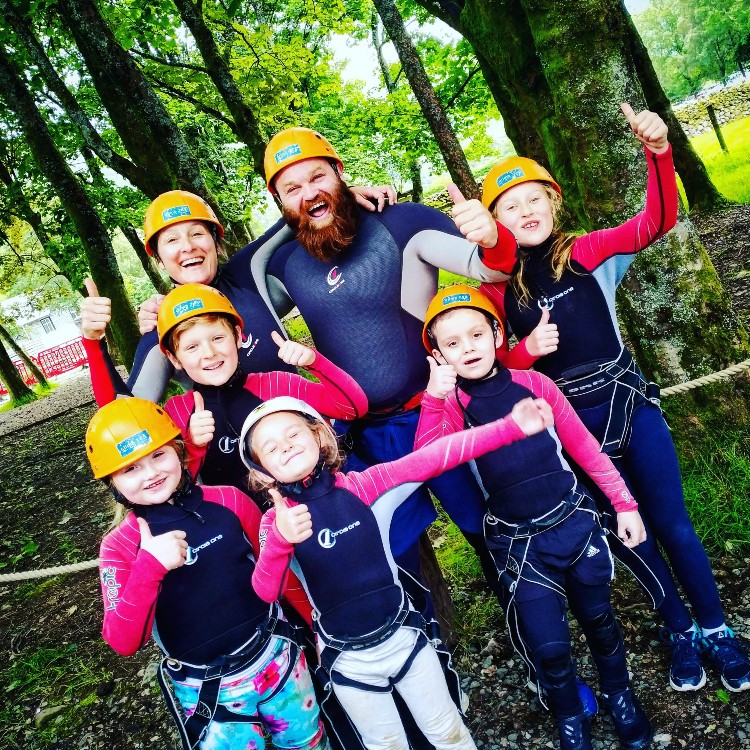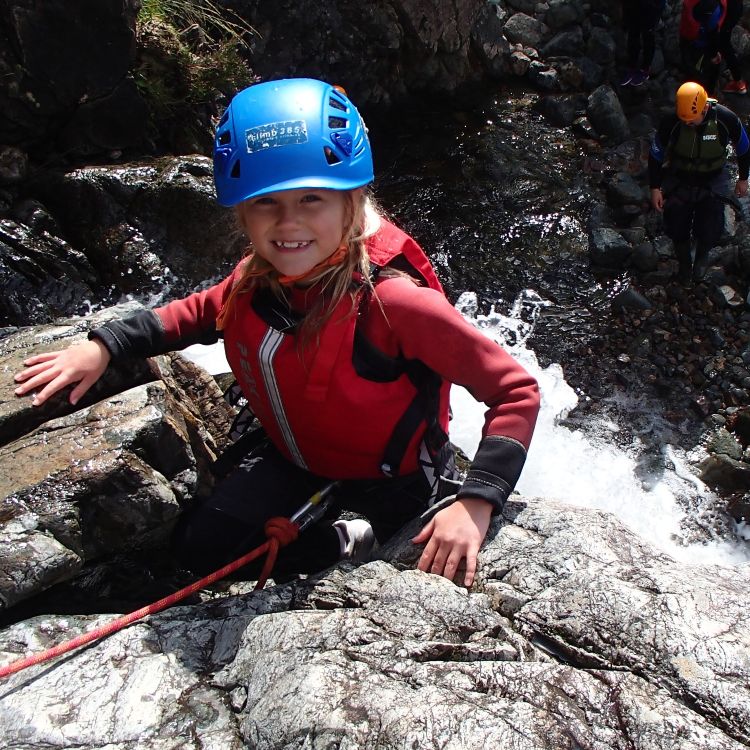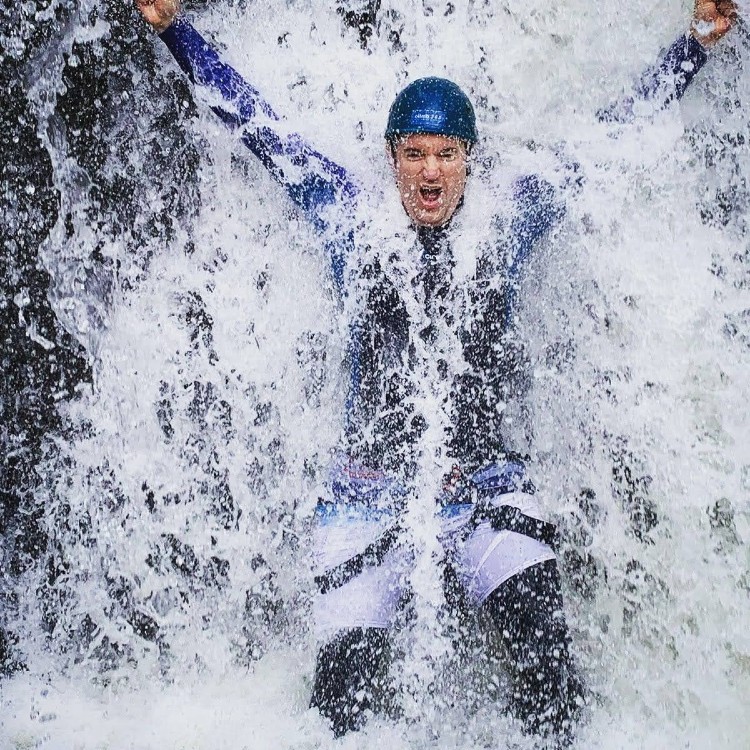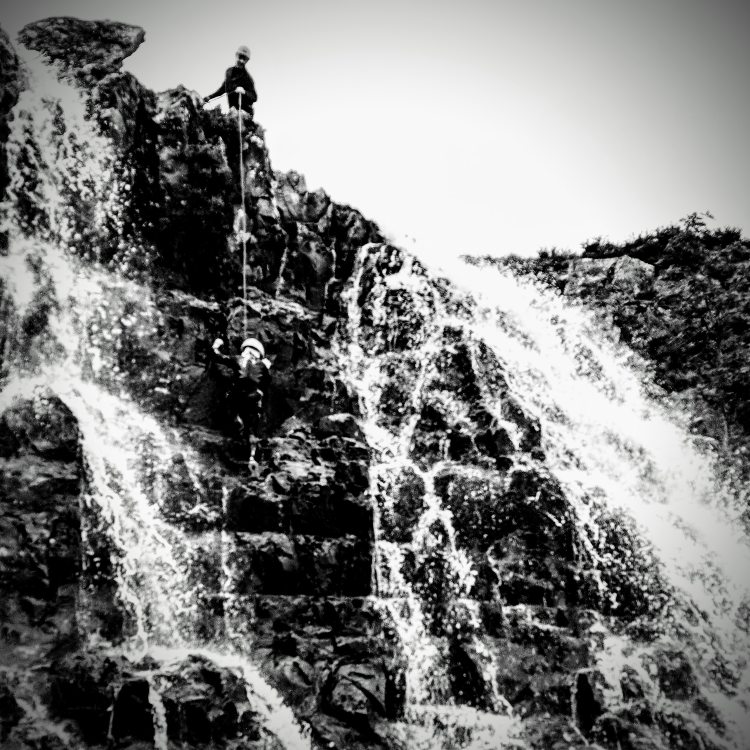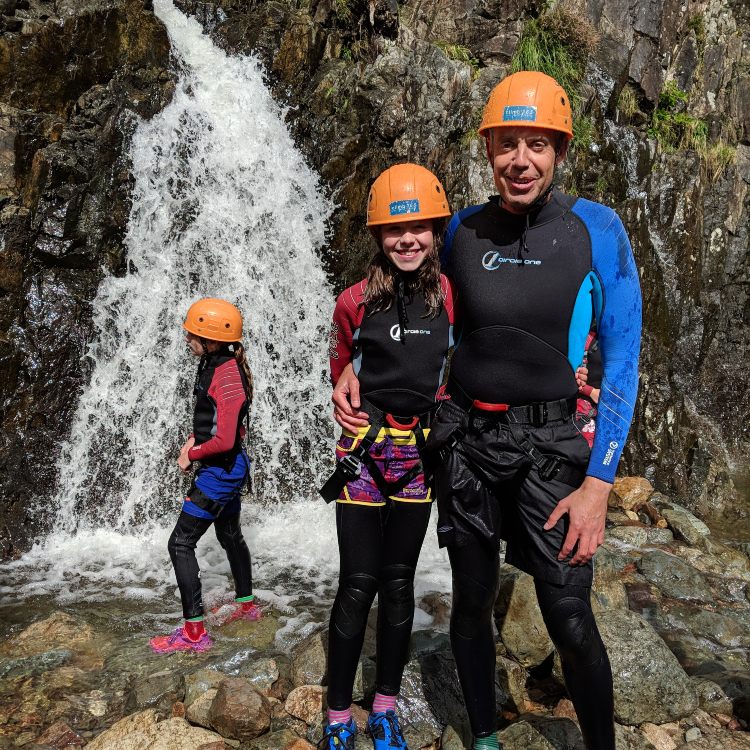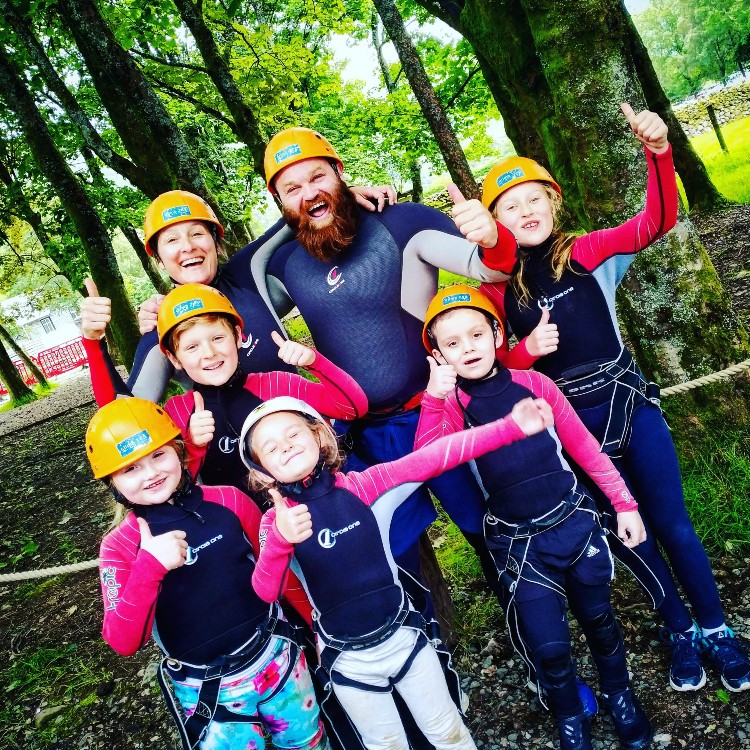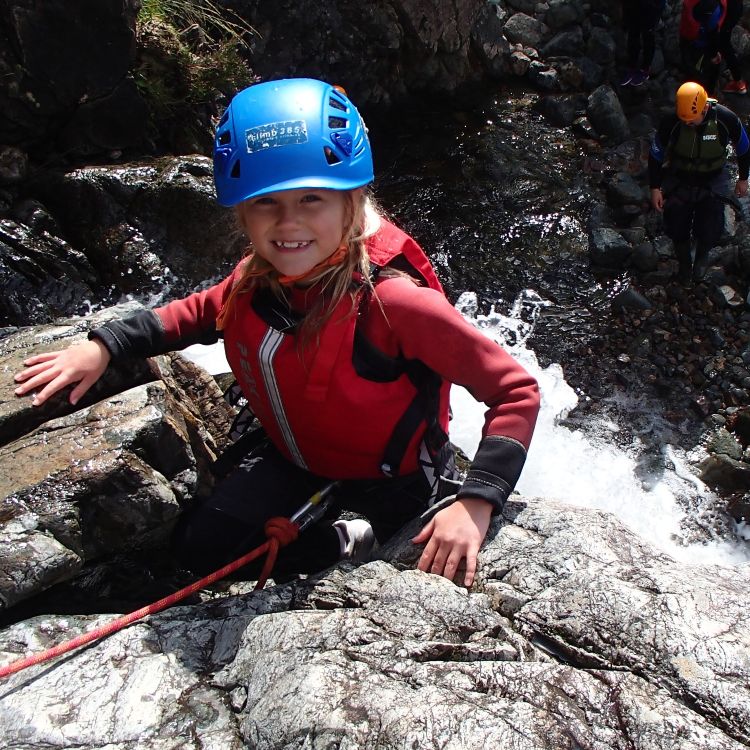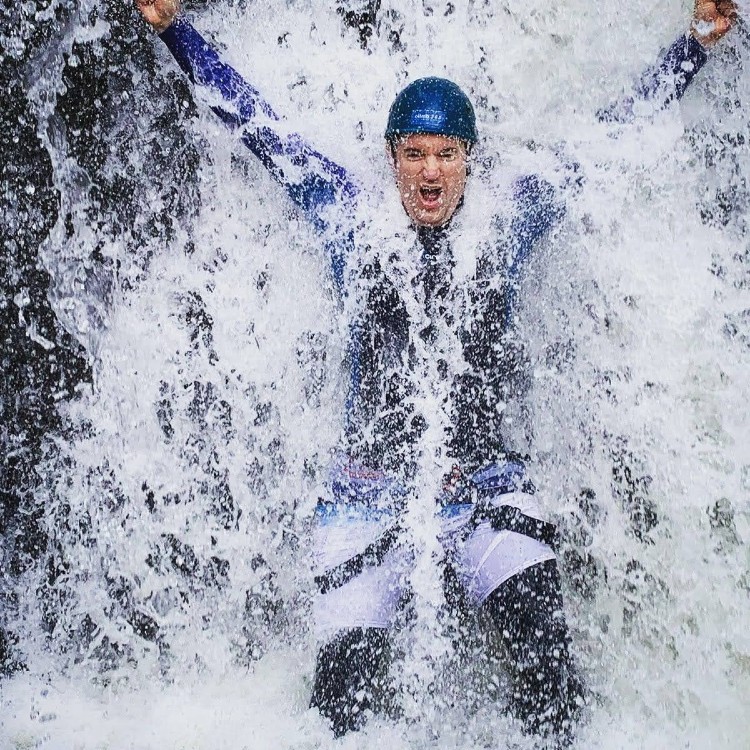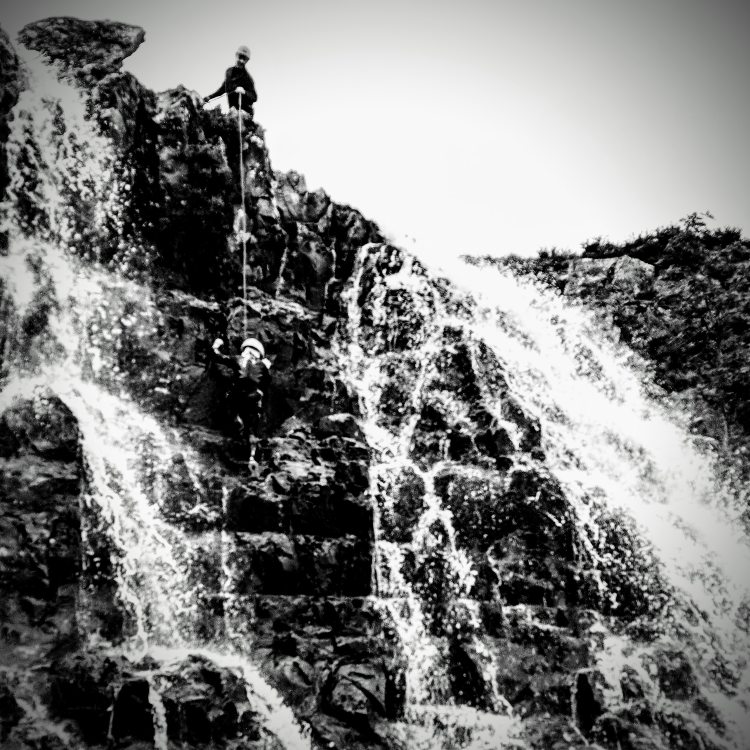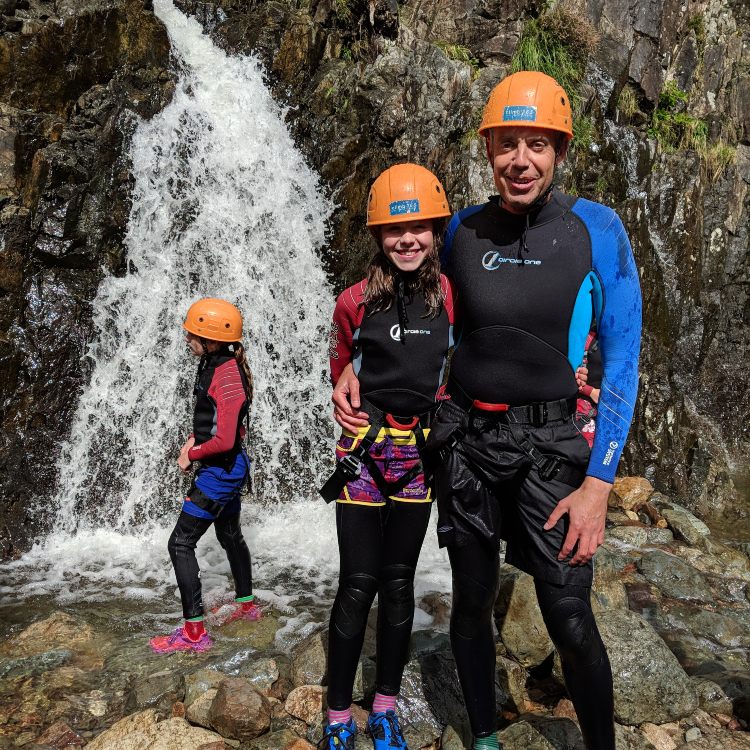 We signed up for an afternoon of ghyll scrambling and we weren't quite sure what to expect. What we got was a fantastic afternoon – climbing up and down river banks, diving into the water (with wet suits!) and generally challenging ourselves under the watchful eye of Stuart …
Had an amazing time and Alex was brilliant, especially with my youngest son. Fab experience!
Fantastic activities for families of all abilities.
We particularly enjoyed the scrambling, that took us to hidden waterfalls and was amazing fun and exhilarating!
Stuart was a great guide, managing our differing levels of abilities and confidence and helped make this adventure even more of a great experience.
Would highly recommend that all try this while in the lakes.
"Stickle Ghyll Scrambling…a family favourite, super accessible, fun for all"
Book Stickle Ghyll Scrambling
Stickle ghyll scrambling is a half-day activity. Why not turn it into a full day by combining it with one of our other half-day options.
Each private half-day activity costs £200 for the instructor and includes up to 5 people.
Adult £40 per half-day session.
Child £30 per half-day session (under 18 yrs)
Example: 2 adults and 5 children would be: £200 + (2x additional child @£30) total price =£260
For groups up 5 People select the activity date and book.
For 6 or more only add ADDITIONAL people then book.