Great friendly, yet challenging cliffs to try out rock climbing for the first time.
Perhaps you've rock climbed indoors? Rock climbing outdoors is brilliant.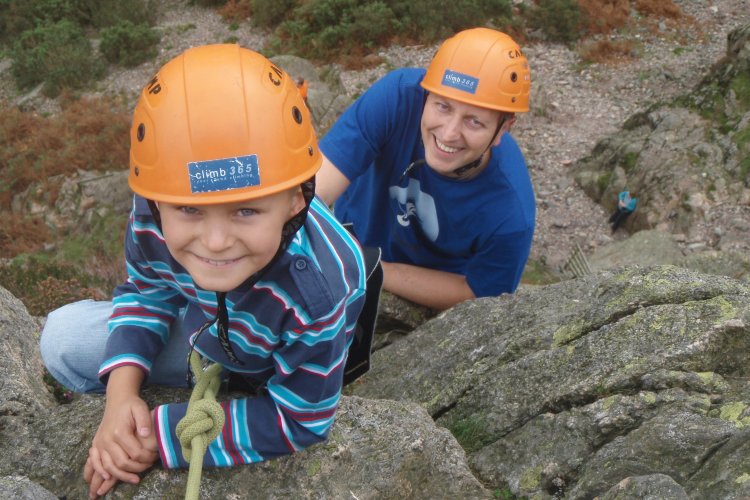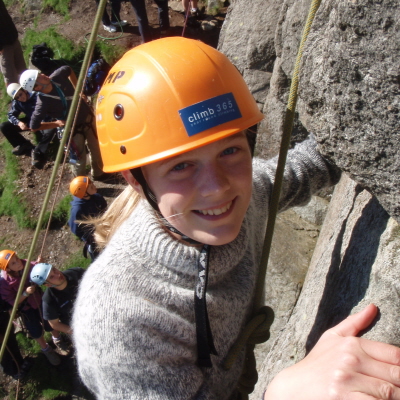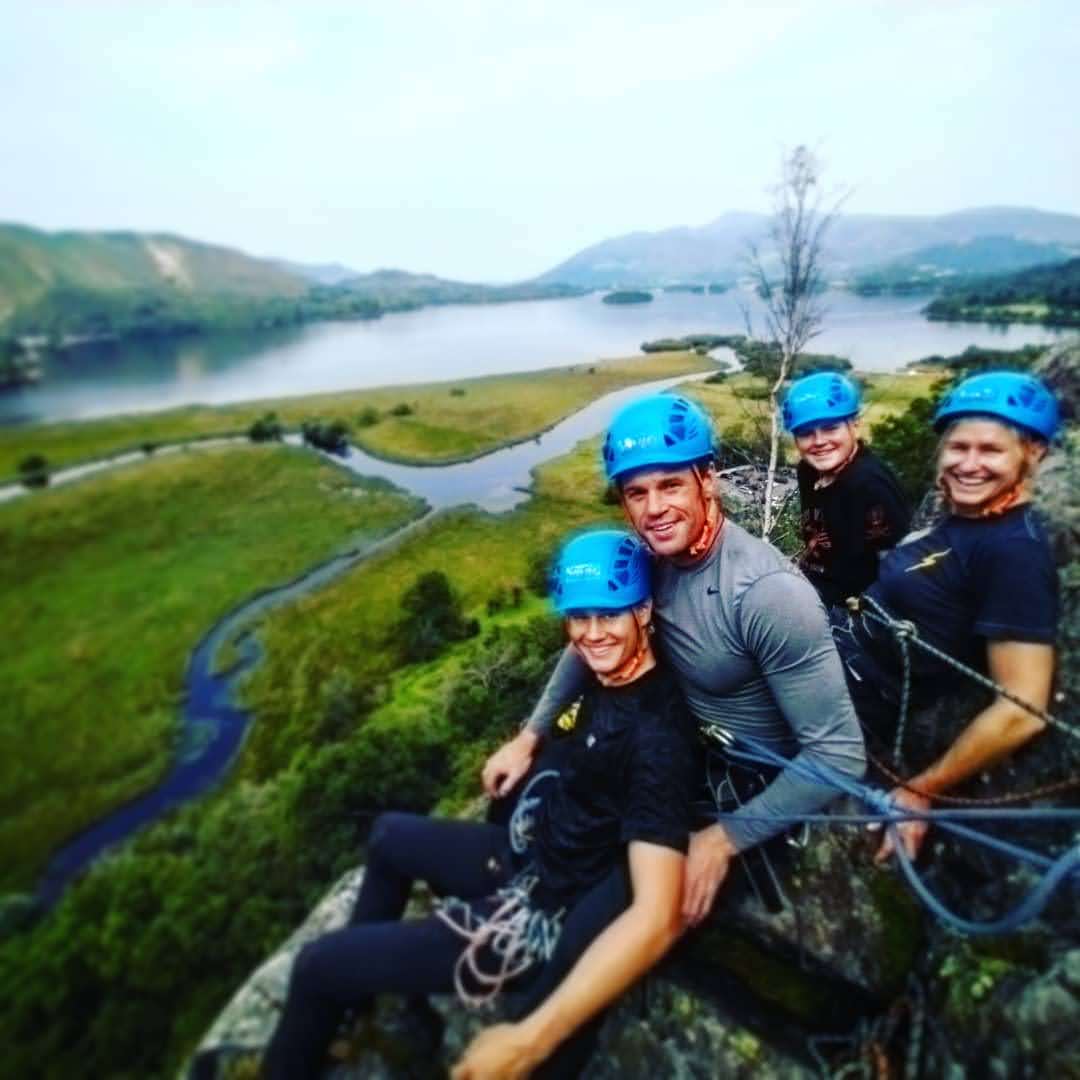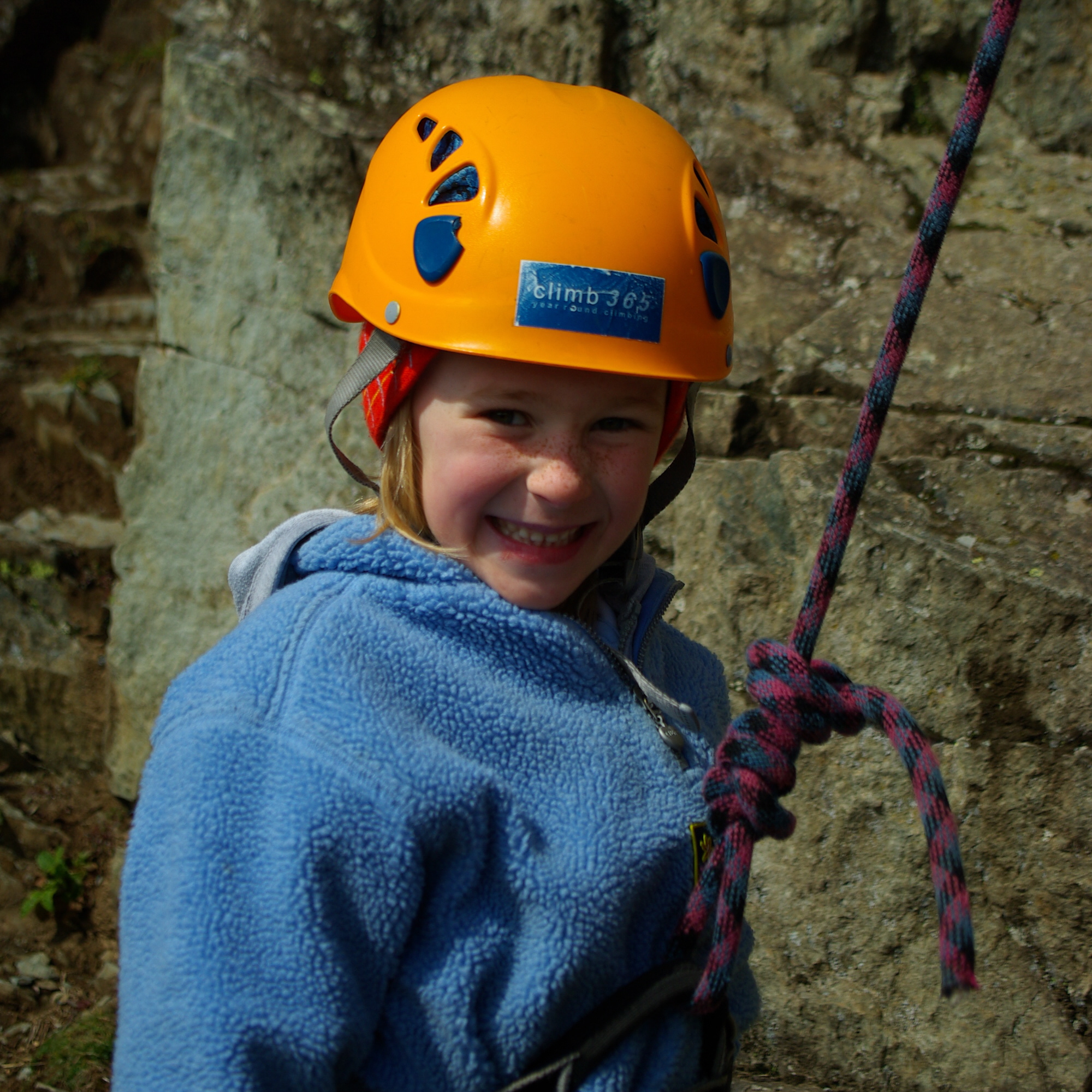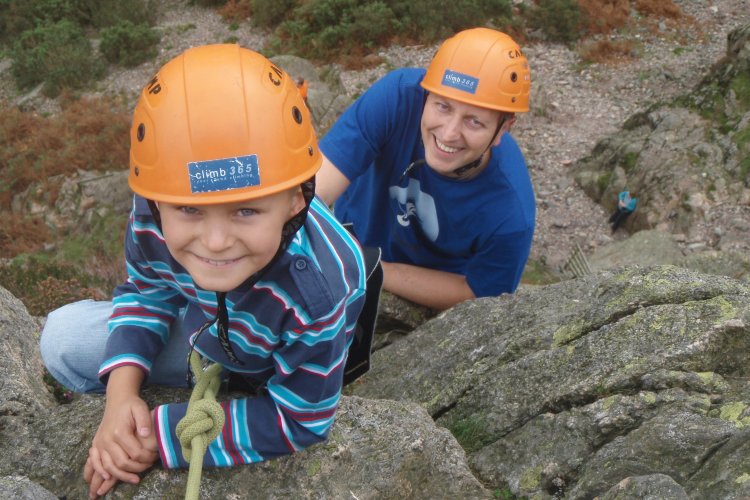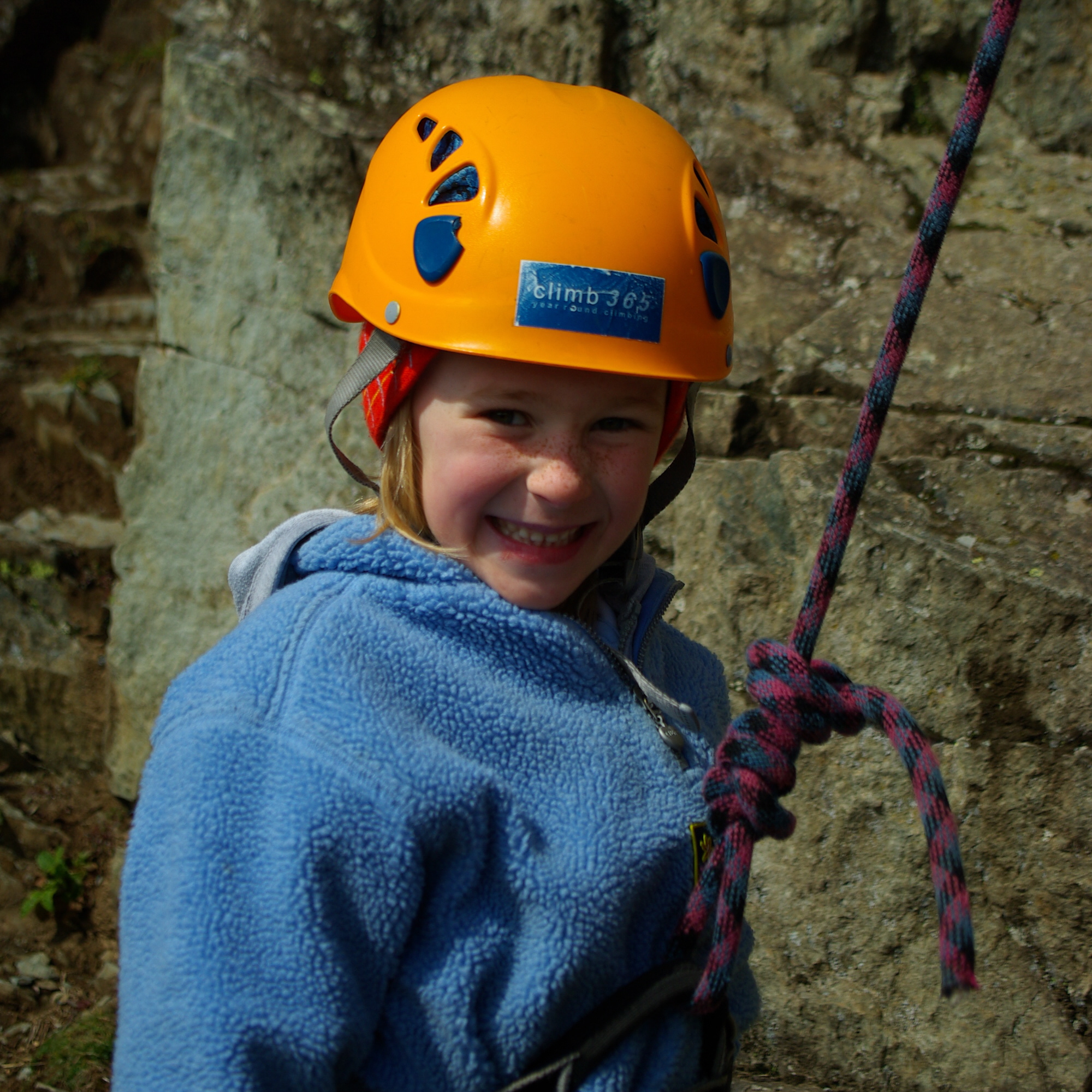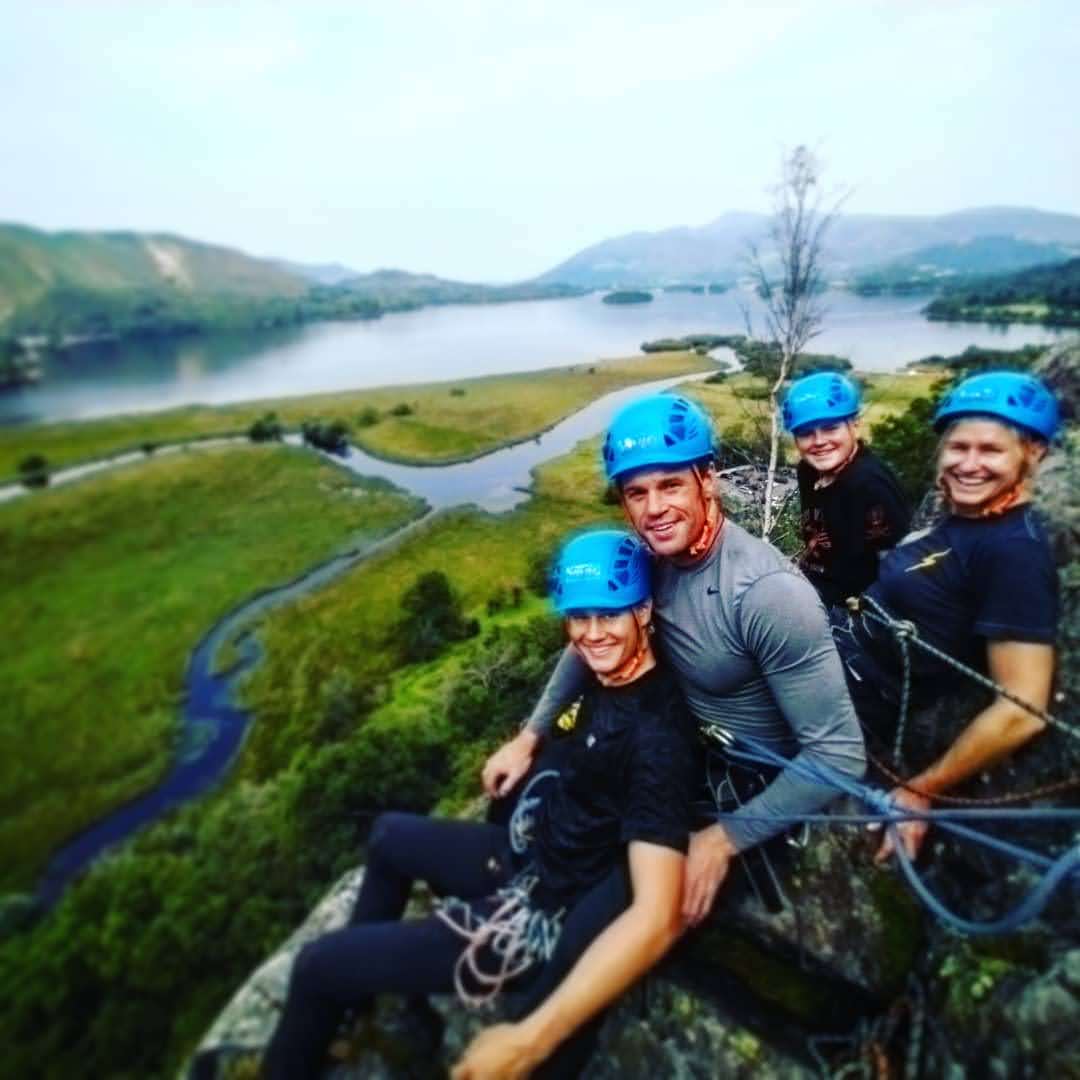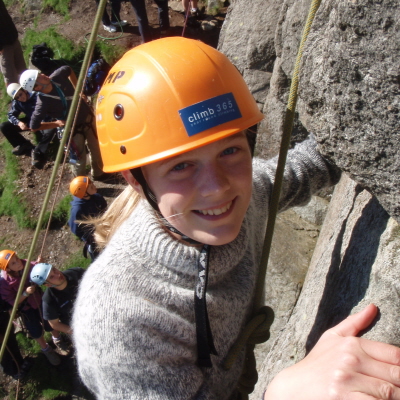 A great day with Stu developing lead climbing and top roping skills. He found us the only dry crag in the Lakes which was a bonus! Stu listened to where we were up to in our outdoor climbing experience and tailored a day which took us out of our comfort zone but developed our skills and confidence to go out and lead easy single/multi-pitch climbs on our own. Perfect day and great, supportive training! Thanks!
I booked a day climbing for my Son (15), who has been doing well on the indoor walls but have never climbed outside.

Stu gave us a fantastic day out. The first climb he worked out what we were capable of, and worked from there.
Stu was happy to climb with my son, while I took photographs from the descent route.
We got a full days climbing – without any delays for tea breaks and the like.
At every stage of the day, we felt safe and well looked after.
Brilliant.
A friend and I booked a morning climbing session having done next to no climbing before. We both had a brilliant time! Stu was a great instructor, and the climbing was awesome. I would recommend this for anyone wanting to try climbing and will definitely be going again myself.
Just spent two days with instructor Al in the Lake District. I'm a timid 60 yr old nanny (!), along with my granddaughter (13), who's done a little bit of climbing & wanted more, & Grandad who loves climbing, & a climbing friend. So quite a mixed group! Al was just brilliant – knowledgeable, friendly, encouraging, teaching each of us at a level that really helped. He was also great fun to be with. I couldn't believe how fortunate we were to have him. Thanks Al. And love the quote about the cheese….
"Rock Climbing is such a fantastic activity…. an entirely personal challenge that requires the whole teams support in belaying and encouraging."