Level 1 full-day adventures
level 1, Combine any, 1/2 day activity to make a fun-filled full-day adventure.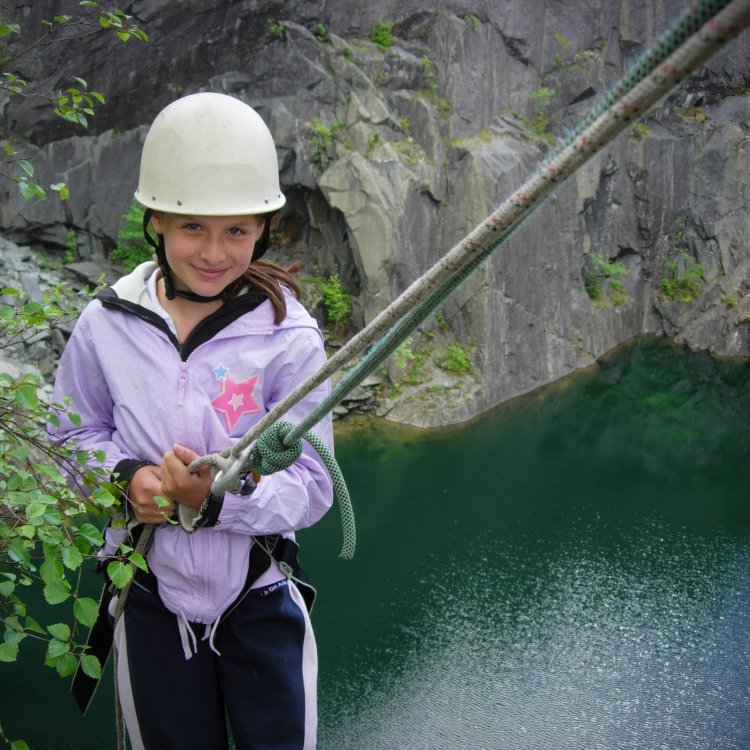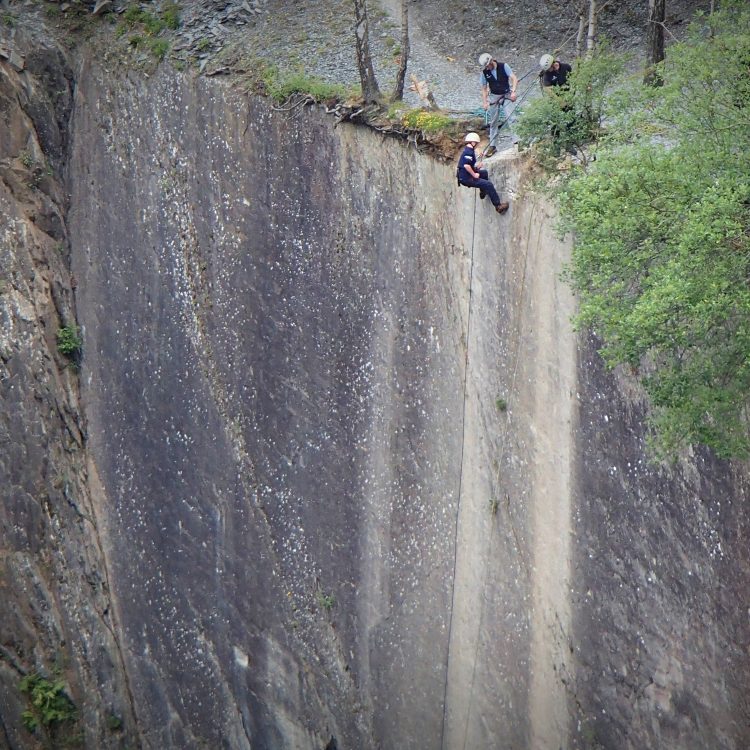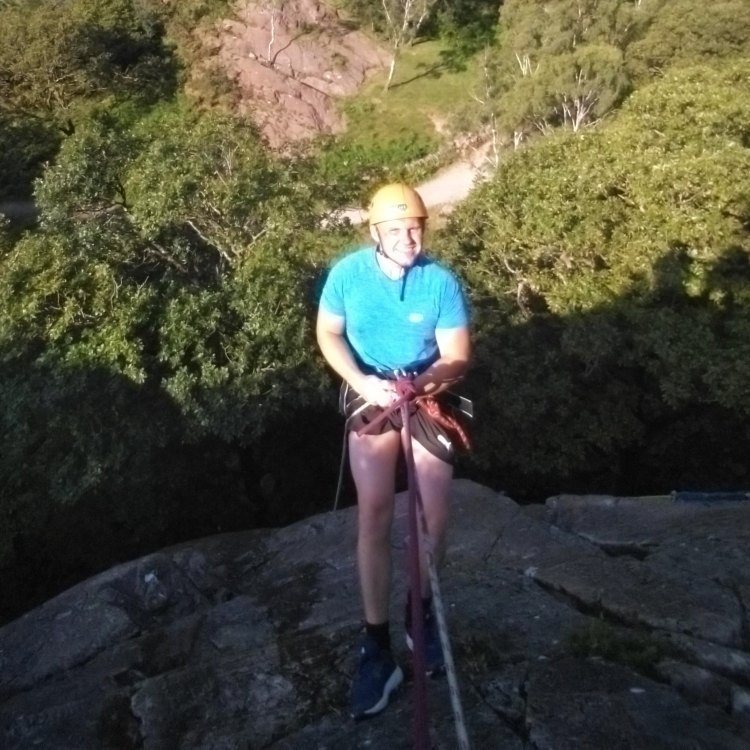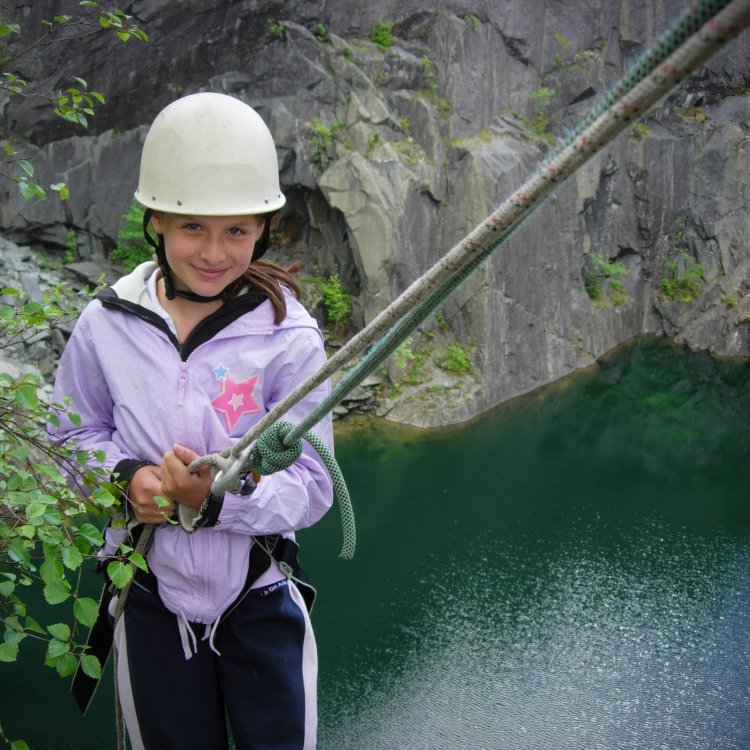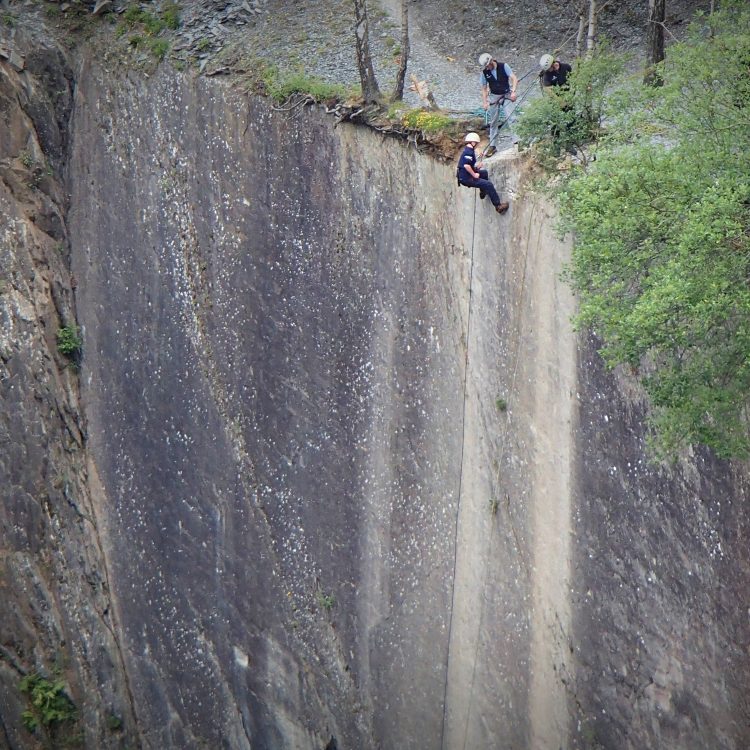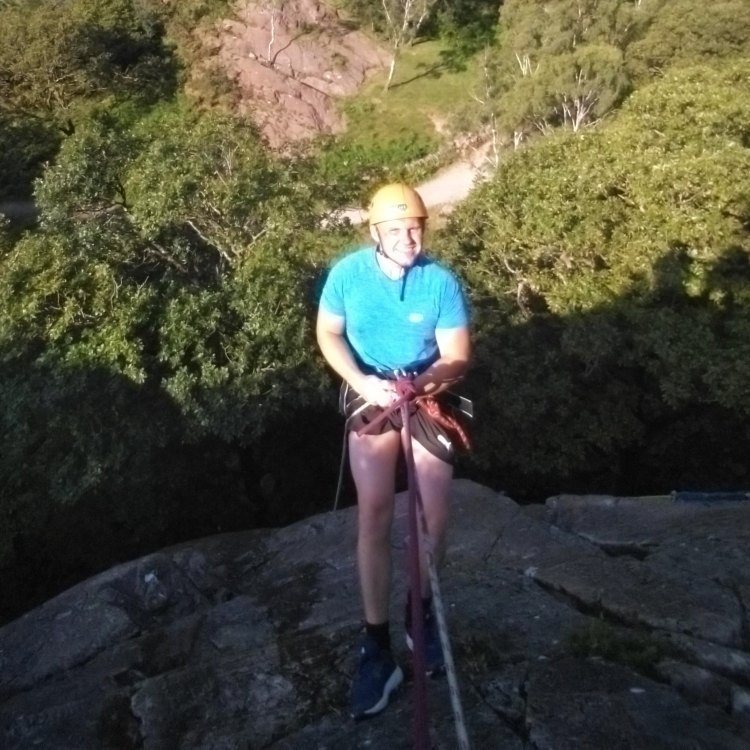 We signed up for an afternoon of ghyll scrambling and we weren't quite sure what to expect. What we got was a fantastic afternoon – climbing up and down river banks, diving into the water (with wet suits!) and generally challenging ourselves under the watchful eye of Stuart …
Had an amazing time and Alex was brilliant, especially with my youngest son. Fab experience!
"With over 20 years experience in leading groups……. lots of people succeed when they didn't think it was possible."
Book level 1, full-day adventure. 
Level 1 Full-day adventures.
Choose from the dropdown menu any combination of the 1/2 day activities on offer.
This will mean you book two activities at a reduced full-day discount price.
If you require the 1/2 day activities on different days you must book each half-day separately on the respective pages.
Each private full-day activity costs £300 for the instructor and includes up to 5 people.
e.g. 5 adults and 3 children will be £300 plus (3 x additional children @ £50=£150) total fee £450

For groups up 5 People select the activity date and book.
For 6 or more only add ADDITIONAL people then book.