Classic rock climbing course Lake District
"Classic rock climbing in the Lake District… truly brilliant mountain routes, in truly beautiful mountains"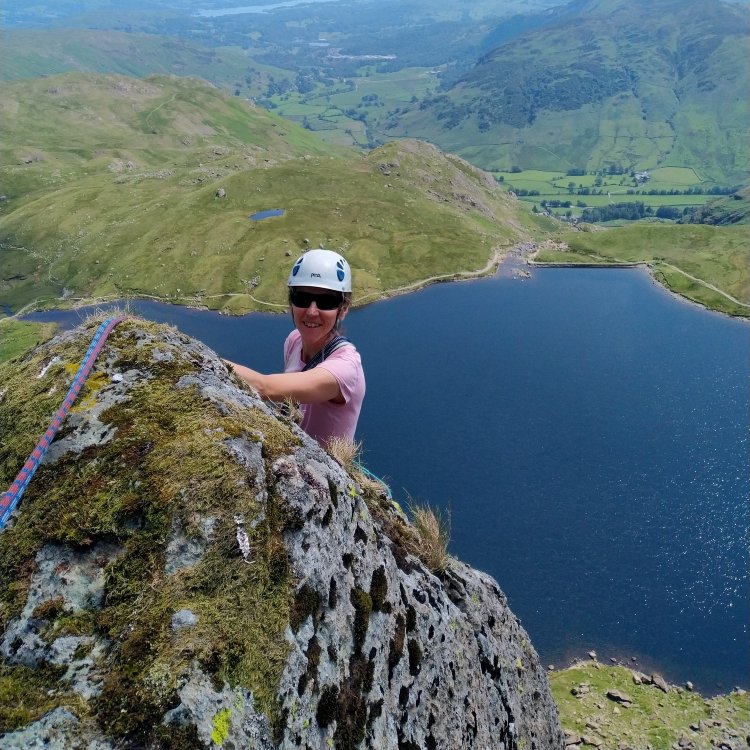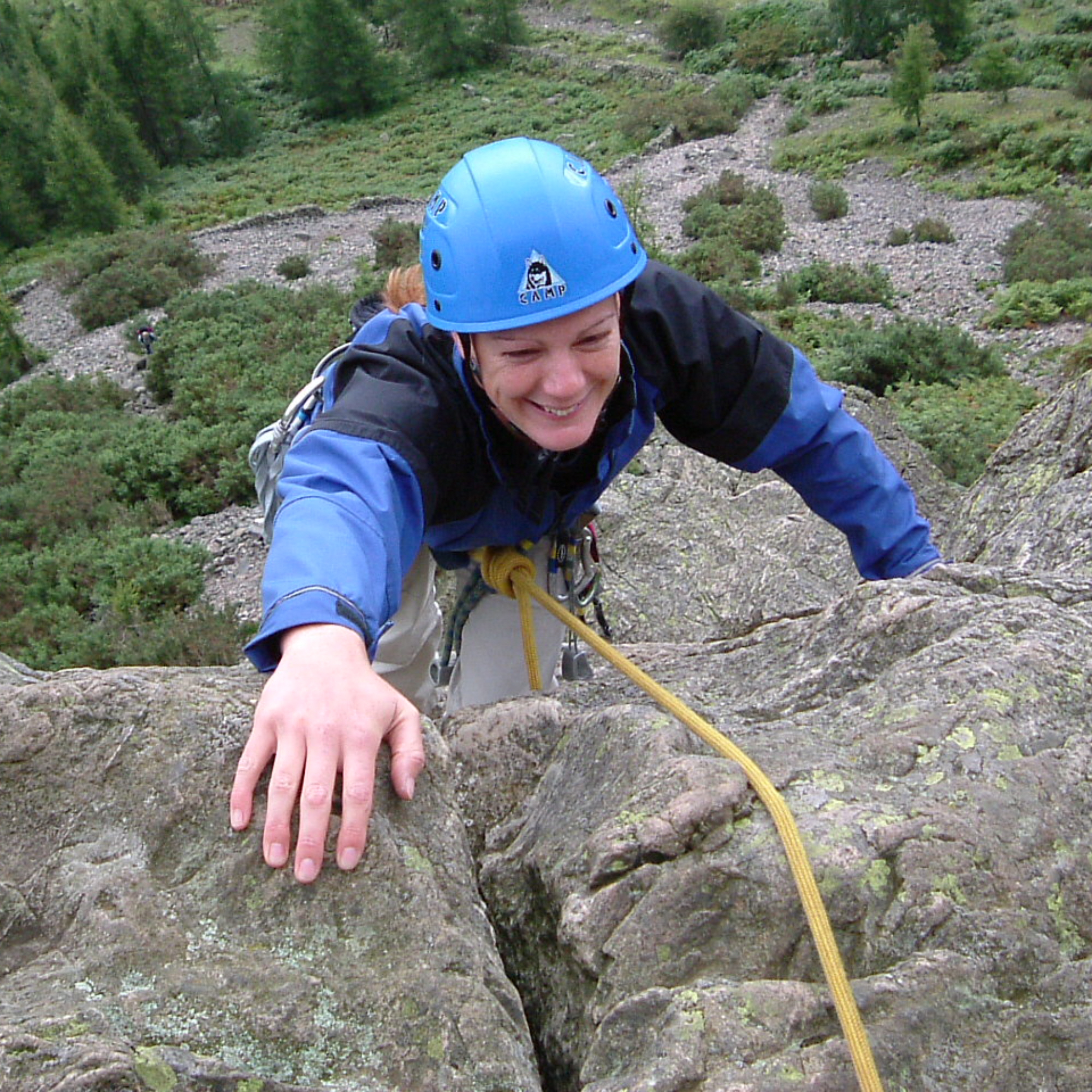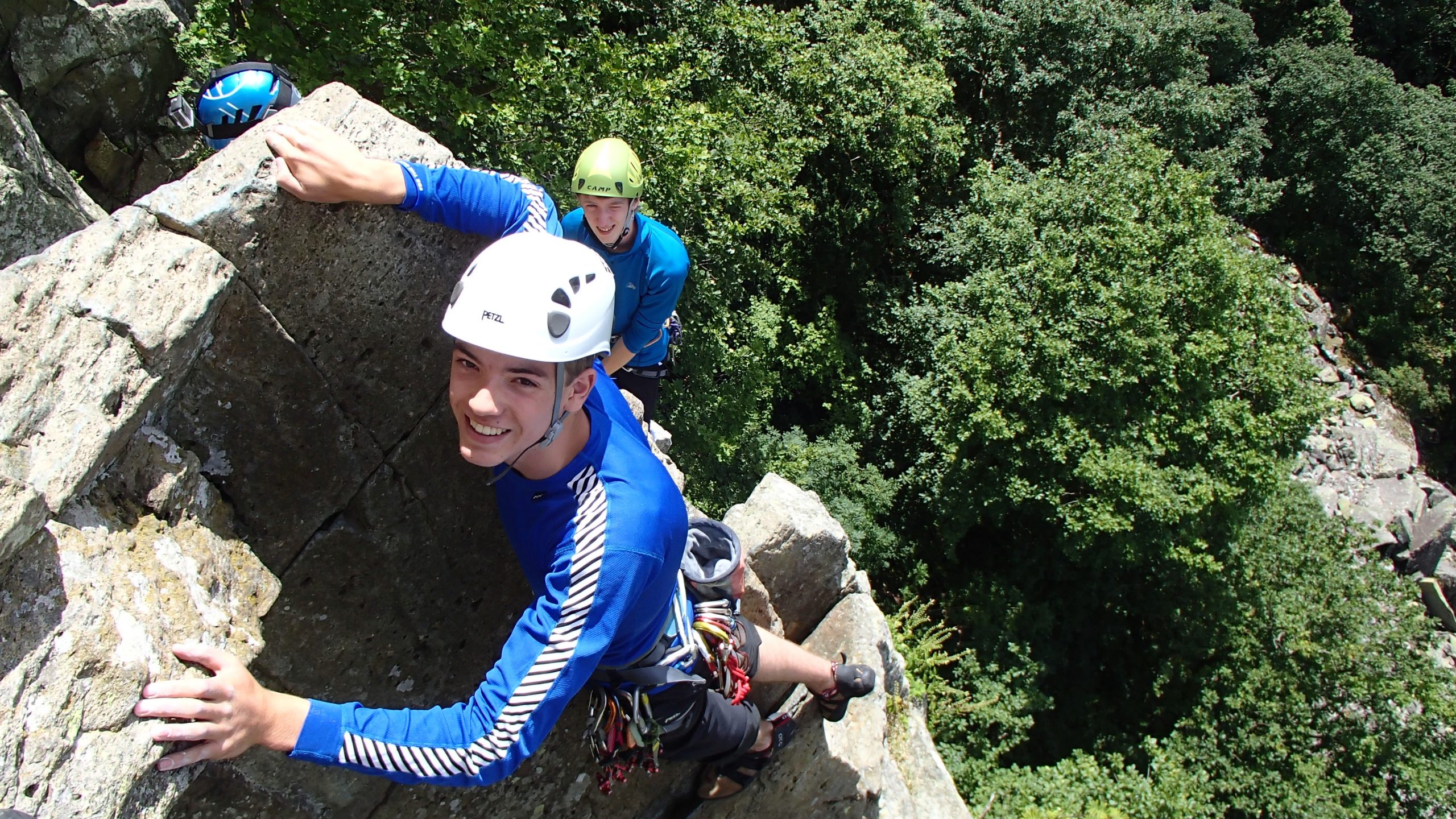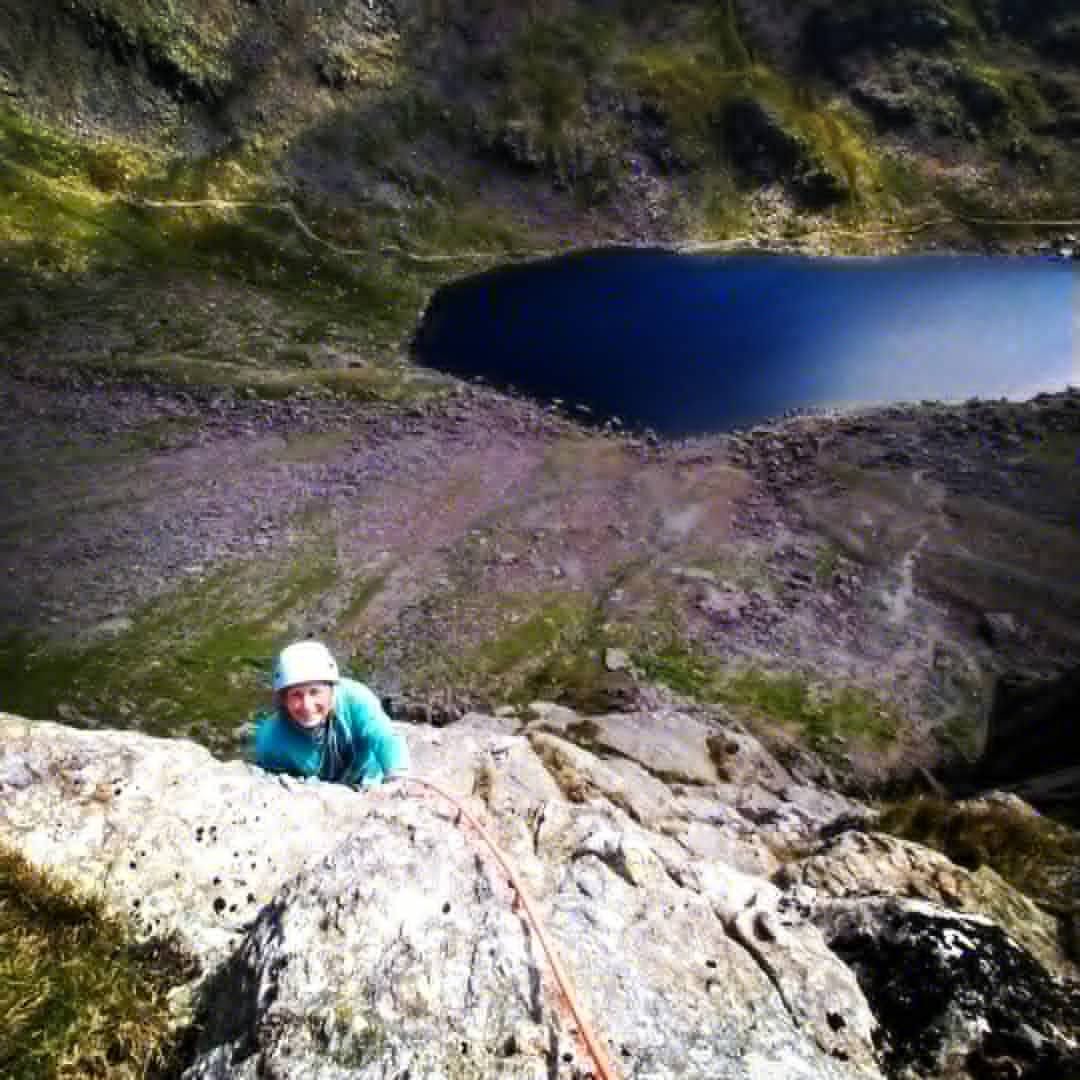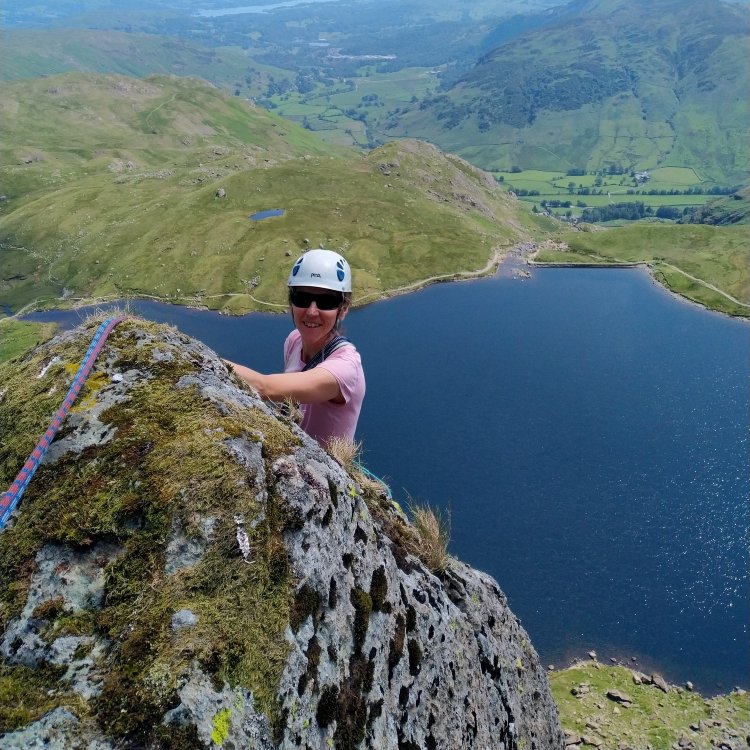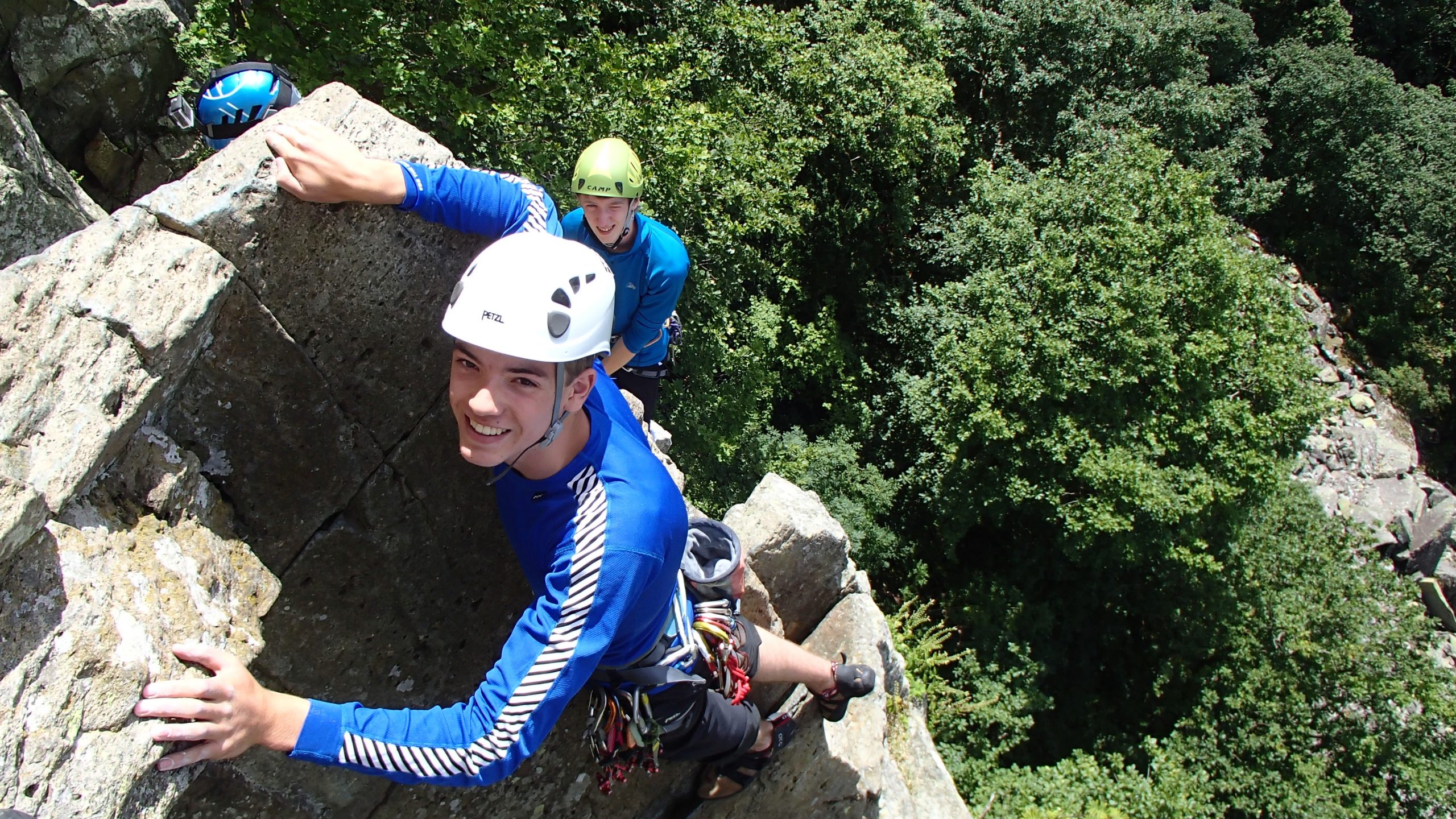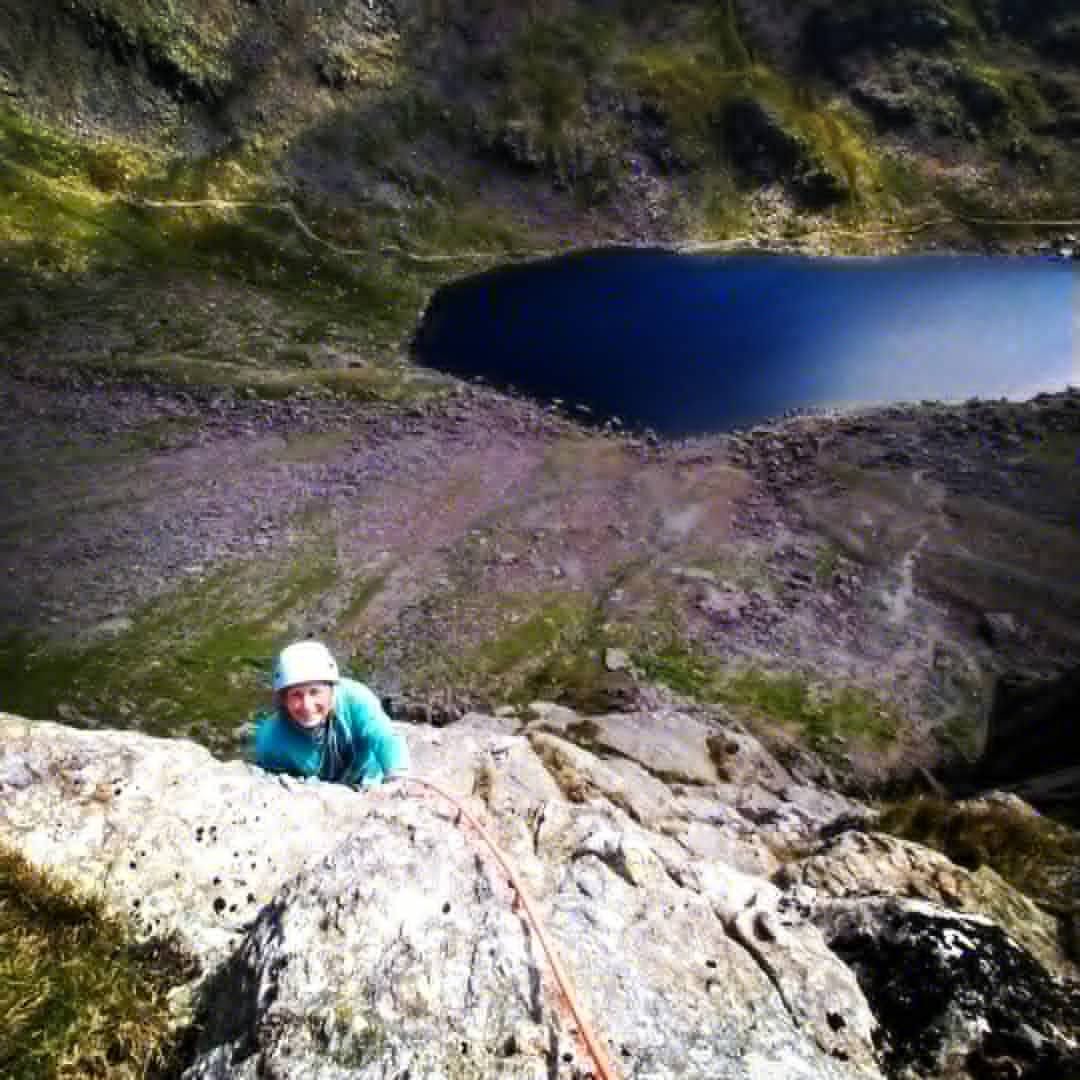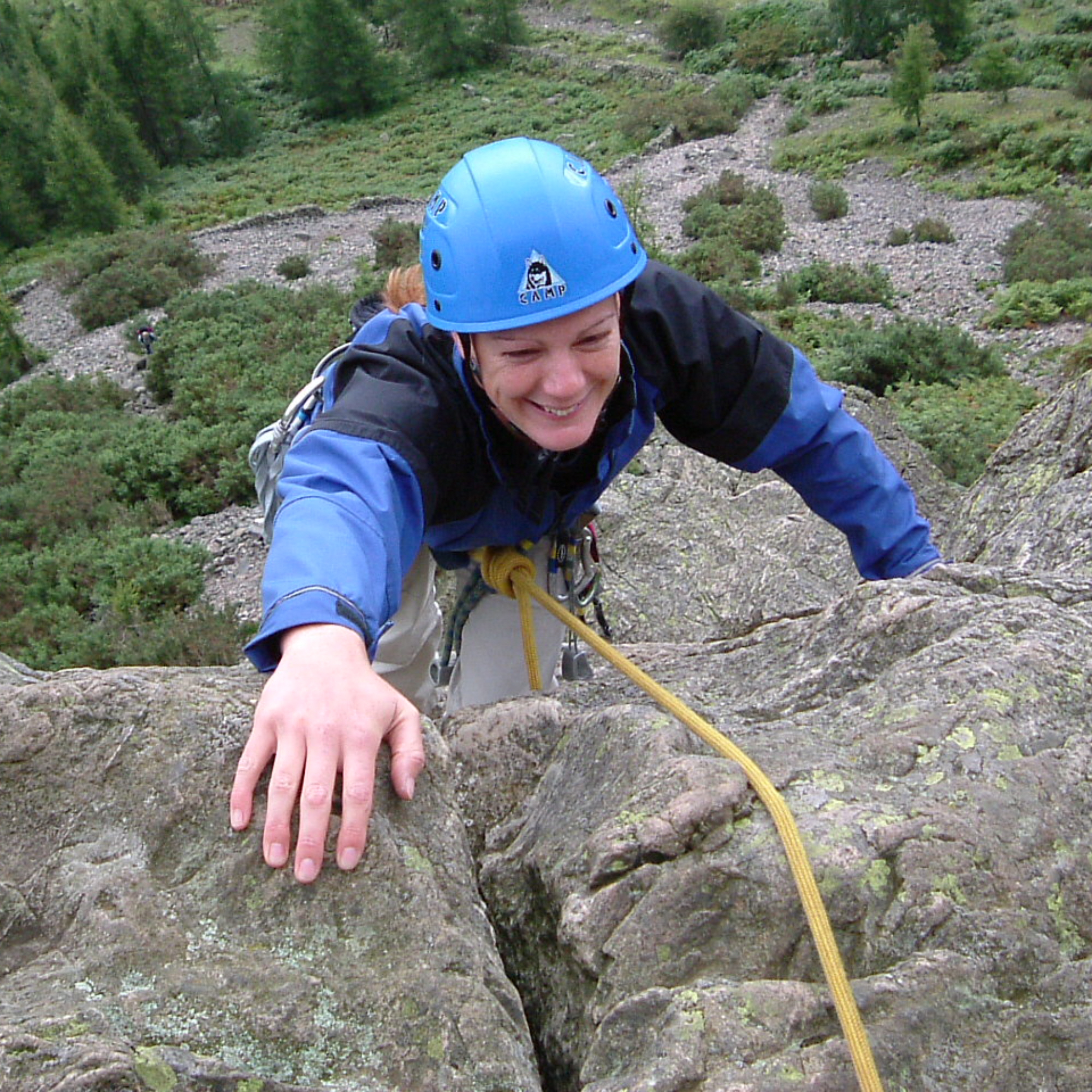 But a few of the Classics rock routes of the Lake District:
Shepherd's Crag – Little Chamonix VD
Gillercombe – Gillercombe Buttress S
Black Crag – Troutdale Pinnacle S
Gimmer Crag – Bracket & Slab S
Ash Tree Slabs VD
'C' Route S
Bowfell – Bowfell Buttress HD
Dow Crag – Murray's Route S
We both had a brilliant time! Stu was a great instructor, and the climbing was awesome. I would recommend this for anyone wanting to try climbing and will definitely be going again myself.
Classic Rock climbing course