Abseiling is great fun. We know that it can also be a huge challenge. Whether you're after the biggest abseil we can find, or it's your first time we have the experience to give you a great time!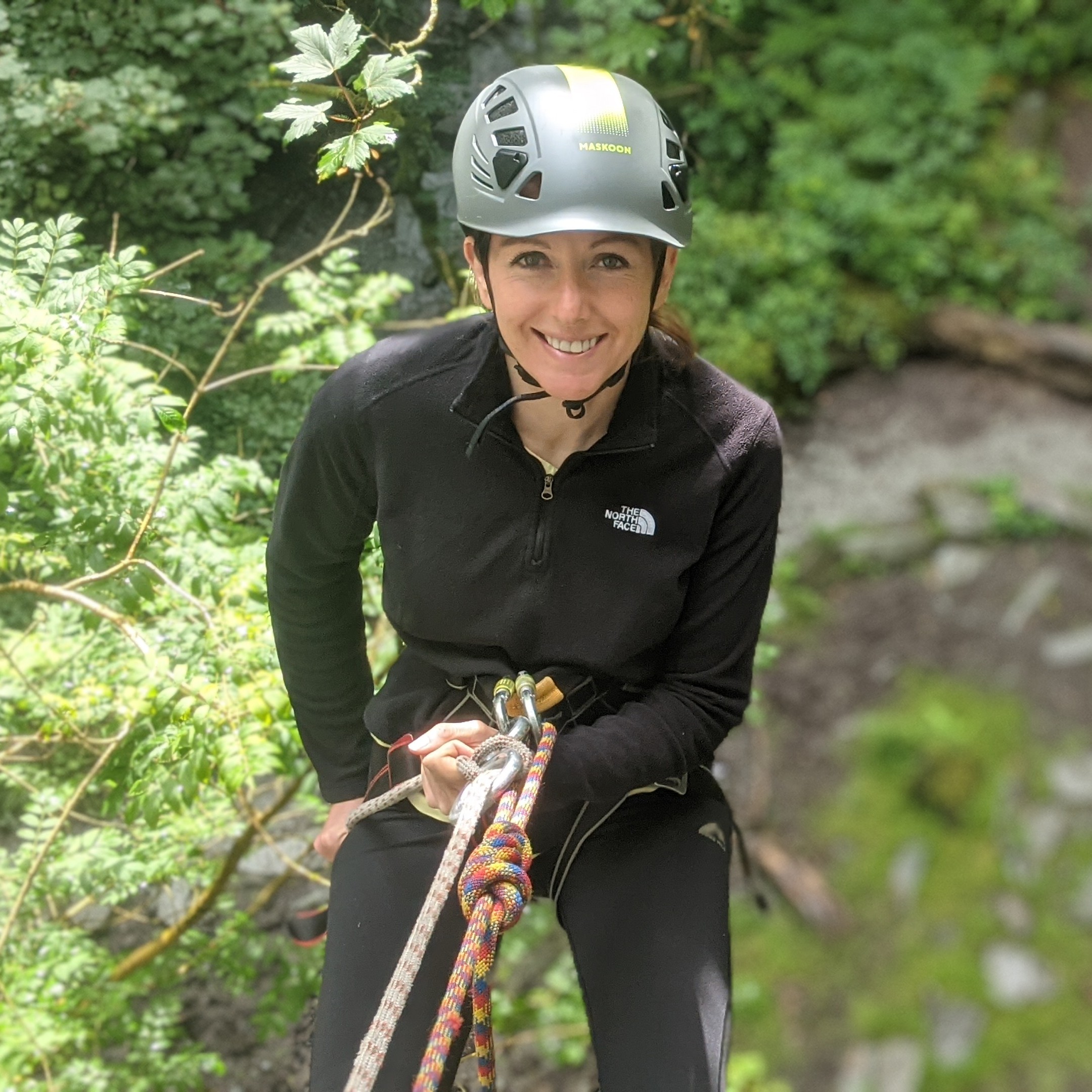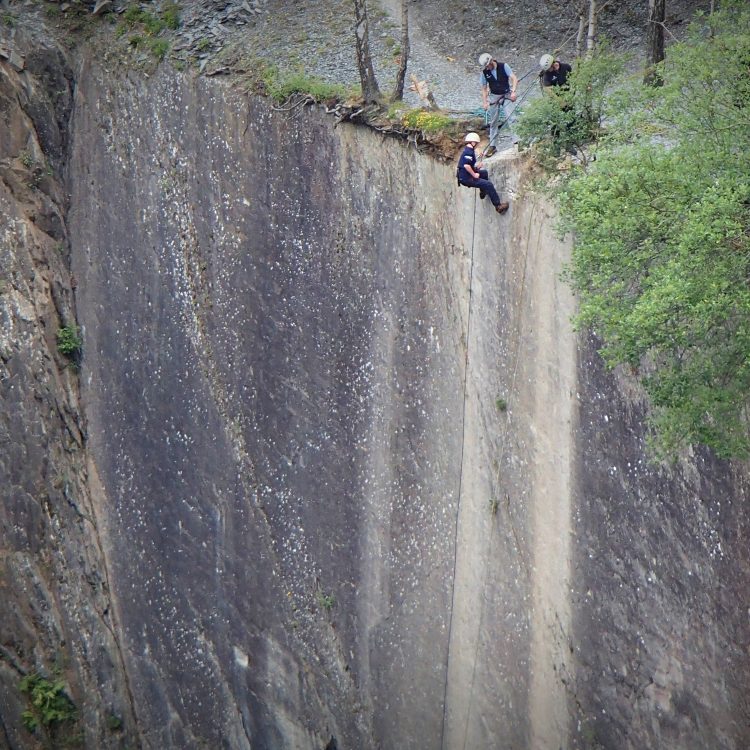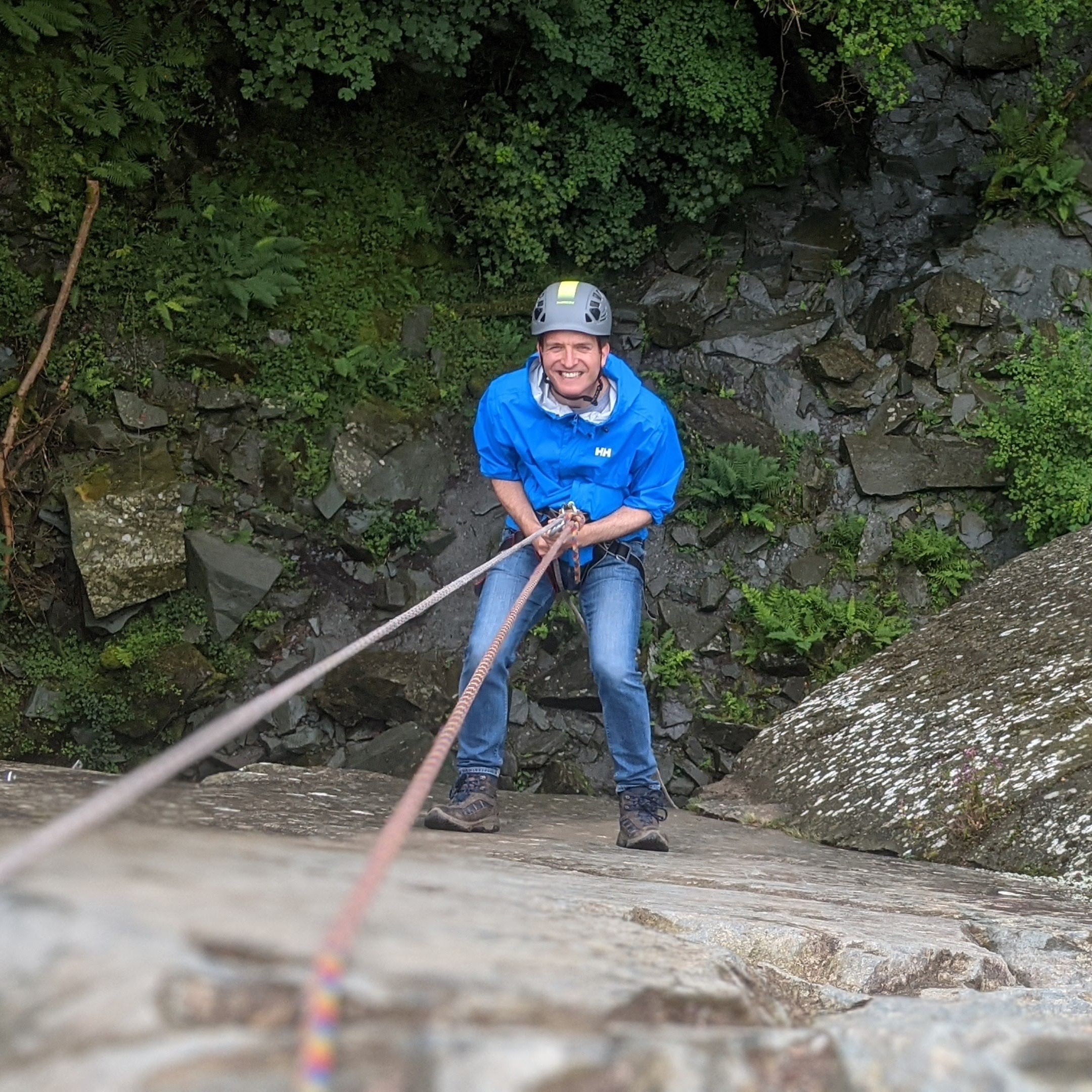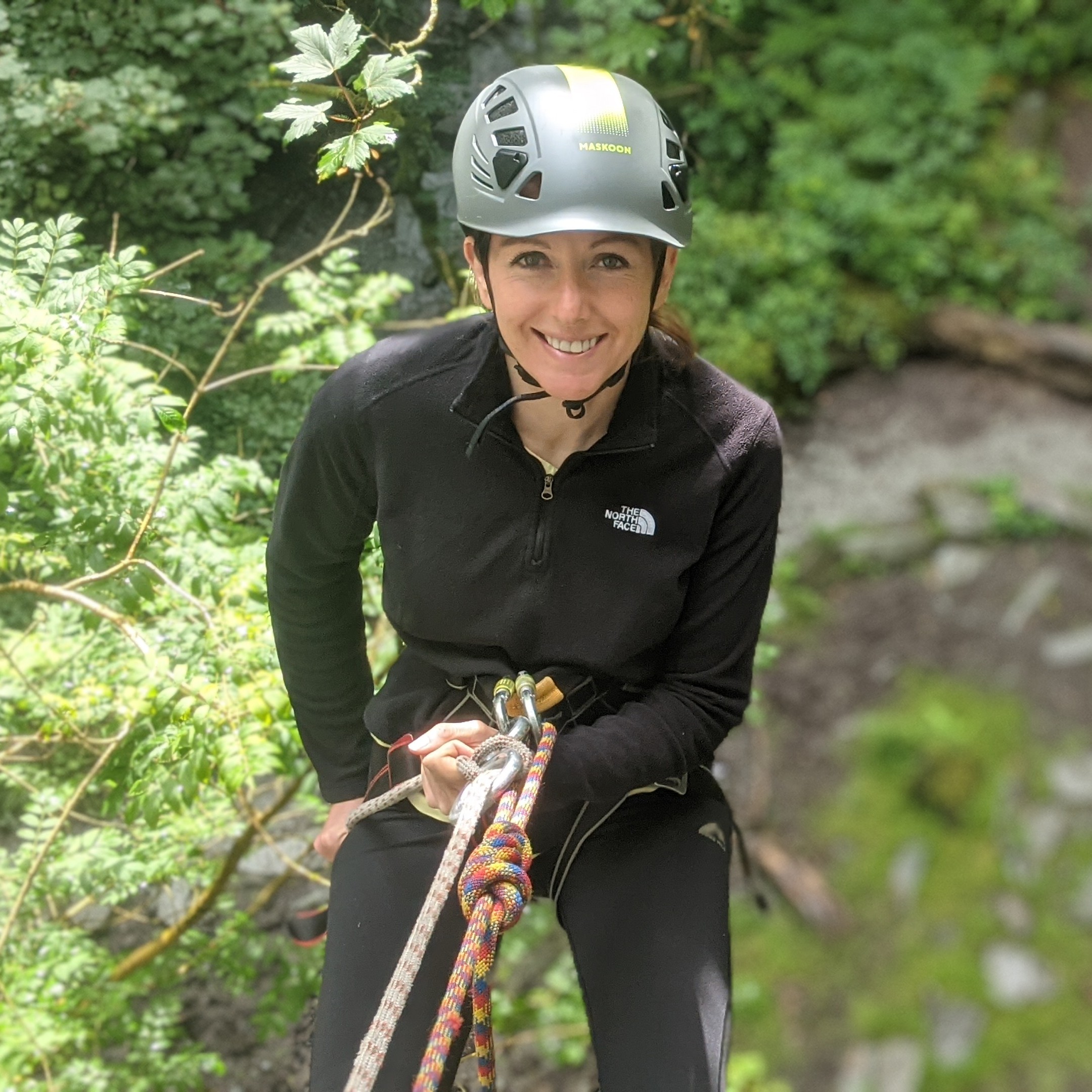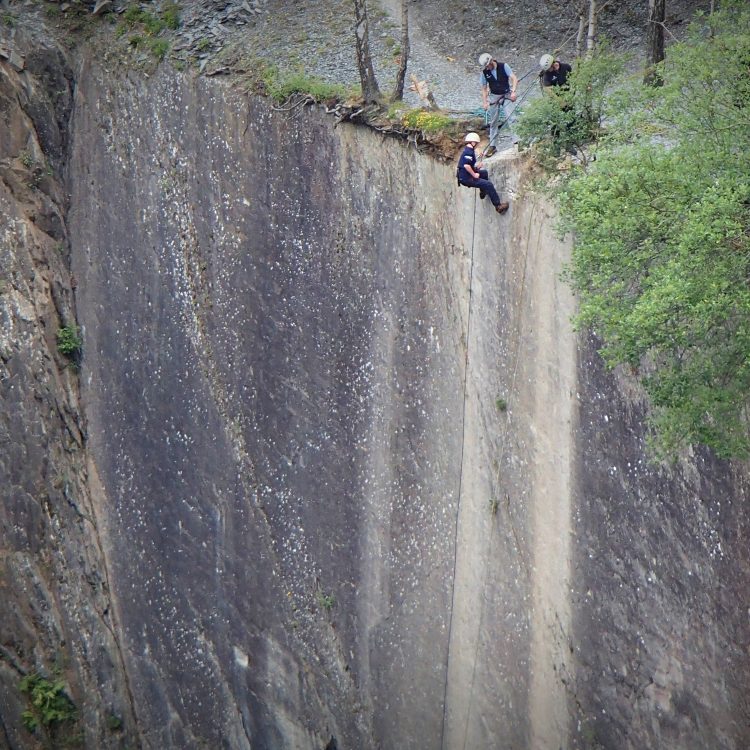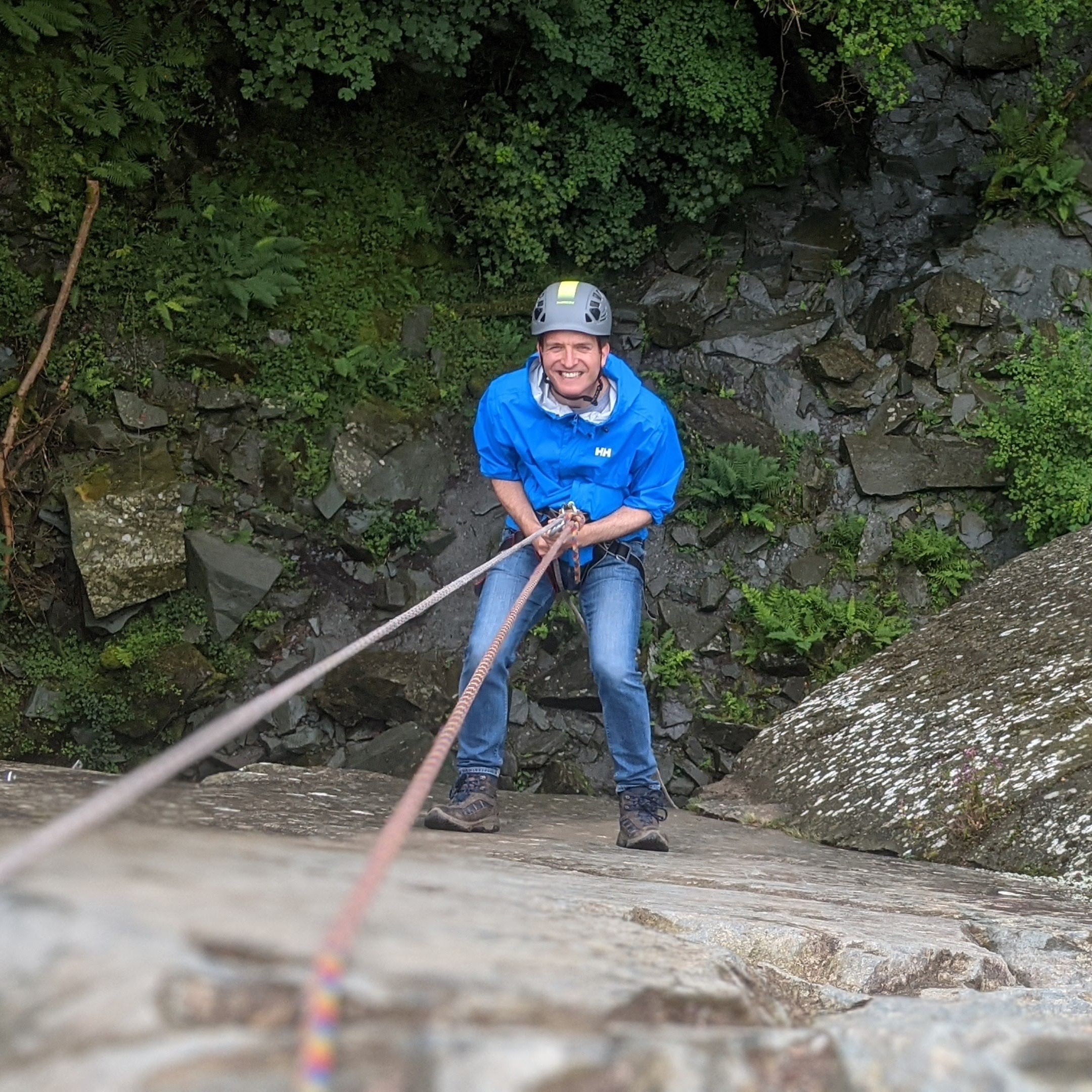 I want to share the fantastic time we had today with Stuart from Climb365.
I called him the day before as we were up visiting family and hoping that we could do a bit of abseiling with my father in law as he used to do it over 20 years ago.
We have two girls aged 8 and 13. He was able to do a private session and from the very start, found him to be great with my kids, having a laugh, friendly banter and most importantly was very professional and always had safety in mind which kept my wife (who was very nervous)at ease.
She loved it and would now do it again. We did a practice shorter wall before going onto a stunning 40+Mtr face, walking through caves/tunnels which just added to the family fun. Stuart also matched the pace of our learning so we could stretch ourselves if we wanted to. Will absolutely use this guy again. Awesome
"With over 20 years experience in leading groups……. lots of people succeed when they didn't think it was possible."
Abseiling is a 1/2 day activity.
Why not turn it into a full day by combining it with one of our other Level 1 half-day options.
or Why not turn it into a full day by combining it with one of our other Level 2 half-day options.
Each private half-day activity costs £200 for the instructor and includes up to 5 people.
Adult £40 per half-day session.
Child £30 per half-day session (under 18 yrs)
Example: 2 adults and 5 children would be: £200 + (2x additional child @£30) total price =£260
For groups up 5 People select the activity date and book.
For 6 or more only add ADDITIONAL people then book.