Climb365 as see on TV
Check out this link on I player.  We were filmed for the BBC "wild" show to take 4 young people on an adventure in the Lake District.  This is the clip on I player and you want to watch the last 6 minutes of the show "Edinburgh". Climb365 goes wild!!!
You to can do any of these activities and more.  Have a look below and get touch.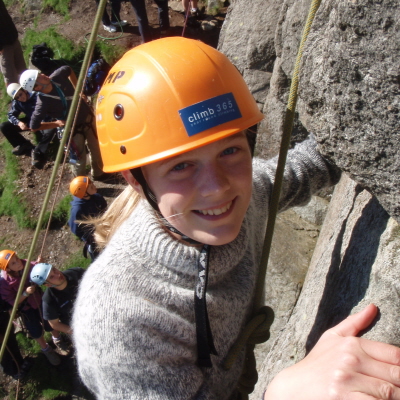 Rock climbing, try it out for the first time.  Brilliant for all ages!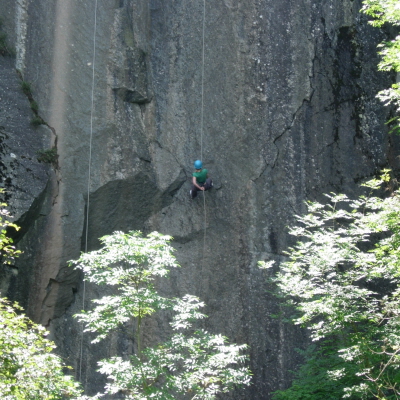 It's always getting over the edge that's the hardest bit. Once your abseiling it's just great fun!