Climb365 as see on TV
COVID 19
Since Mid March, we, as many have been affected by the virus and I hope you and your families are keeping safe and well.
We plan to be open from Monday 6th July to offer outdoor activities for a max of 5 people per instructor. We will have to adhere to guidance from the Gov regarding safe operating procedures.
Please get in touch to chat about what we can offer and your aims and aspirations. It will be great to be able to help get our clients back out in the hills.
Some Mountain Training courses are not yet available but some are and we do hope to arrange future dates.
We were filmed for the BBC "wild" show to take 4 young people on an adventure in the Lake District.  Climb365 goes wild!!!
You to can do any of these activities and more.  Have a look below and get touch.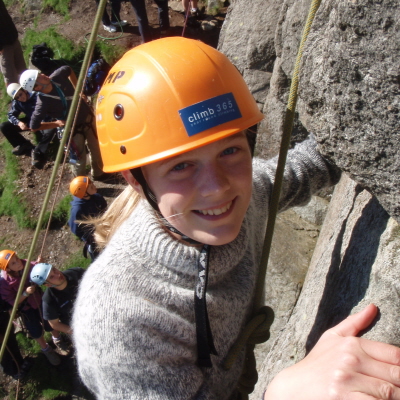 Rock climbing, try it out for the first time.  Brilliant for all ages!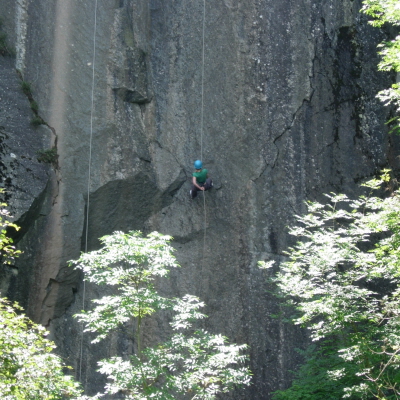 It's always getting over the edge that's the hardest bit. Once your abseiling it's just great fun!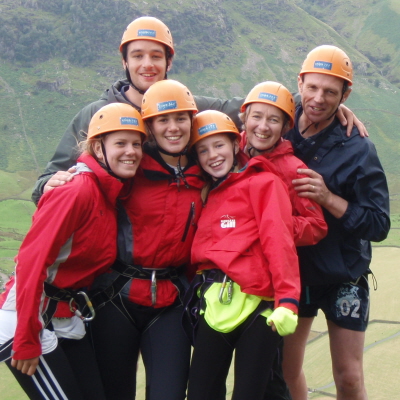 All the family together?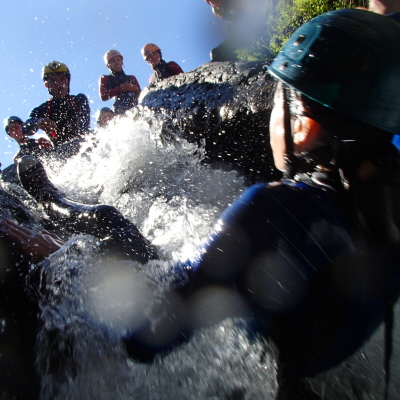 We really enjoy our days with scouts.  We tailor our activities for each scout group.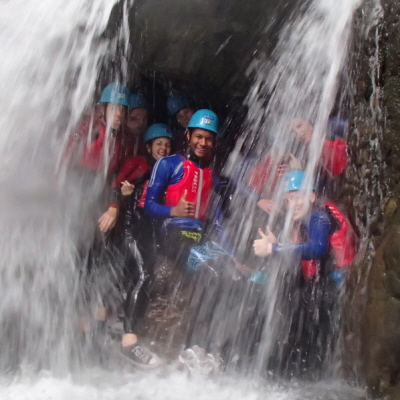 This is awesome an absolute must for anyone wanting a wet and fun adventure!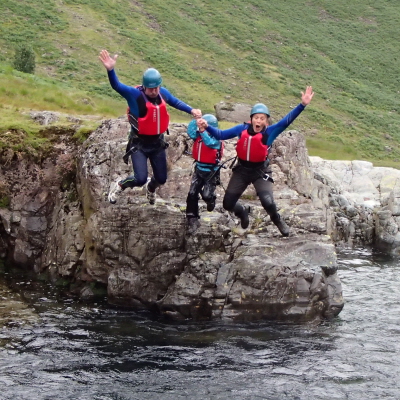 This is amazing! check out the video on the page.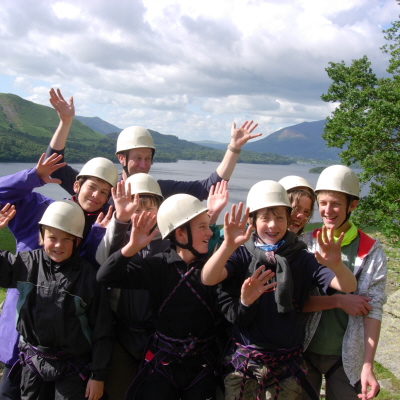 Outdoor learning for school groups primary and secondary.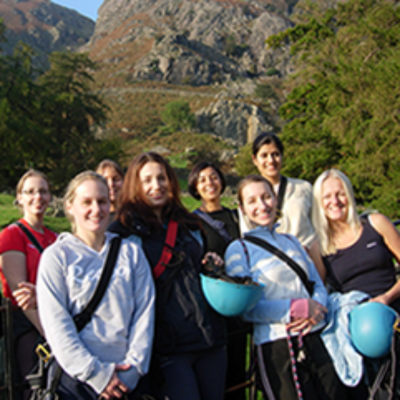 Let your hair down and have a brilliant time!
Bride and Maid of honour goes free!!!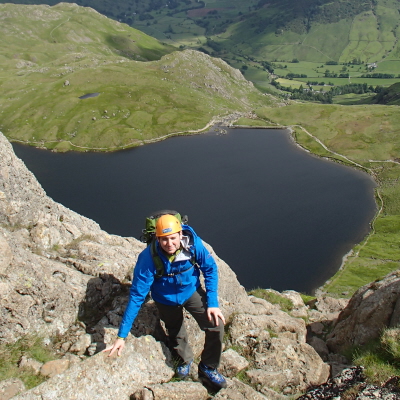 A brilliant way to see the Lake District. Get up high and have a great mountain experience.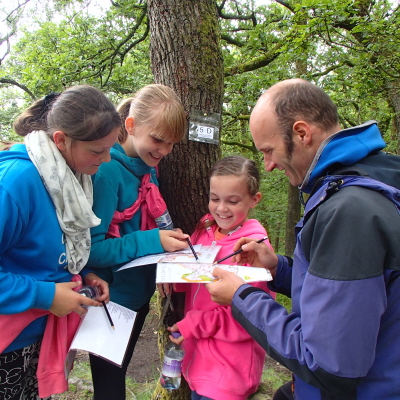 Orienteering is brilliant. Either a set out course in Grizedale or one we set in the beautiful woods near Ambleside.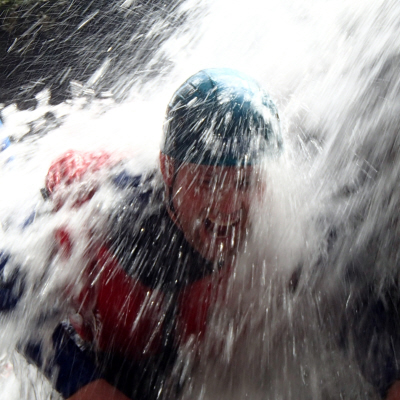 The best Stag do ever.  Super challenging and perfect for all your mates.
Stag and Best man go free!!!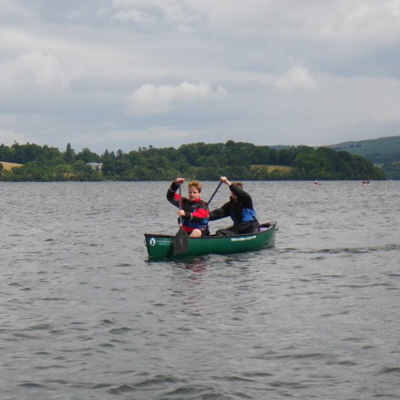 As part of a multi activity adventure, for schools and groups!
[/fusion_builder_column]