Climb365 as seen on TV
We were filmed for the BBC "wild" show to take 4 young people on an adventure in the Lake District.  Climb365 goes wild!!!
You too can do any of these activities and more.  Have a look below and get in touch.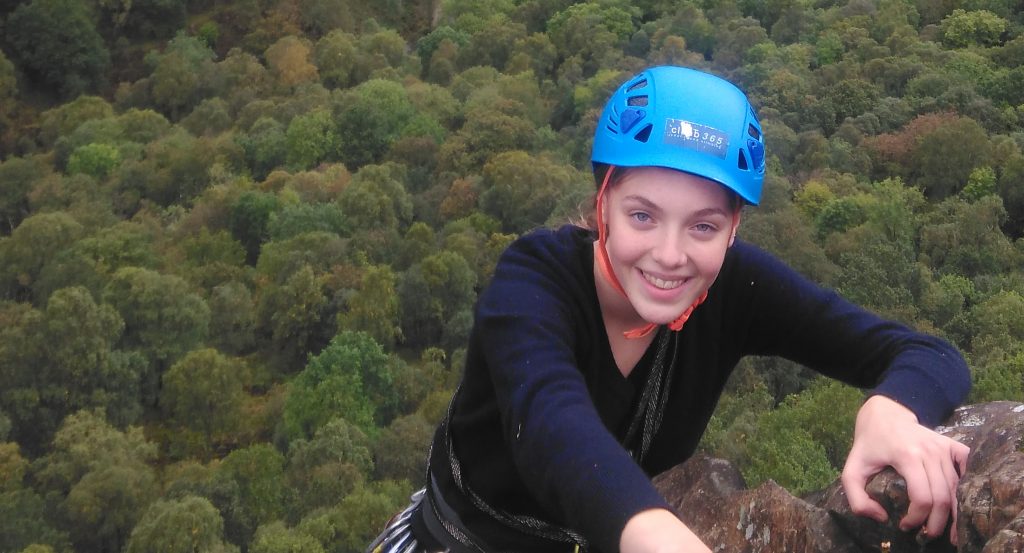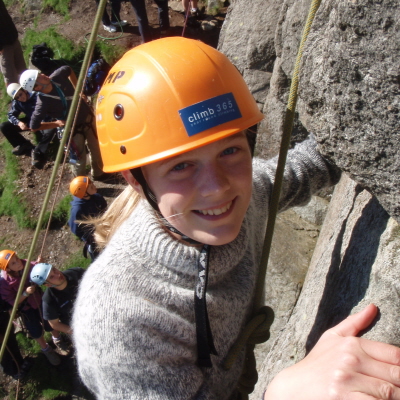 Rock climbing, try it out for the first time.  Brilliant for all ages!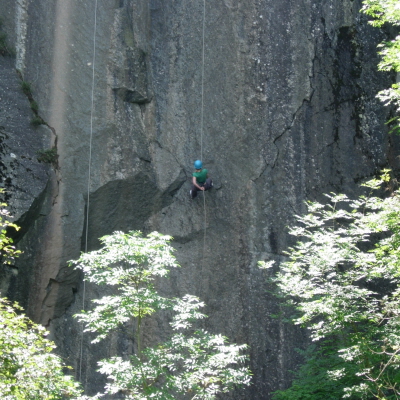 It's always getting over the edge that's the hardest bit. Once your abseiling it's just great fun!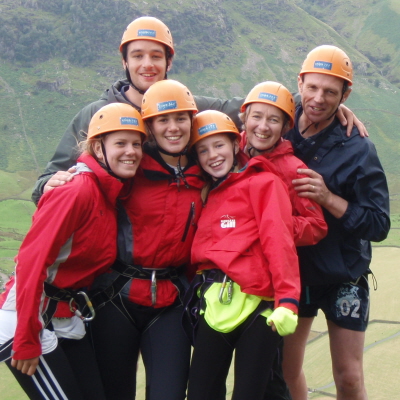 All the family together?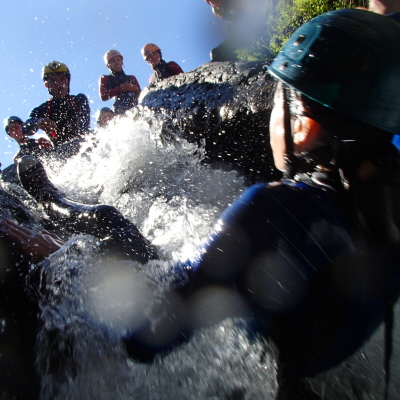 We really enjoy our days with scouts.  We tailor our activities for each scout group.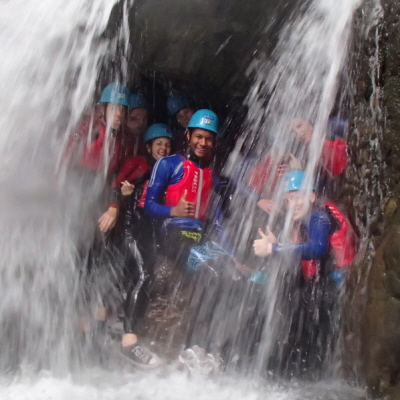 This is awesome an absolute must for anyone wanting a wet and fun adventure!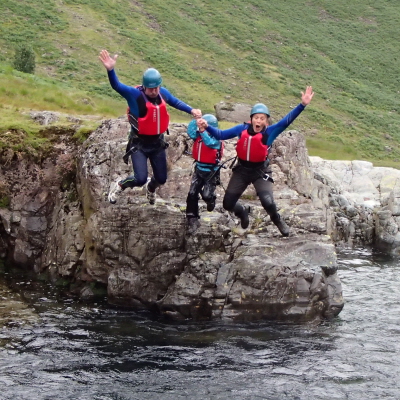 This is amazing! check out the video on the page.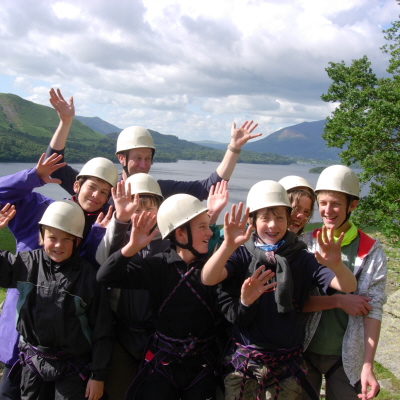 Outdoor learning for school groups primary and secondary.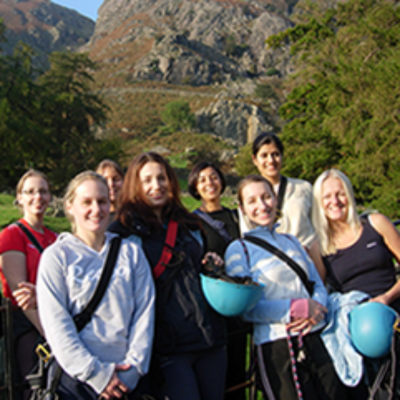 Let your hair down and have a brilliant time!
Bride and Maid of honour goes free!!!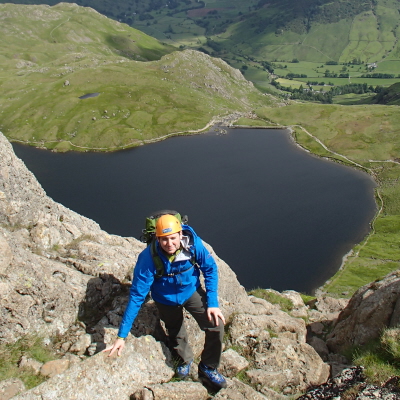 A brilliant way to see the Lake District. Get up high and have a great mountain experience.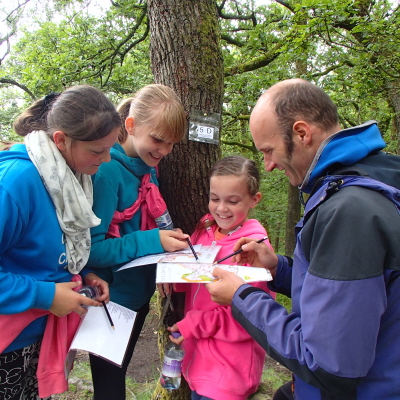 Orienteering is brilliant. Either a set out course in Grizedale or one we set in the beautiful woods near Ambleside.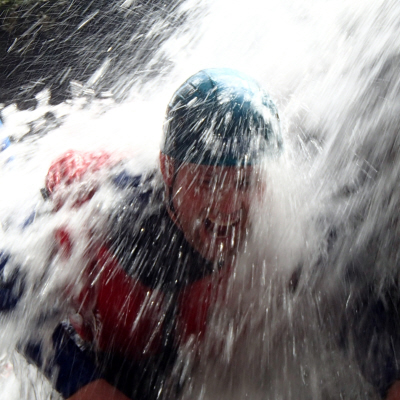 The best Stag do ever.  Super challenging and perfect for all your mates.
Stag and Best man go free!!!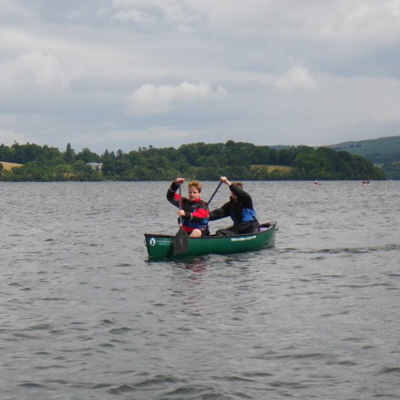 As part of a multi activity adventure, for schools and groups!
[/fusion_builder_column]