Under construction November 2020 Thanks Stu
This is by far the most excitement and fun you'll have in years.
This half-day activity is fantastic
Scroll down to choose which ghyll scramble suits you: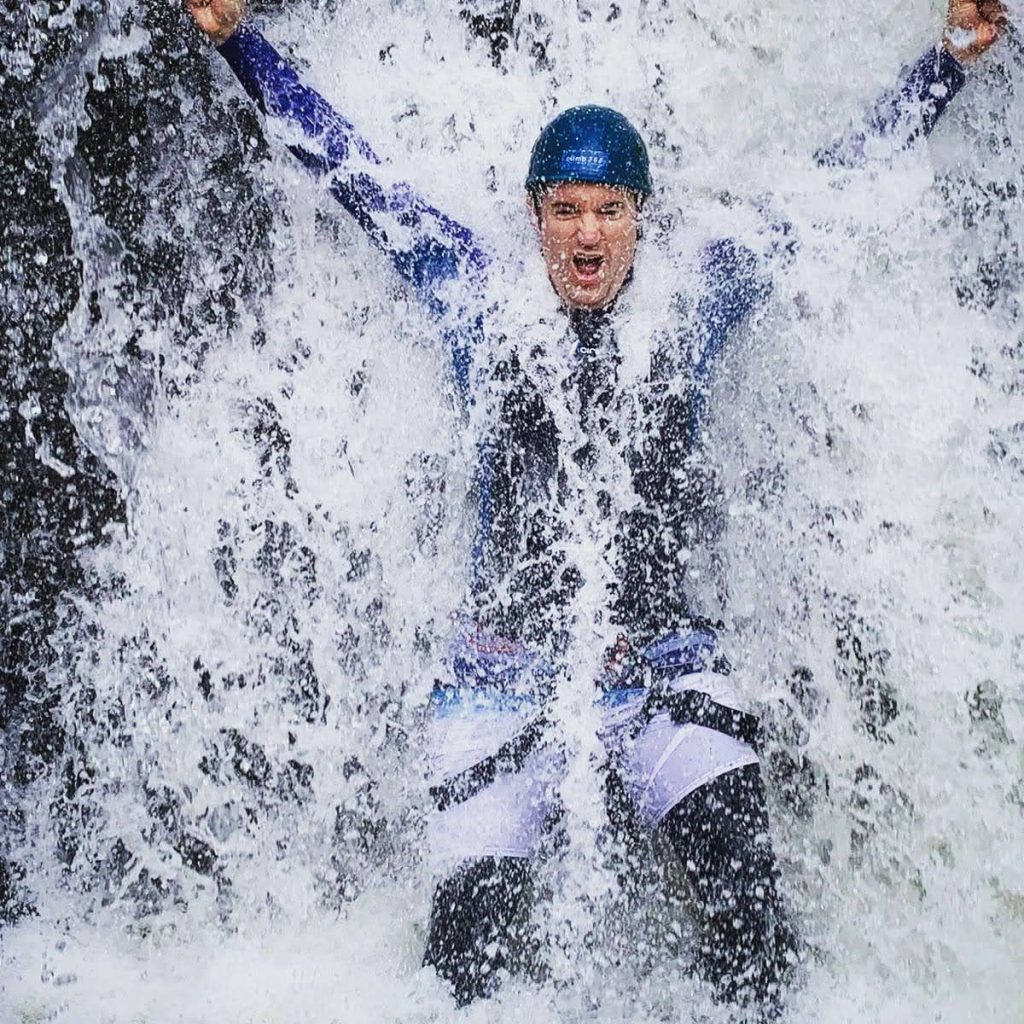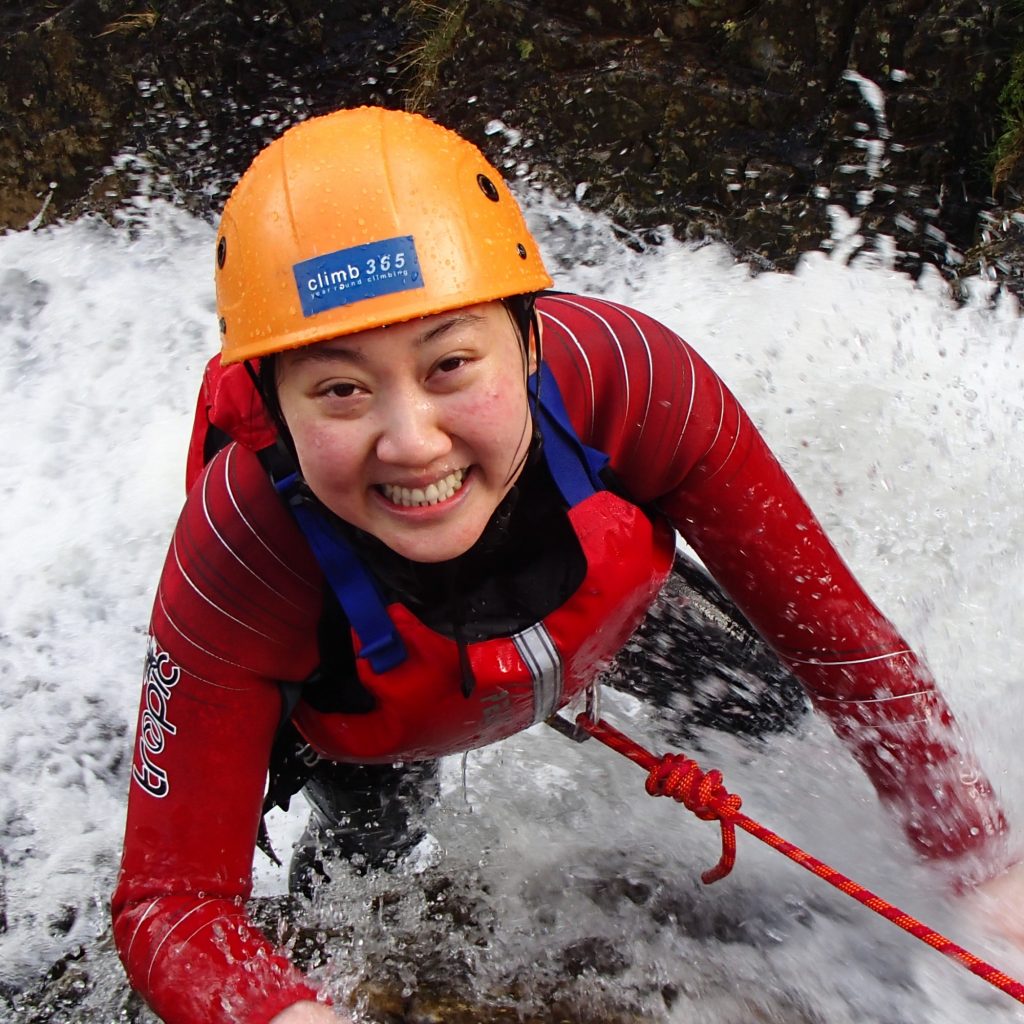 Stickle Ghyll, Langdale, near Ambleside
we supply
what do I need to bring?
Prices
Simple
Adult £40 per half-day session.
Child £30 per half-day session (under 18 yrs).
We provide activities sessions solely for you and your friends/family.  You are NOT joined to any other group.
We believe in delivering high-quality instruction just for you, and so we do not club individuals together solely to make extra money. We have found our clients prefer the benefit of the activity being just for them and the personal service this enables. We employ quality staff to run the session for you and so if you are a smaller group there is a slight increase in the cost.
Costs for 1 person add £120 to the per head cost
Costs for 2 people add £90 to the per head cost
Costs for 3 people add £60 to the per head cost
Costs for 4 people add £50 to the per head cost
Costs for 5 people add £35 to the per head cost
No additional cost for groups of 6  people or more.
We find quite a few people combine activities together to make a great day of adventure.
For Example. abseiling in the morning and gorge walking in the afternoon.
All technical kit included.
No hidden costs
We work on a max group size of 1 instructor to 8 clients.
We will provide as many instructors as your group needs.
bob thought it was amazing
Stoney Croft ghyll is an awesome sit on your bum ghyll, with slides and drops and pool to slither into. Descend down though water pools, helping your family or friends.